More than 10 million people in Britain alone have taken up a new outdoor activity in the past year. Hikers, trail runners, wild campers, rock climbers and wild swimmers from Cornwall to the Highlands are clipping on backpacks and heading to hills, mountains and forests to immerse themselves in nature.
The great outdoors is a place where memories are made from moments that will stay with you forever. It's somewhere dreams come true, friendships are formed, and bucket lists take shape, paving the way to a lifetime of adventure.
For many people, mountain trips and outdoor adventures are a time to go solo; to leave everyone and everything from our daily lives behind and get off grid. For others, it's all about friendship, comradery and sharing the experiences with others. But what unites us all is the ambition to keep pushing our boundaries and chasing our dreams. Because we don't just love outdoor adventures. We need them.
Berghaus has been helping people chase those same dreams for over 50 years. As a world-leading outdoor brand with a history of cutting-edge innovation, Berghaus makes versatile gear that maximises your time in the outdoors by performing trip after trip.
This autumn and winter they're encouraging you to Go Beyond by getting out there and trying something new. And if you're looking for inspiration, here's someone who's been there and done it…
"When I step outside, I feel different"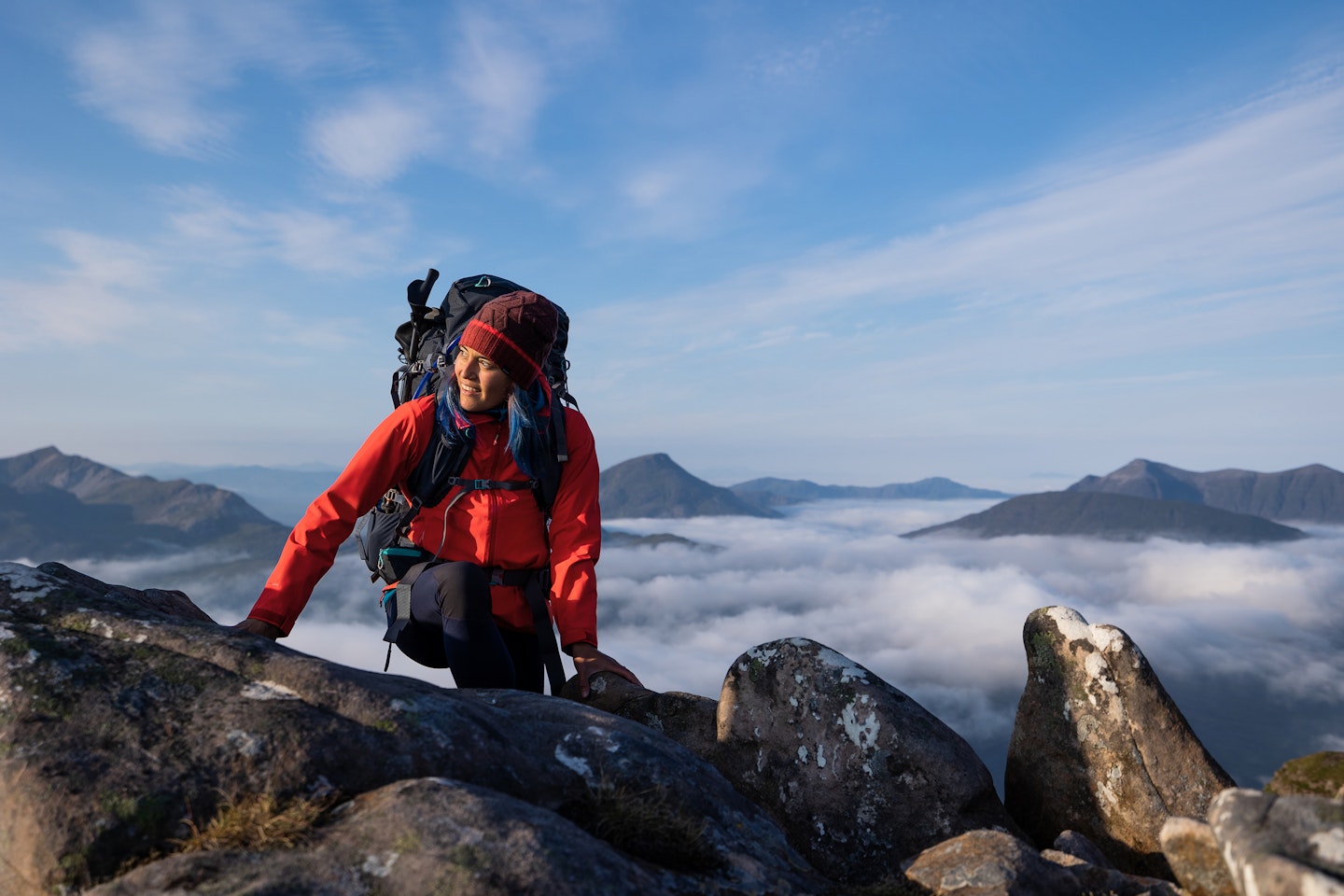 NIKKI is a keen hiker who was blown away (almost literally) by the beauty and power of Scotland's mountains when attempting a winter ascent of Highland icon Ben Lawers.
"We were in hip-deep snow and 50-kilometre winds. It was brutal. We didn't reach the true summit of Ben Lawers, but the trip gave me a big feeling of achievement. It was the first time I'd ever hiked in winter and it's not been the last. "The beauty of Scotland's mountains struck me. When the clouds did shift, the views were just spectacular. It was amazing. I love exploring new places and seeking out different challenges. It takes your mind away from everyday life, where you've so much stimulating your mind. You're always on your phone, checking emails, then you get outdoors and don't have to worry about any of it. You're just very present and in the moment. "Being outdoors puts my mind at ease and relaxes me. It's like therapy. When I step outside, I feel completely different. You don't have to reach the top of a Munro. Creating great memories is the most important thing."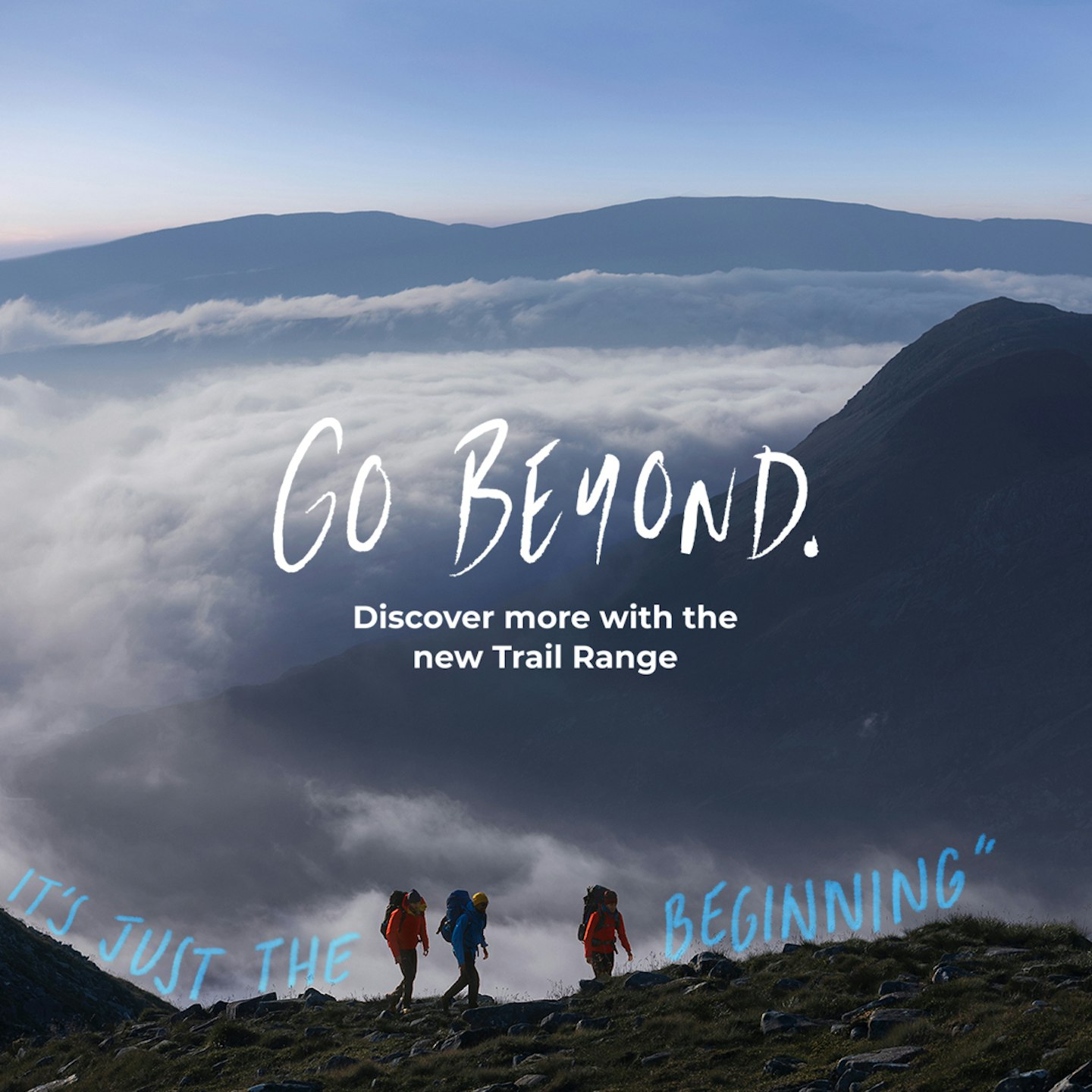 GO BEYOND
From top-performing waterproofs to the warmest insulation, the new Berghaus Trail range keeps you going further, longer, and higher. Here are two key products…
Mehan Vented Waterproof Jacket
Reliable all day long, this comfort fit women's Hydroshell performance 2.5-layer waterproof jacket is all you need for an invigorating day out on the trails.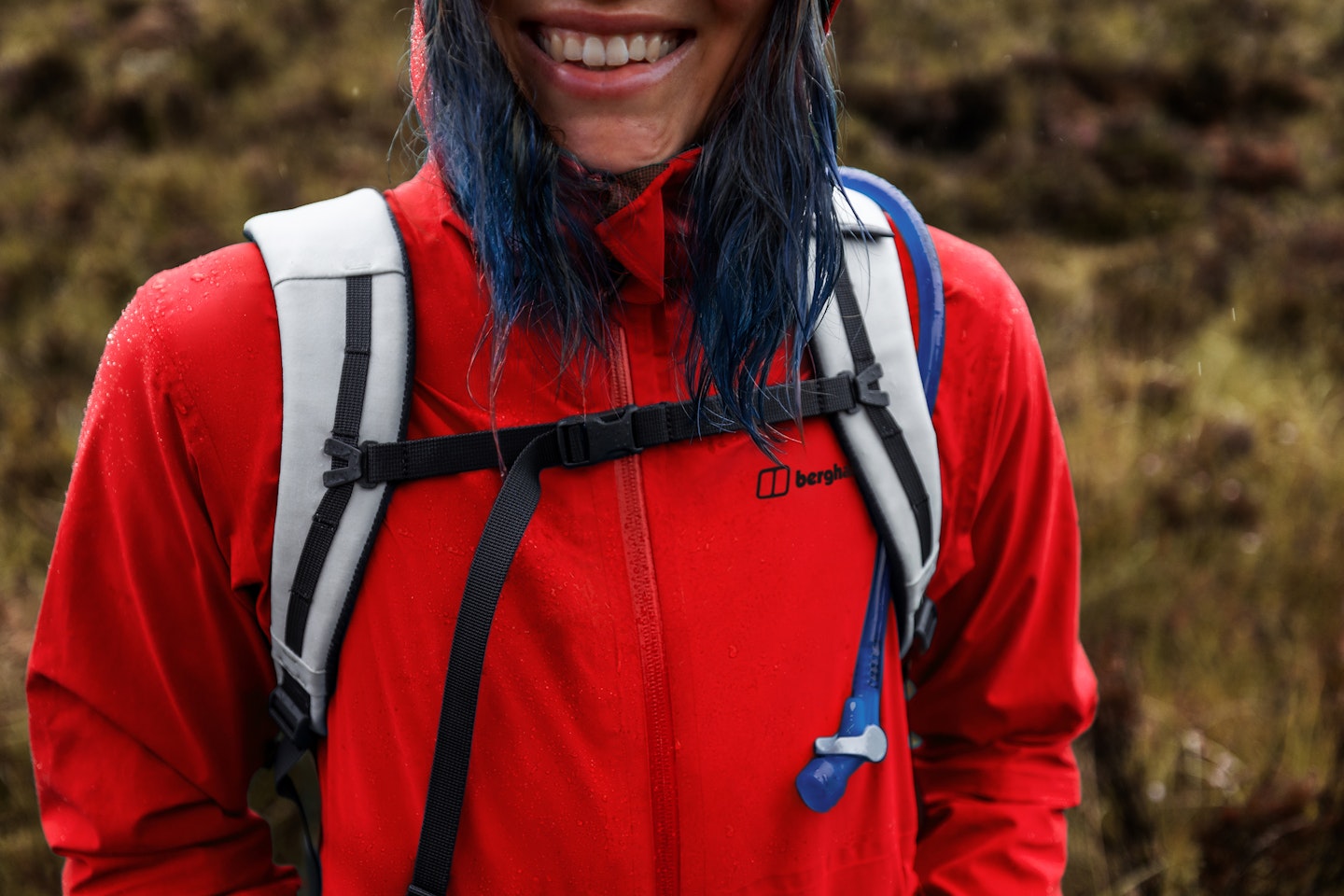 Affine Insulated Jacket
Lightweight, incredibly warm and designed in a brilliant performance fit for men and women, this robust Hydroloft insulation jacket has all the plus points you need to make the most of winter.