This is the story of how Wayne Gregory built a world-renowned backpack brand – founded on the theory that 'great packs should be worn, not carried'.
There was something of a golden age in outdoor design throughout the 1970s; a time when people were seriously getting into the outdoors yet finding that a lot of the existing gear just wasn't up to it.
And rather than accept the status quo, many individuals decided to do something about it. They could see where the problems lay and had ideas about how things could be designed or constructed differently to make them better.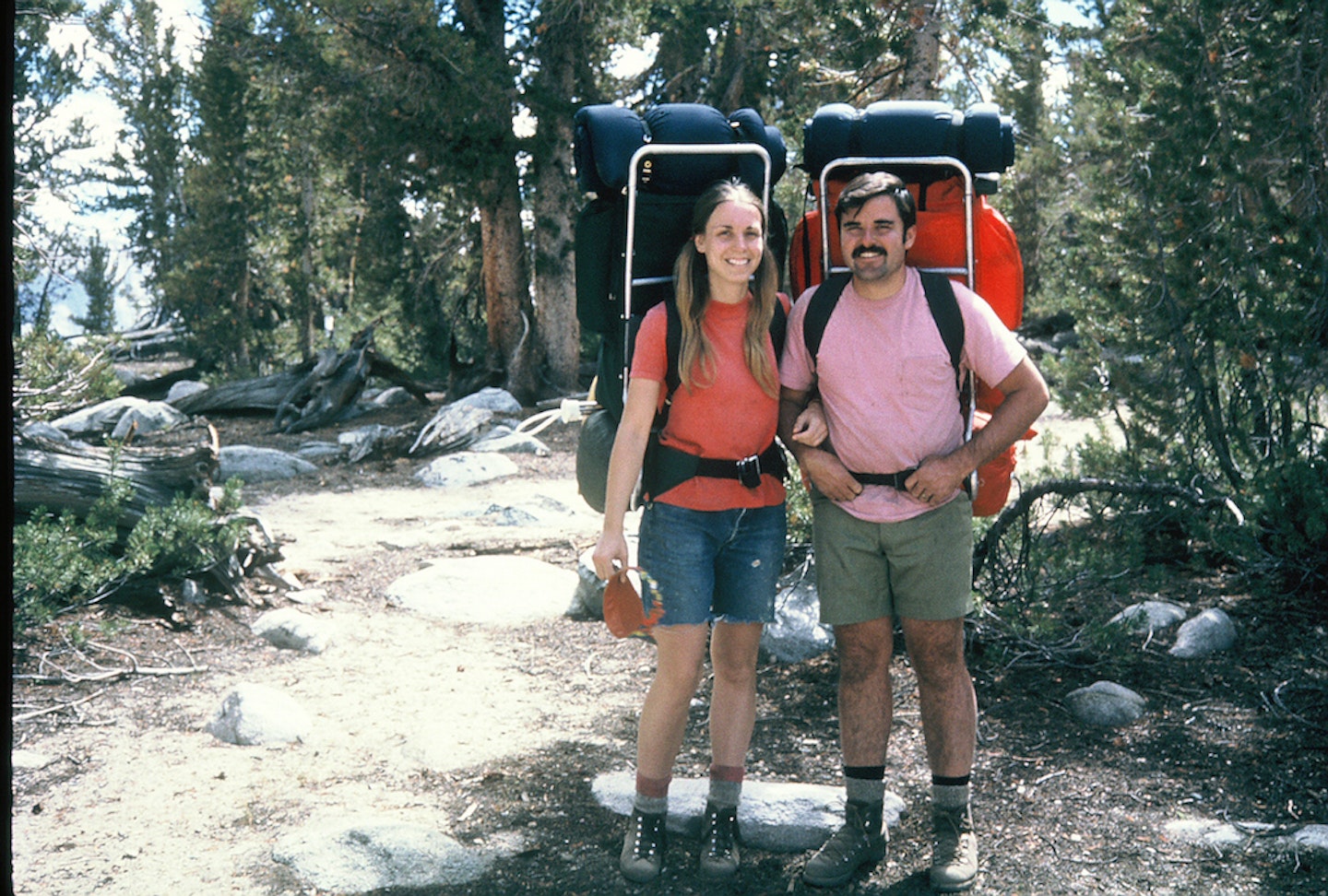 One of these people was a young guy called Wayne Gregory. He was introduced to the outdoors through the Scouting movement, but as a 14-year-old Boy Scout he was too short of cash to afford a backpack.
Wayne therefore checked out the packs in his local outdoor store and made his own. It had an aluminium frame and wooden struts, and was crude but effective; the shoulder straps were socks filled with foam.
Wayne's love for backpack design lit a flame. In 1970, aged 22, he founded his first company called Sunbird with just $500 and specialised in making external frame backpacks. Sunbird's first pack, the Hip Hugger, included several innovative features. Waistbelt arms attached to the bottom of the pack frame made it possible to transfer load from the shoulders to the pelvis. Adjustable shoulder straps meant that the pack could be adapted to fit to the user. Ideas that were way ahead of their time. However, the pack didn't catch on, and Sunbird ceased trading in 1973.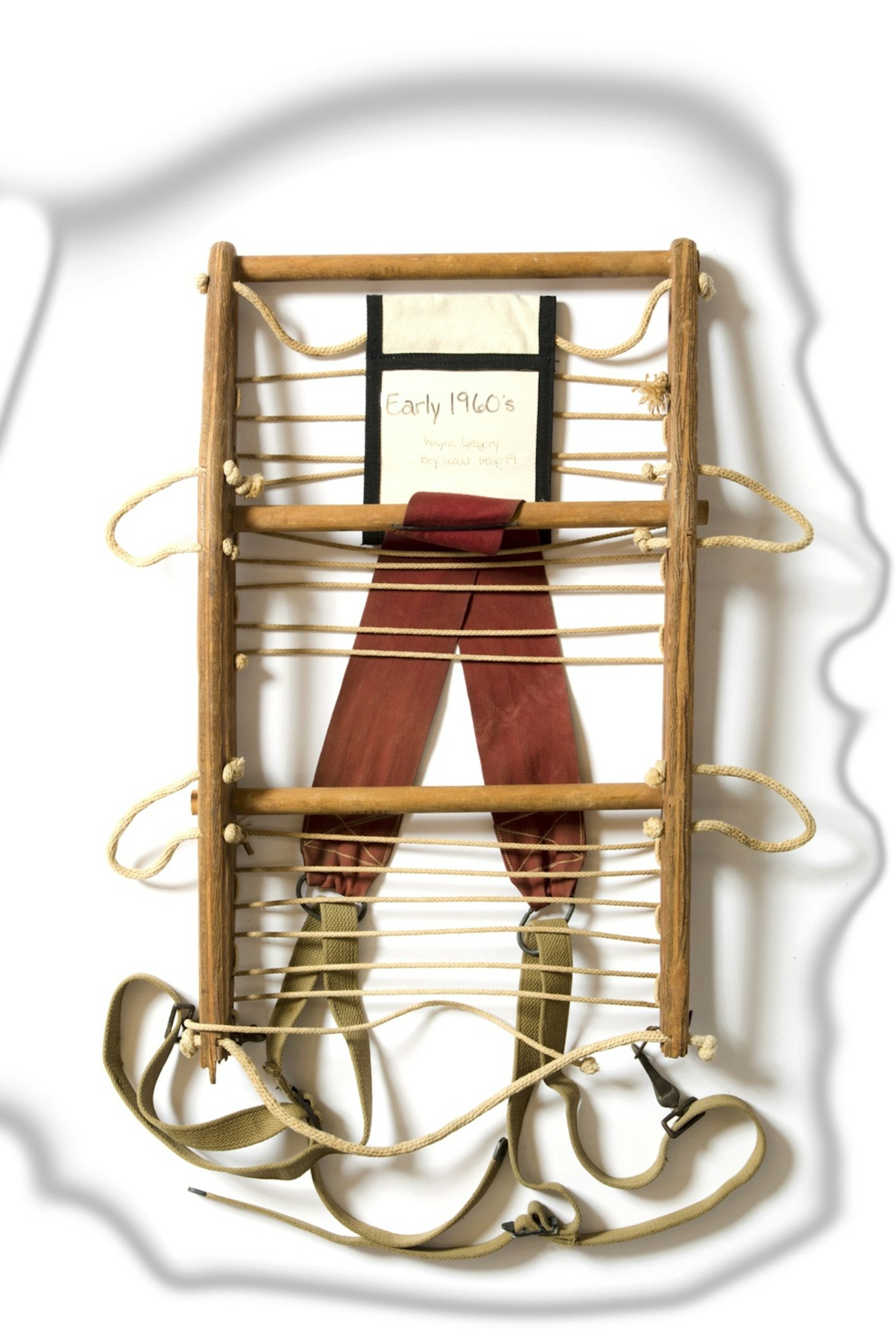 Now working as a freelance designer, Wayne spotted the potential of 'soft pack' backpacks that completely ditched the external frame. He started working on new designs and in 1977 founded Gregory Mountain Products together with his wife Suszy (who threatened never to go backpacking again, if he didn't do something about the bruises she got from poorly-fitting packs).
His first success was the Cassin Pack. "At the time, everybody was reading The Complete Walker by Colin Fletcher; we called it The Hiker's Bible," says Wayne. "Colin asked me for a Cassin Pack and loved it, featuring it in the book, and that's when things really took off."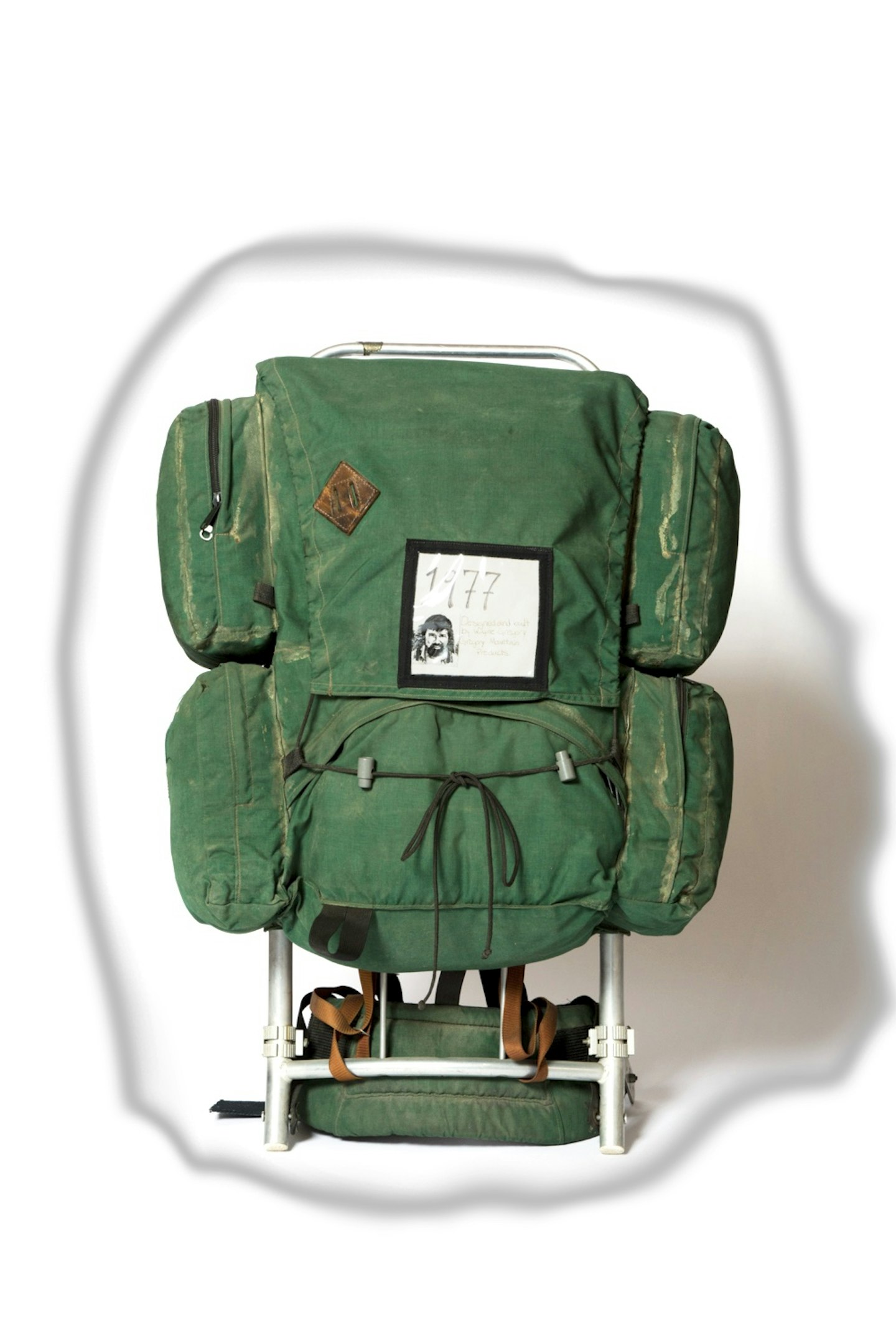 Wayne's credo from day one, was 'You don't carry a pack, you wear it'. As he says, "It's the same as shoes; if they don't fit, you don't wear them." The load should not just sit on your back; instead, it should feel as if it is part of your body.
Pack fit and load management remain the decisive factors that set a good backpack apart to this day. If it doesn't fit properly, there will be problems. The straps rub, your back aches, the shoulders go numb, pressure sores develop and, worst of all, hiking is no fun anymore. Treks become torture.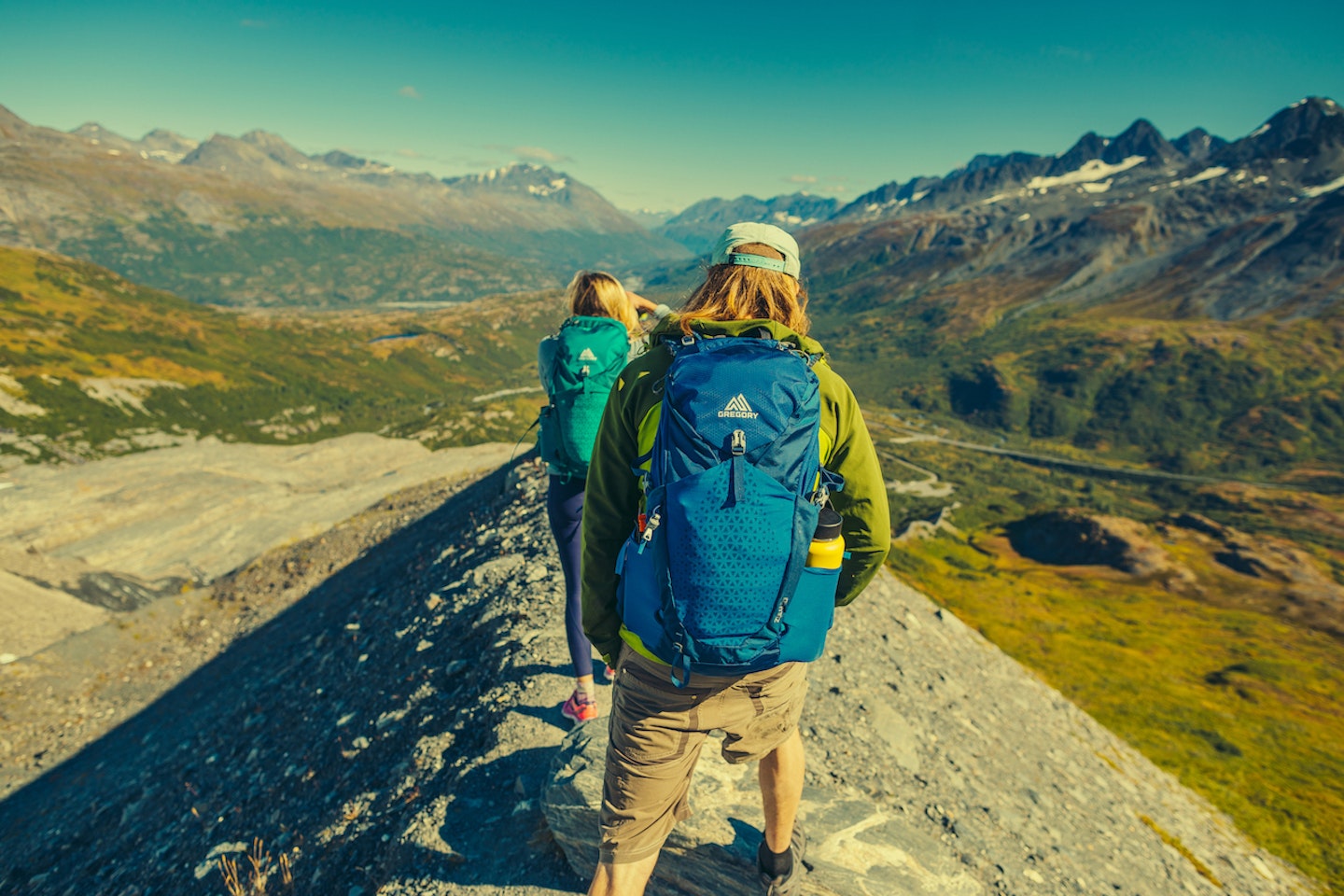 This is why most Gregory backpacks come in specific men's and women's designs, and different sizes. Each size is also available in two or three different back lengths. After all, if someone is tall, it doesn't necessarily mean their upper body is long. Torso length has little to do with overall height; two people of the same height and weight can be as far as two pack sizes apart. And recently Gregory introduced Plus-Size packs for people of more diverse body sizes and shapes; currently five models across the day-hiking and multi-day backpacking categories.
Wayne Gregory might no longer be with the company, but his philosophy and principles still guide Gregory Mountain Products. The outdoor industry still has a few genuine specialists, companies that have been making the same type of product for years and concentrate on doing what they do best.
Gregory is one of them and is a true specialist in its field. Still based in Salt Lake City, the company continues to build on its 45 years of pioneering pack design by introducing new innovative ideas. And numerous awards and the American pack specialist's near-legendary reputation show that Gregory continues to get it right.
■ Find more info at gregorypacks.com/uk