Polartec has a rich heritage. Its creator, Malden Mills invented fleece 40 years ago and then in 1991 it created the Polartec brand. Since then Polartec, the premium creator of sustainable and technical fabrics, has been innovating. In fact, you'd be surprised just how many of its fabrics are used by your favourite brands. That's why Polartec is calling its campaign: Peaking Since '91. Over the last 30 years, it really has come up with a raft of inventions that are staples in our outdoor wardrobes today.
Kicking off its anniversary, Polartec is launching its Family Album Contest. The team wants to crowd-source a visual history of all those outdoor adventures you've been on. So, Polartec's calling all you outdoor fanatics out there to send in your pictures and video clips, old and new, of you having fun outdoors. The best of the best will be used in their family album which will honour all the people who live and love the outdoor lifestyle. People who prefer being feral and playing outside. People like you! If they pick your photo then you win a fleece, it's as easy as that. Renowned Italian designer, Leo Colacicco, the force behind Italian fashion-brand LC23, has made two, exclusive special pieces for the lucky winners. Using Polartec fabrics, derived from 100% recycled content, the first is a range of limited-edition fleece jackets: LC23 X Polartec Peaking Since '91. The second, final grand prize, comprises two LC23 X Polartec Peaking Since '91 armchairs made of the offcuts from the limited-edition fleece.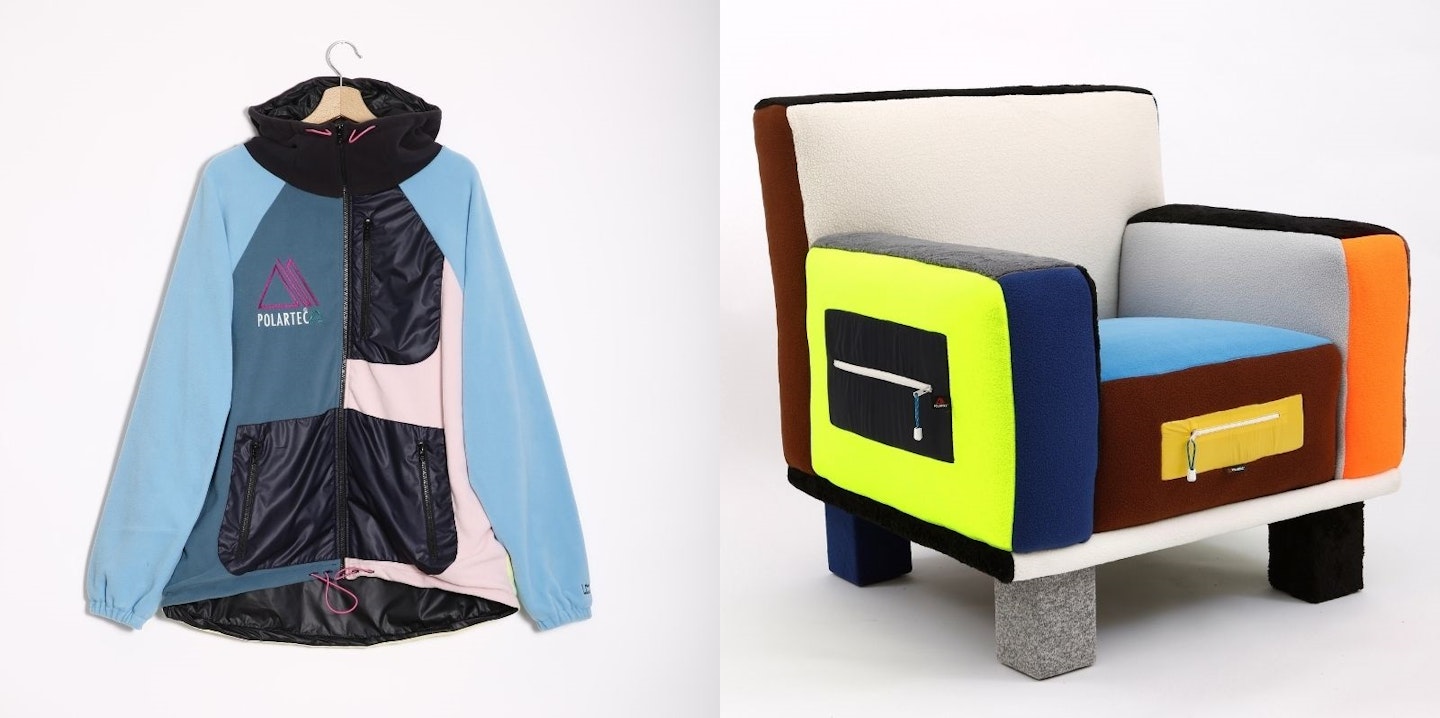 So get cracking and sift through that photo album or get snapping! The contest will run through to the end of April.