Advertorial feature with St Helena
Discover why St Helena, a wild, mountainous island in the South Atlantic Ocean, is the dream walking destination you didn't even know was on your bucket list.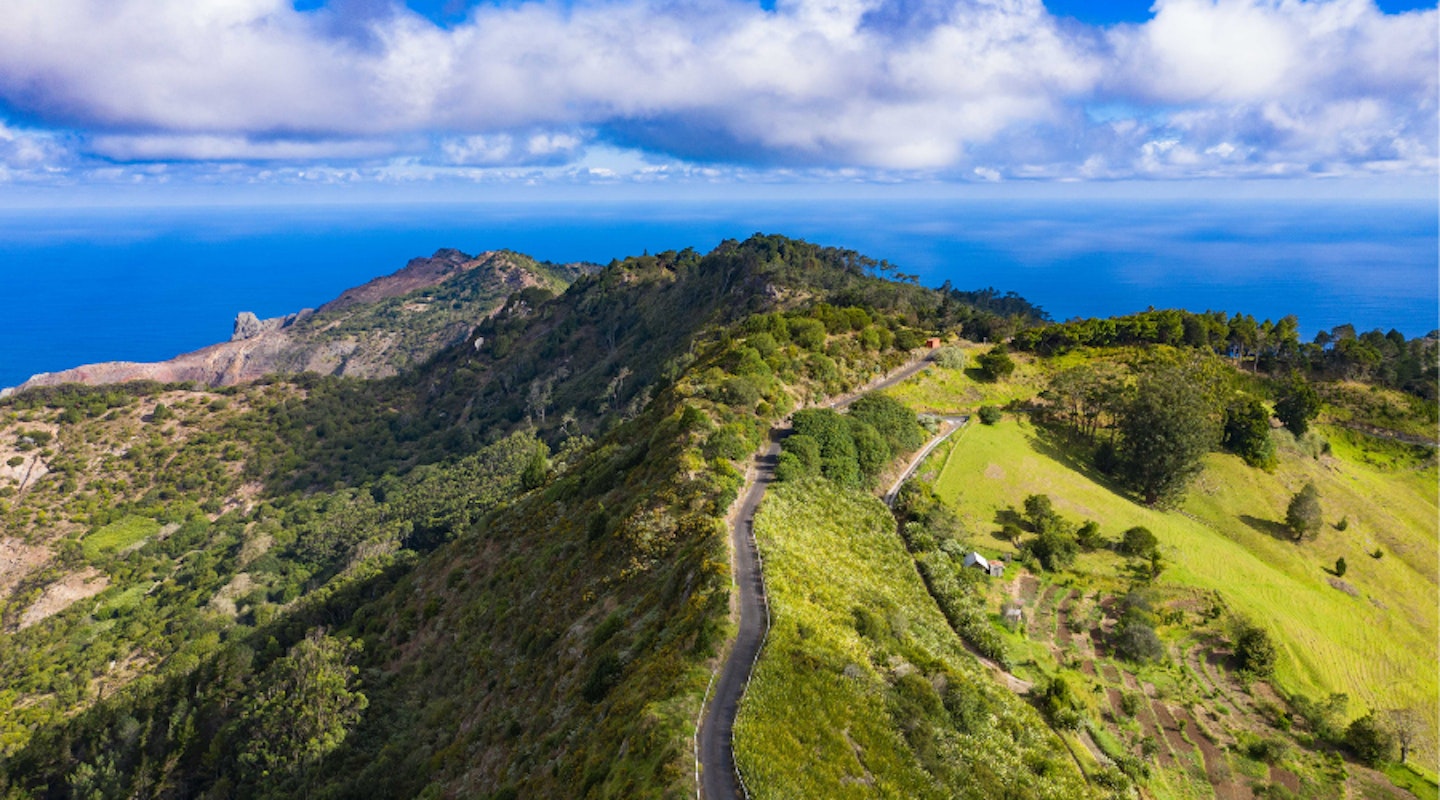 St Helena Island, in the middle of the South Atlantic Ocean, is one of the remotest islands on Earth. The British Overseas Territory is less than a third of the size of the Isle of Wight, yet its mountainous terrain and micro-climates create a world-class variety of hikes and walks. In one day you can go from forested pathways reminiscent of the English countryside to rugged cliff-side scrambles overlooking the endless Atlantic, then cap it off with Jurassic hikes through heavily vegetated mountainsides. Many of the routes end high above sea-level, providing dramatic views of the island's lush green interior before transitioning into stark, rugged cliffs that fall dramatically into the sparkling blue ocean.
The network of trails provides walkers with history and heritage experiences; passing military batteries, cannons, Napoleonic sites and transatlantic slave sites. Other walks take you along paint palette soil formations and dramatic geology, ending in coastal swimming ponds or waterfalls. Nowhere else on Earth offers such a wide diversity of walking experiences in such a small space. Difficulty ranges from short, family-friendly strolls to lengthy, challenging hikes, sometimes including the use of ropes to assist you along narrow paths or sheer rock faces. And to make it even better, the best of walking on St Helena has been compiled into 21 individual 'Post Box Walks'. At the end of each there is a post box containing a visitors' book for you to sign, and a stamp for you to use as a memento.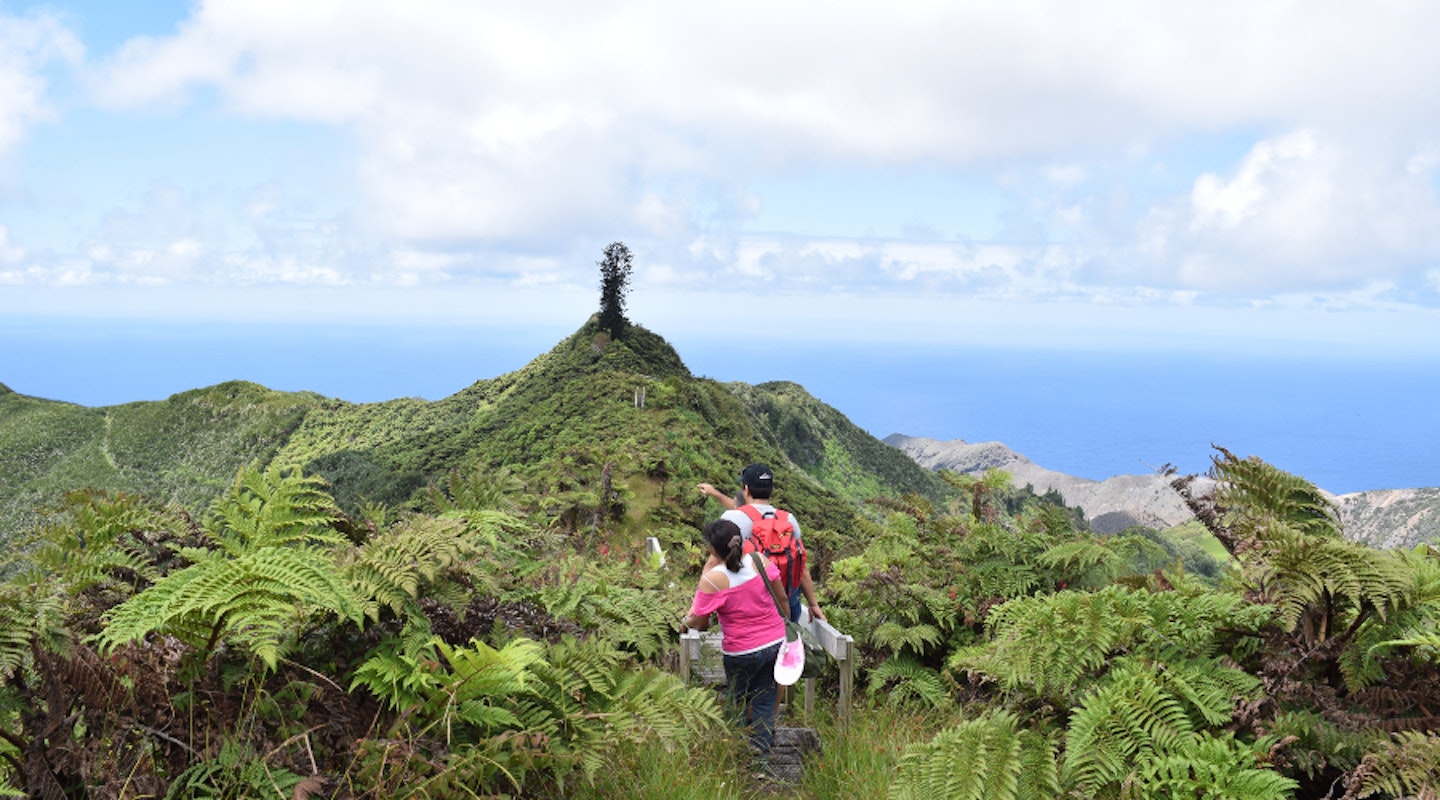 St Helena itself is perfect for holidaymakers looking to escape into peace, tranquillity, and nature. With a population of just 4,439, you'll likely be the only hiker on the path and the island is home to around 500 unique species of plants and animals. So, when will you take the leap to this bucket-list destination and collect all 21 Post Box Walk stamps?
Plan your trip of a lifetime today sthelenatourism.com