If you're itching to get back out on the trail and try something new this summer; then why not take up a Peak Bagging challenge?
Whether you want to start small or jump straight in at the deep end; the OS Maps digital mapping tool from Ordnance Survey is a great place to start!
For the uninitiated, Peak Bagging is the challenge of trying to reach the top of as many hills or mountains as you can in a set period. Whether that's hitting multiple peaks in a day, week, month or throughout the year; Peak Bagging is becoming an increasingly popular way to set yourself a fun, exciting new challenge. Most people are familiar with the renowned 3 Peaks Challenge, hitting the highest mountains in each of Scotland, England and Wales in 24hrs; but there's plenty of other options.
Ticking off all 214 of the Wainwrights in the Lake District, or becoming a Munro Bagger by summitting all the peaks in Scotland over 3,000ft, have become a lifelong pursuit for many walkers!
But Peak Bagging isn't only reserved for epic challenges. If you're just trying to get your head around the idea, then why not try hitting the 10 highest points in your county, or nearest National Park? For newbie and experienced Peak Baggers alike; one of the biggest challenges is planning how to reach each one.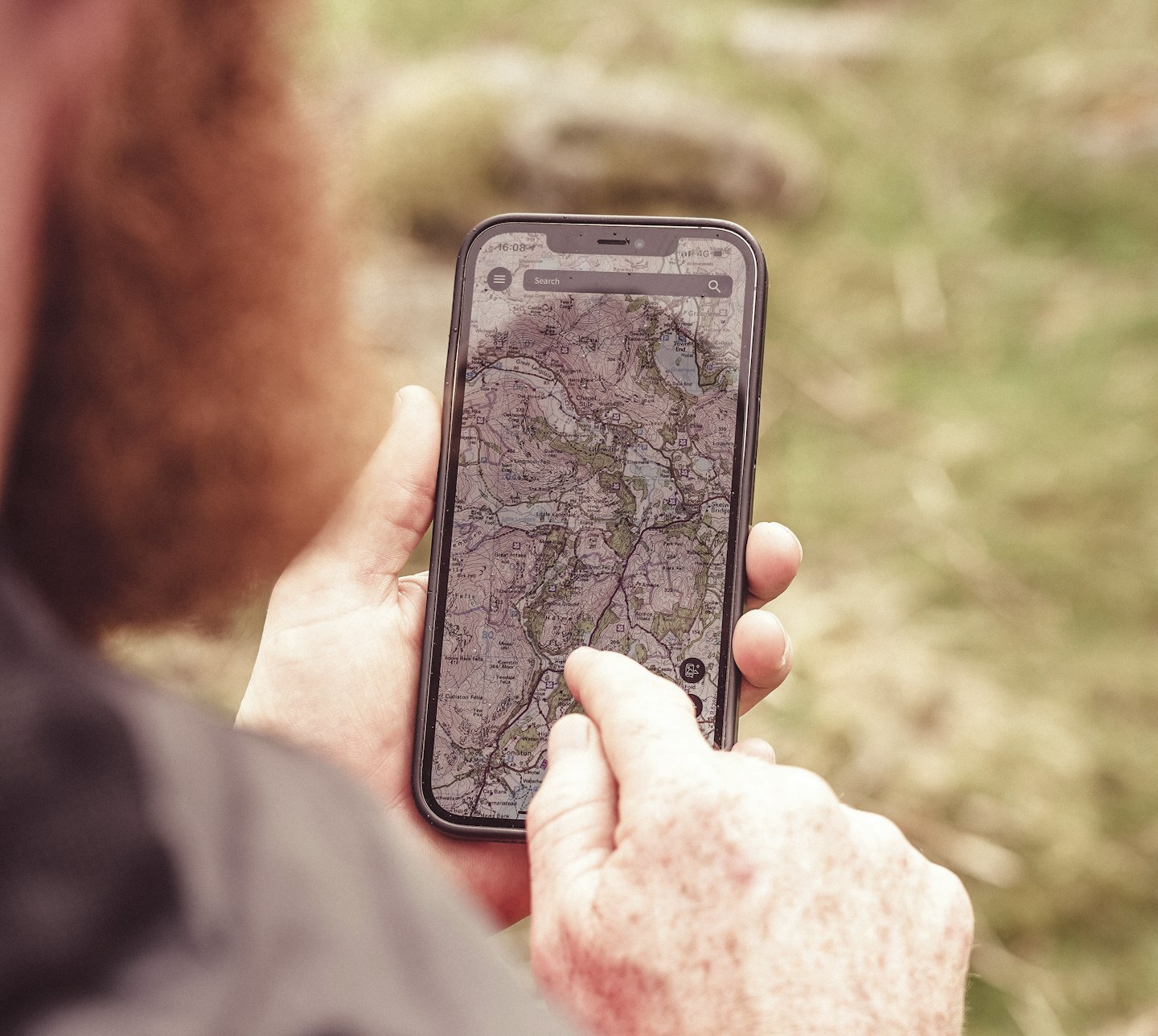 OS Maps is a great tool to find the quickest, most direct route to almost any summit, with ready-made routes across Great Britain and access to all 607 OS Landranger & Explorer maps. You can also plot, save and share your own routes and sync them between devices. Plan out that peak-to-peak trail at home, before syncing to your phone and heading out.
If you're phone signal gets a little sketchy, OS Maps lets you download maps and routes to use offline, and print out custom maps from the website, so you've always got a back-up to hand.
So get planning that list and start ticking them off. But a word of warning, for many Peak Bagging can become an addiction. There's always another hill or mountain to summit; and once you hit the top, you might not stop!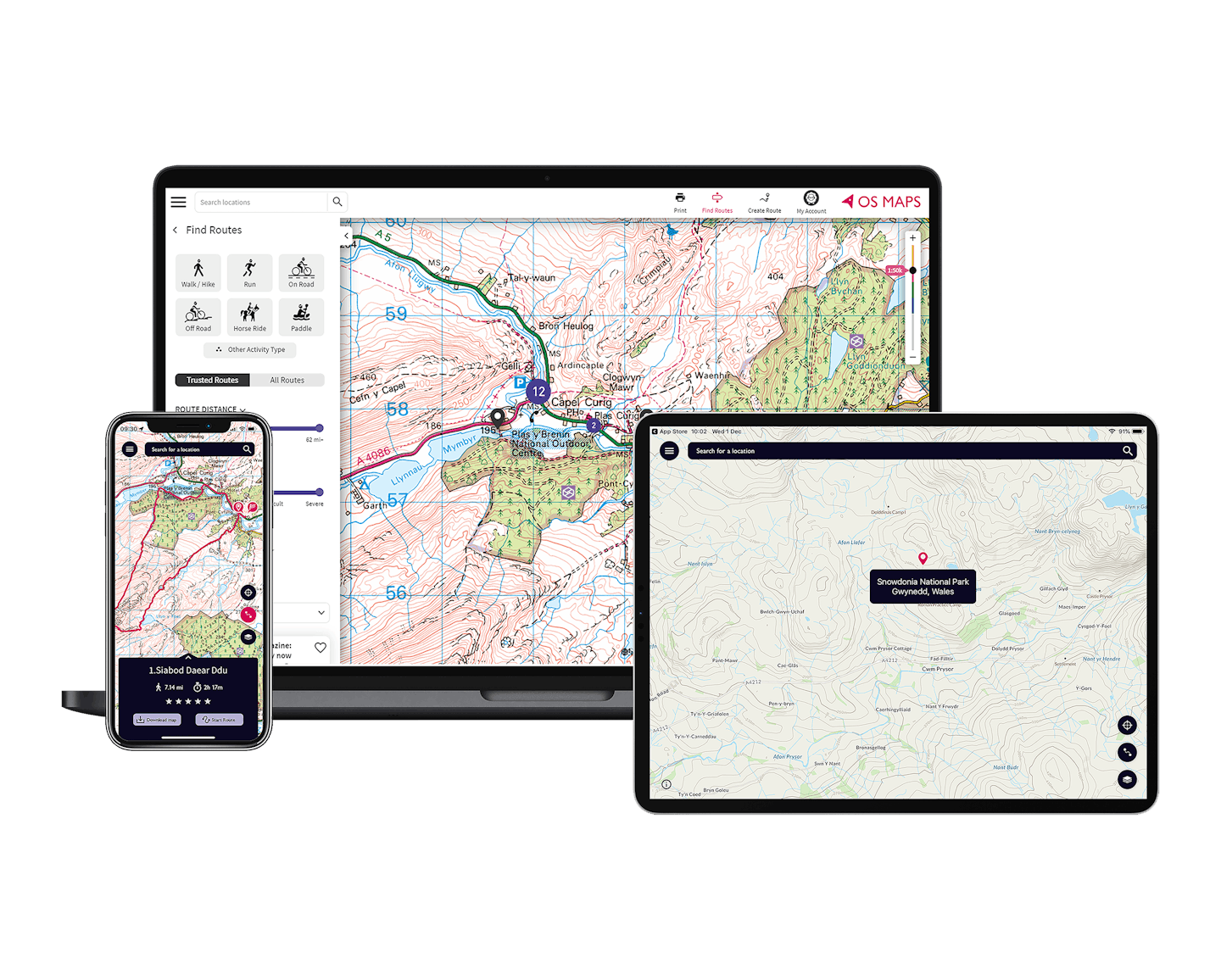 DIGITAL OS MAPS
All 607 OS Explorer & OS Landranger maps on your phone, tablet, and PC.
More than 1.5 million ready-made routes to discover.
Create and plot your own routes.
Preview routes, places, and terrain in 3D.
Unlimited printing and map downloads.
Visit os.uk/osm for OS Maps premium subscription options (half price discount with a Trail magazine subscription) or download the app from the Apple or Google Play app stores to get a 2-week free trial.