If you're looking for an overseas hiking adventure that mixes stunning coastal scenery with Mediterannean climate and culture, then Spain's Valencia region could be the answer.
Rugged mountains, ancient woodland, boundless wetlands and huge views across the sparkling Mediterranean Sea make the Region of Valencia an incredible hiking destination.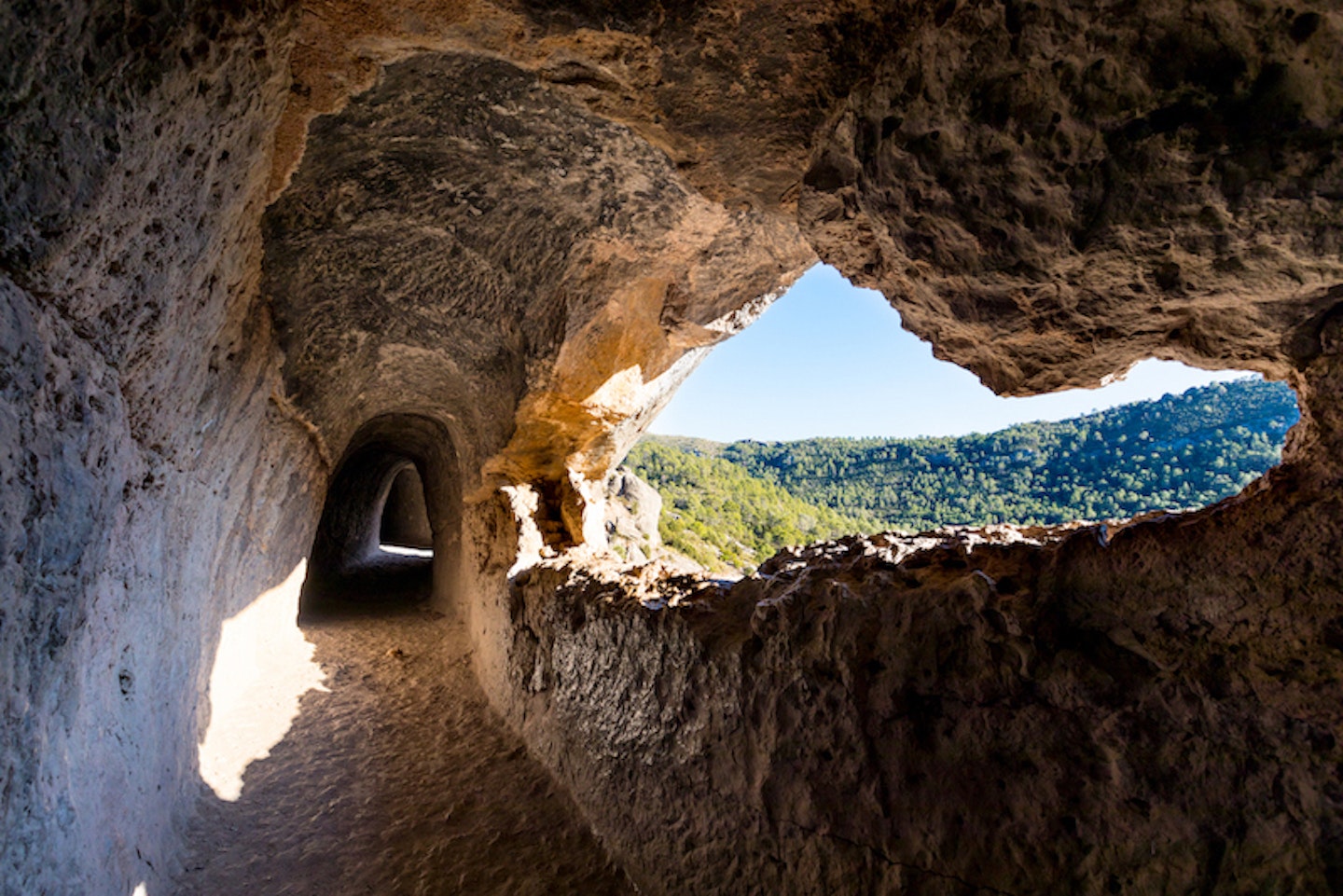 With 320 sunny days each year and 22 natural parks to explore in one of Europe's most mountainous areas, this is the perfect location for an overseas trekking holiday. With more than 5000km of trails you'll discover rocky peaks sitting just below 2000 metres in height, charming villages, remote islands, wildlife-saltmarshes and spectacular rivers – all just a short flight from the UK.
You can fly direct from the UK to either Alicante or Castellon, and if you want to turn your trip into a multi-sport holiday then the Valencia region is a perfect destination.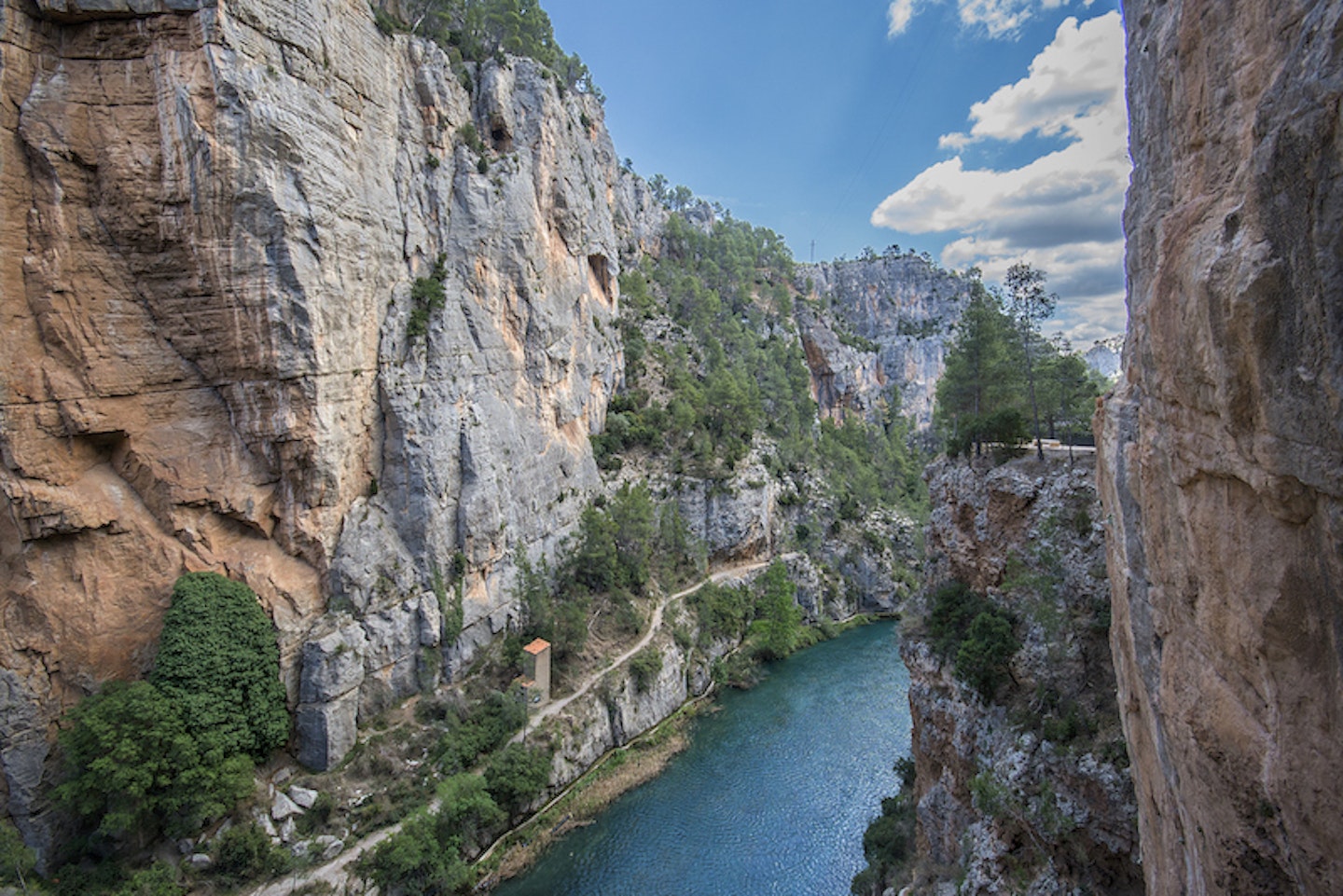 Lovers of hiking and mountain sports come from around the world, with a wide range of accommodation and restaurantsto complement the experience, in both the main cities and small towns.
And if you don't fancy planning all of your own activities, there are plenty of Active Tourism companies in the area who will create itineraries and guide you on your adventures.
CLICK HERE to start planning your Mediterranean adventure today.
Sign up to our newsletter here or scan the below QR Code: