The Ordnance Survey is encouraging everyone to celebrate National #GetOutsideDay on Sunday September 24th by sharing the places in the great outdoors that are most precious to them.
The aim of #GetOutside Day is to inspire the nation to experience and enjoy the mental, social, and wellbeing benefits that spending time in nature offers. And by sharing your own precious place – which could be anything from a summit sunrise spot to a peaceful local park bench – you can help encourage others to find their own.
The Ordnance Survey will then collate all of the information on a new national map at getoutside.ordnancesurvey.co.uk so everyone can discover new precious places all over Britain.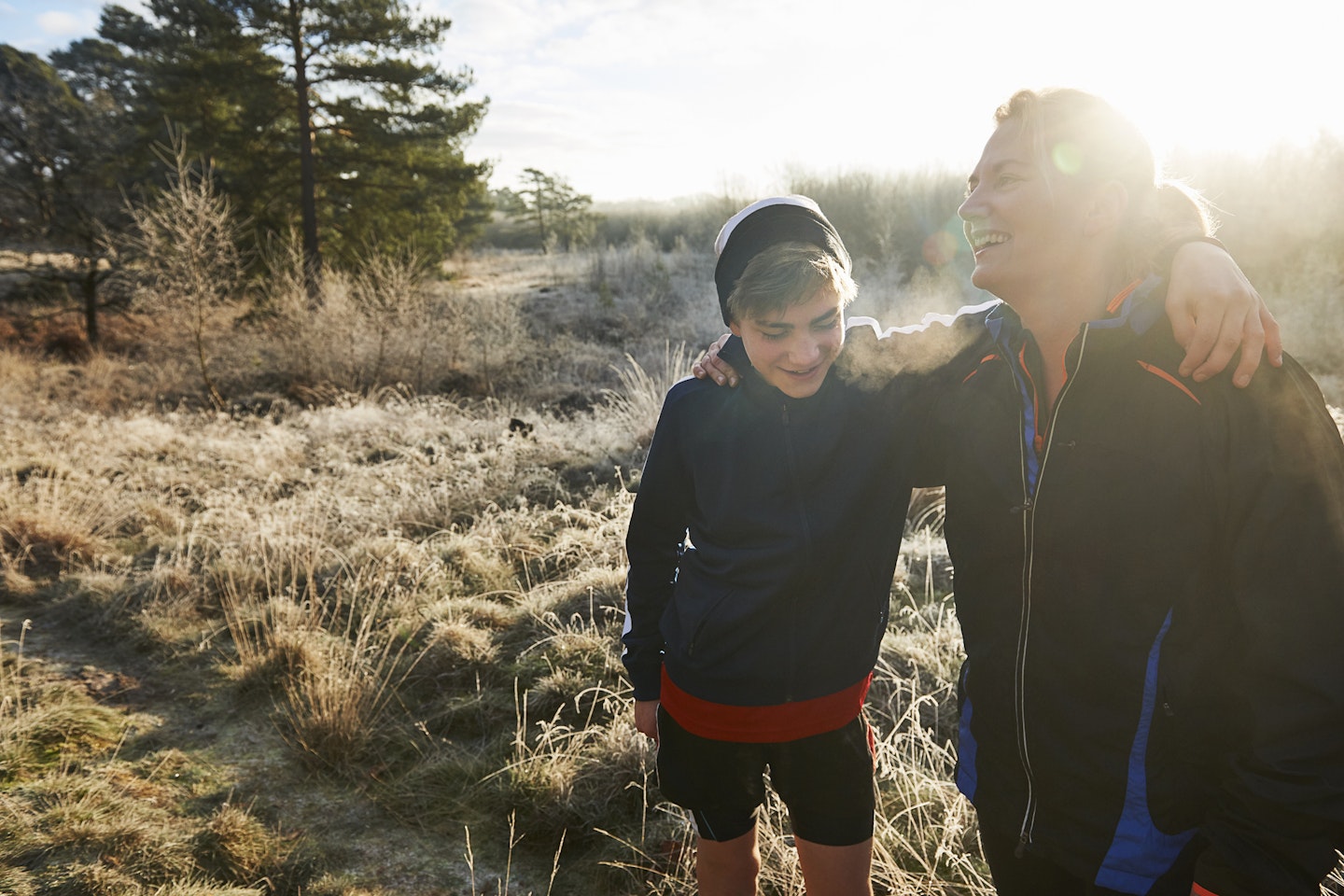 How to share your own precious place
Step 1: Head over to OS Maps and right-click on your precious place to get a location pin. Or if you're using the OS Maps app, press down on the screen.
Step 2: Copy the pin URL or press 'share' and copy the link.
Step 3: Share some more details about your precious place using the form on THIS PAGE.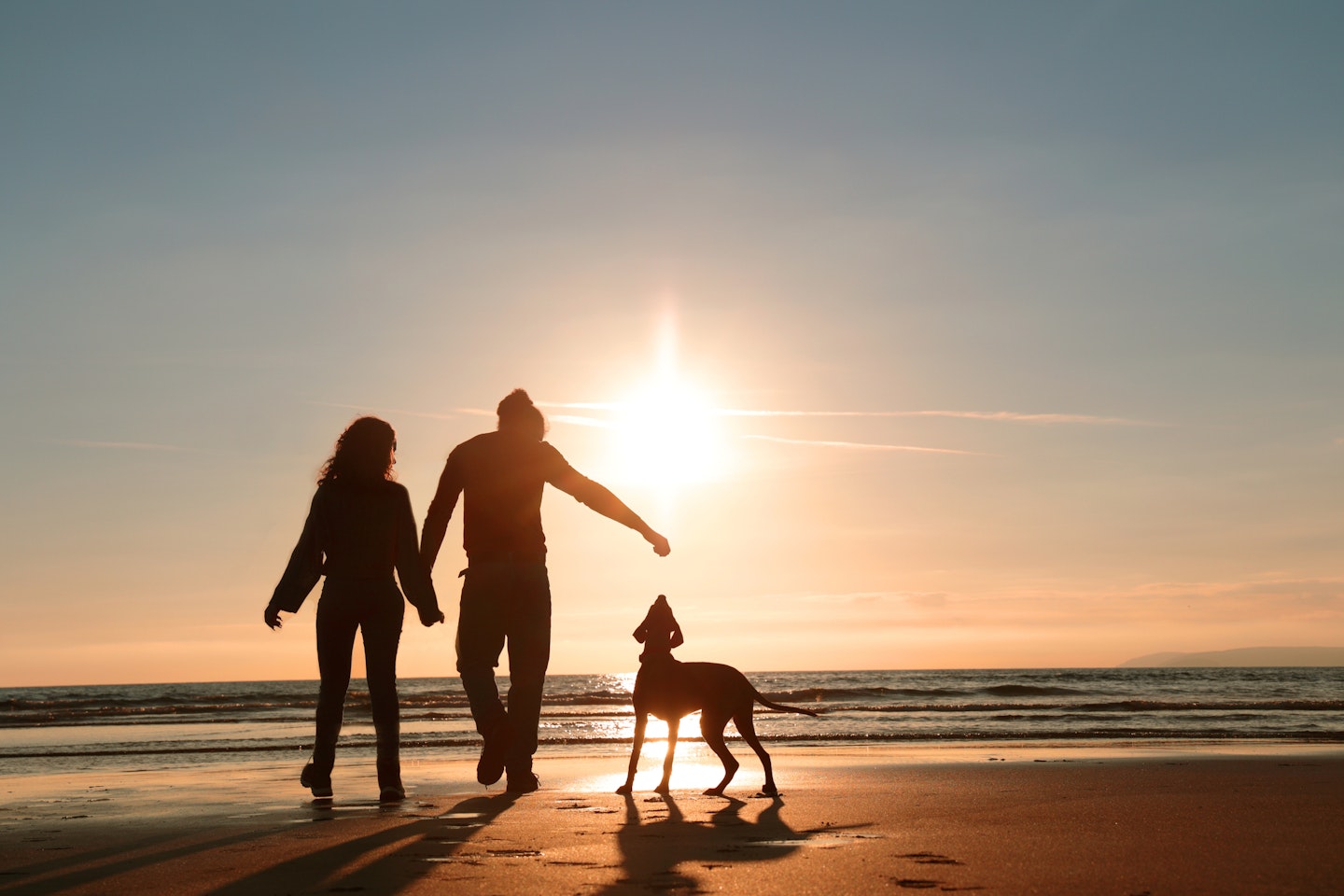 What is #GetOutside?
Get Outside is a long-running campaign from the Ordnance Survey that encourages people to do more in the British outdoors. Whether that's taking a stroll along your local river or planning a backpacking trek on a long-distance trail, you'll find tips and inspiration for how to do it on the official #GetOutside website.
You'll also find detailed route guides from partners such as Trail and Country Walking magazines, advice from a wide range of #GetOutside champions, plus practical guides on things like navigation and map reading. You can also download the free #GetOutside app to keep regularly updated on new routes, events, and ways to get outdoors more regularly whether you're a walker, runner, cyclist, or wild camper.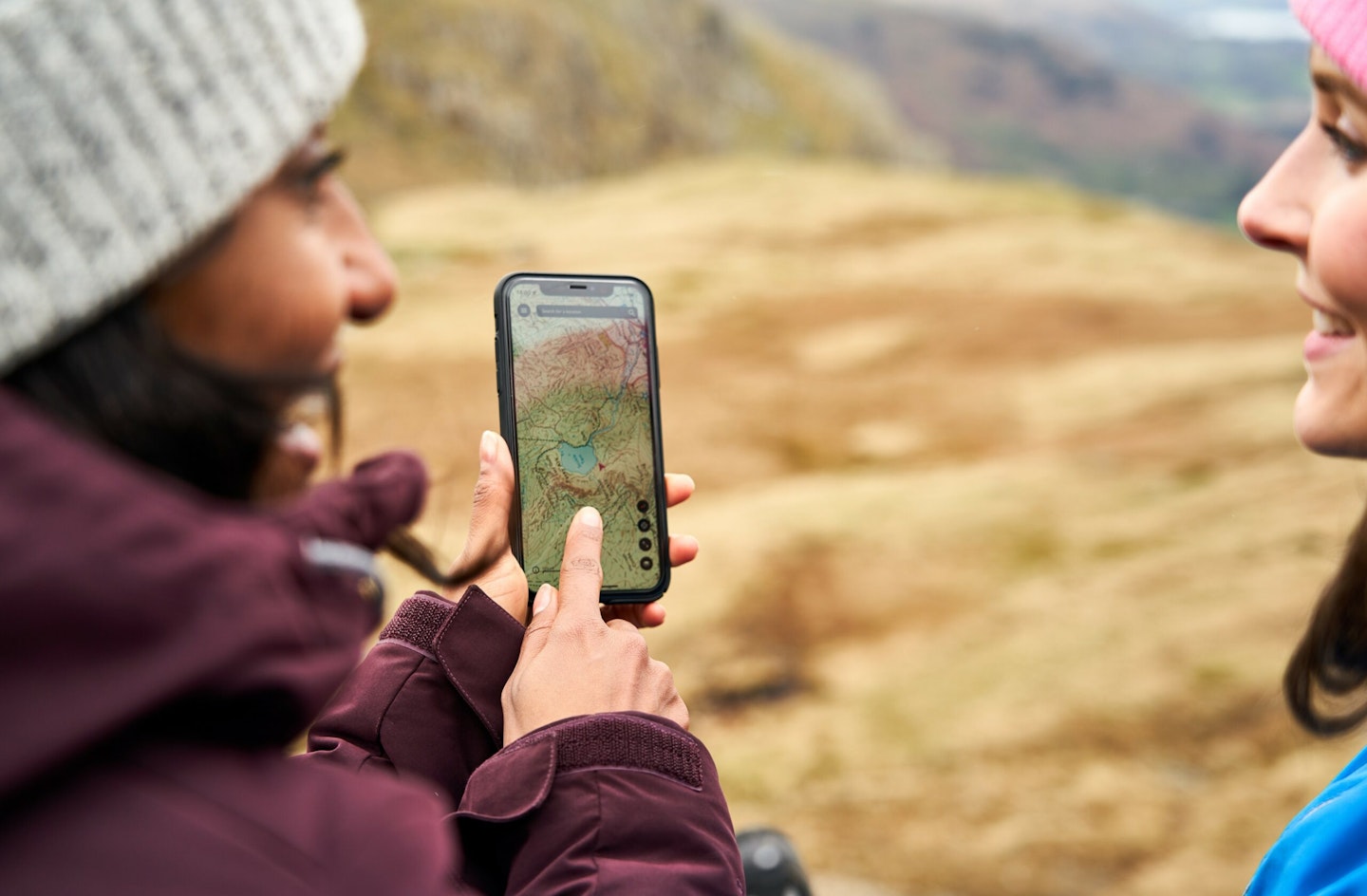 Explore more with OS Maps
OS Maps is the online and mobile routes service from the Ordnance Survey – and every route published in Trail and Country Walking magazines can be viewed, downloaded, and followed in it.
Plus, if you subscribe to either magazine you'll get 50% OFF an entire year of the Ordnance Survey's award-winning digital mapping and navigational service. Read on for details of what you get with an OS Maps subscription, and CLICK HERE for details on how to claim your half-price offer.
DETAILED ROUTE GUIDES: There are hundreds of thousands of ready-made routes in OS Maps, including every hillwalking route guide we've printed in Trail magazine for the past 10 years.
EVERY MAP YOU'LL EVER NEED: Unlimited use of every OS Explorer (1:25k) and OS Landranger (1:50k) map for the whole of Great Britain. That's 607 maps you can view online, print or download to your phone.
NO SIGNAL? NO PROBLEM: Download maps and routes to your phone so you can use them with confidence wherever you go, even if you're in the mountains or off the grid with no phone signal.
BRING ROUTES TO LIFE IN 3D: Explore anywhere in Britain on your computer with the OS Maps Aerial 3D layer. Fly through routes before you walk them to get a good understanding of the terrain.
PRINT MAPS AS BACK-UP: Print out your own custom routes and maps, so even if your tech fails you're never stuck without a map. You can choose the scale, orientation and size that suits you.
MOUNTAIN RESCUE ENDORSEMENT: OS Maps is the only navigation app officially recommended by Mountain Rescue – and has been made available to all 47 local volunteer teams in England and Wales.