When it comes to finding the best outdoor kit for your hiking adventures, the three main things to consider are fit, performance and longevity.
Finding the right kit is one of the best ways to ensure you have a great experience outdoors, especially when it comes to staples such as footwear, rucksacks and clothing. The right kit and the right fit will provide comfort, protection, and better performance on your adventures. Meaning you'll keep using products for longer rather than buying again or, worse, avoiding outdoor activities completely.
To make sure you're happy with your kit before you buy it, the best thing you can do is visit an outdoor kit specialist for expert advice. Their experienced in-store staff will help you pick the right products to suit everything from your foot size and body shape to the type of adventures you're planning.
That's why Cotswold Outdoor and Snow+ Rock are teaming up this season to share their passion and expertise with outdoor enthusiasts. Their aim is to help you find kit that will last year after year, adventure after adventure, helping you to get more from your outdoor kit while also making more sustainable choices to protect the planet.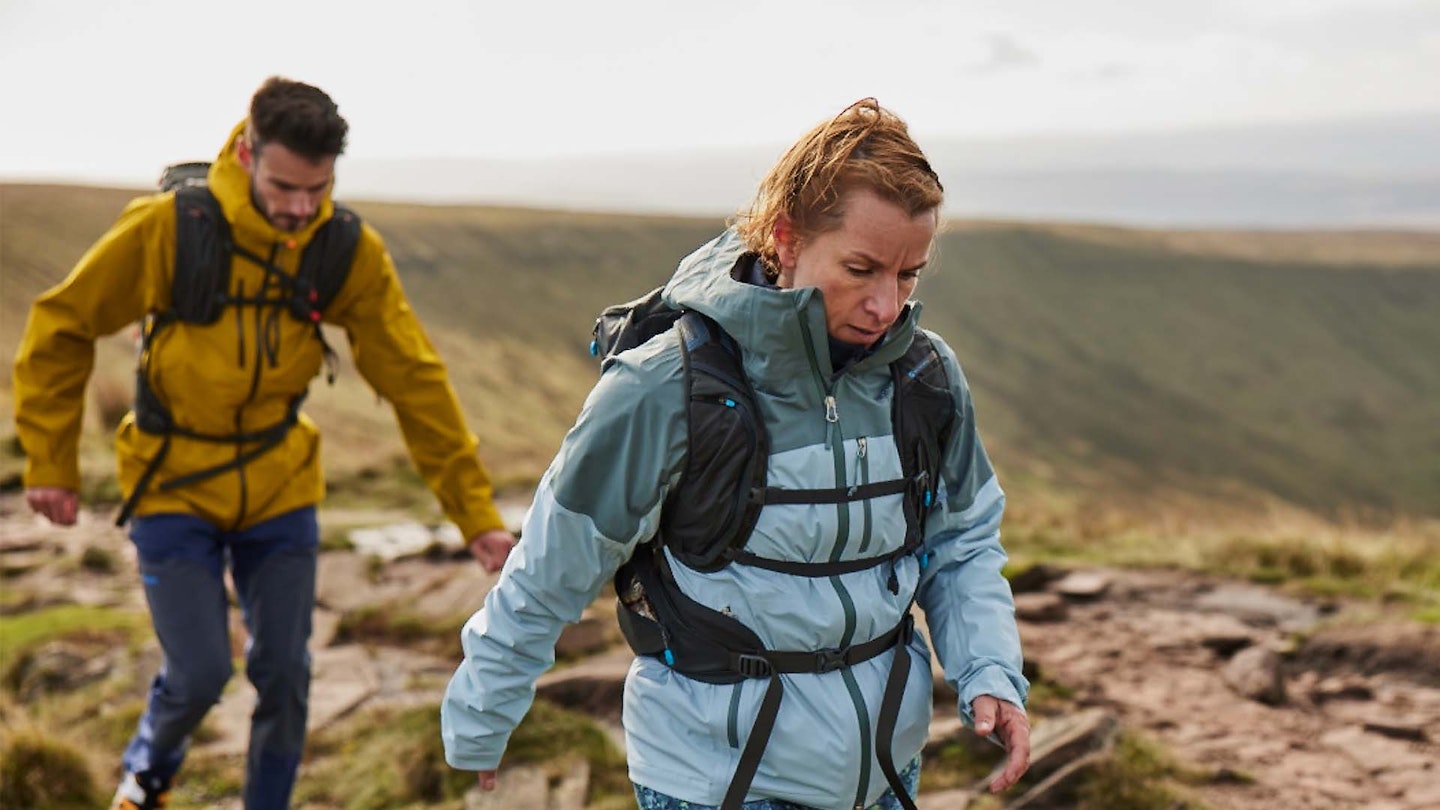 3 WAYS TO MAKE THE RIGHT CHOICE
BUY RIGHT
By finding kit that fits you well and is fit for purpose, it will last longer and need replacing less frequently. Book your free footwear or rucksack fitting appointment with an in-store expert here.
BUY BETTER
Rather than looking for bargain basement kit, the experts from Cotswold Outdoor and Snow+Rock will help you find high-quality kit from leading brands that's built for adventure, not for landfill . You can even choose products based on their sustainable credentials, thanks to their Our Planet range.
BUY TO LAST
It's always tempting to discard damaged kit and replace it as soon as you break a zip or tear some fabric. Instead, get more from the products you choose and preserve the life of your existing kit by using Cotswold Outdoor's environmentally-friendly services including Repair & Care, Recycle My Gear and Footwear Protection.