Nestled in the heart of the Irish Sea, the Isle of Man is a place where people and nature entwine to create stories to last a lifetime – a world away yet so close to home.
Renowned for its extraordinary natural beauty, the Isle of Man was the first entire nation in the world to be recognised as a UNESCO Biosphere Reserve – a proud testament to the richness and scope of the Island's awe-inspiring nature, ancient and compelling history, and the vibrancy of its culture, setting the Isle of Man apart from other walking destinations within the British Isles.
Walking and hiking trails on the Isle of Man are as diverse as they are numerous, and with 40% of the Island uninhabited, its rugged cliffs, rolling hills, picturesque glens, hidden coves and panoramic views are just a few of the reasons why the Island is a walker's delight.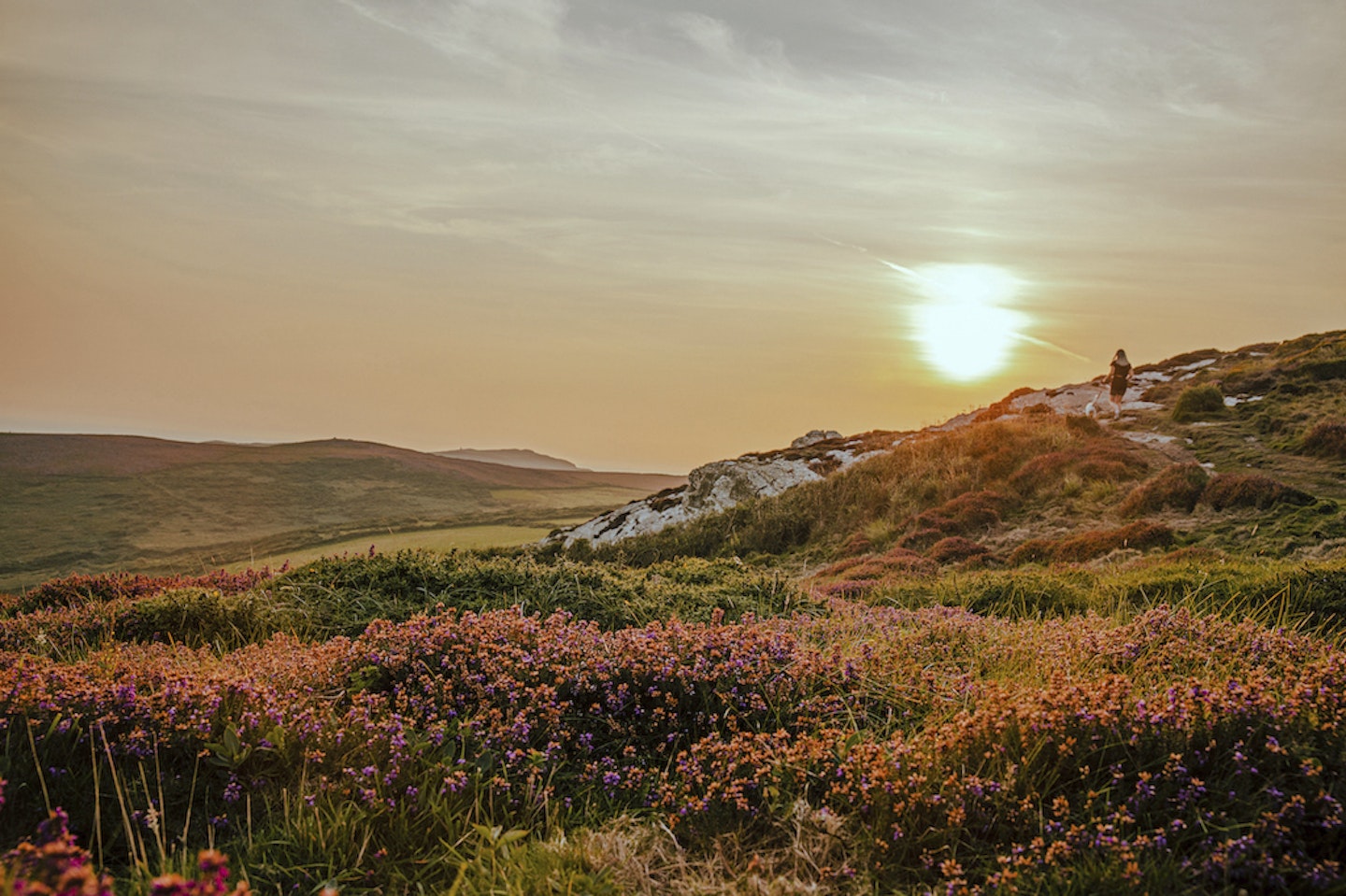 Whether you enjoy a gentle ramble or thrilling trek, there are countless guided and self-guided walks and those off the beaten track that offer you the perfect walking adventure.
The Isle of Man's majestic landscapes will guarantee to have you falling in love with the colours of autumn.
If you'd prefer something at a more leisurely pace, the Island's 18 National Glens burst into a kaleidoscope of colour during autumn. Groudle Glen in the east and Ballaglass Glen in the north of the Island are perfect if you want to simply enjoy crisp, country air and vibrant, golden leaves.
Raad ny Foillan
The Island's world-renowned coastline is traced by the 100-mile coastal footpath 'Raad ny Foillan' (Way of the Gull). You can walk the best of it from Castletown to Peel over two to four days. An exhilarating walking route in any season but during autumn/winter pods of bottlenose dolphins can be spotted in the south.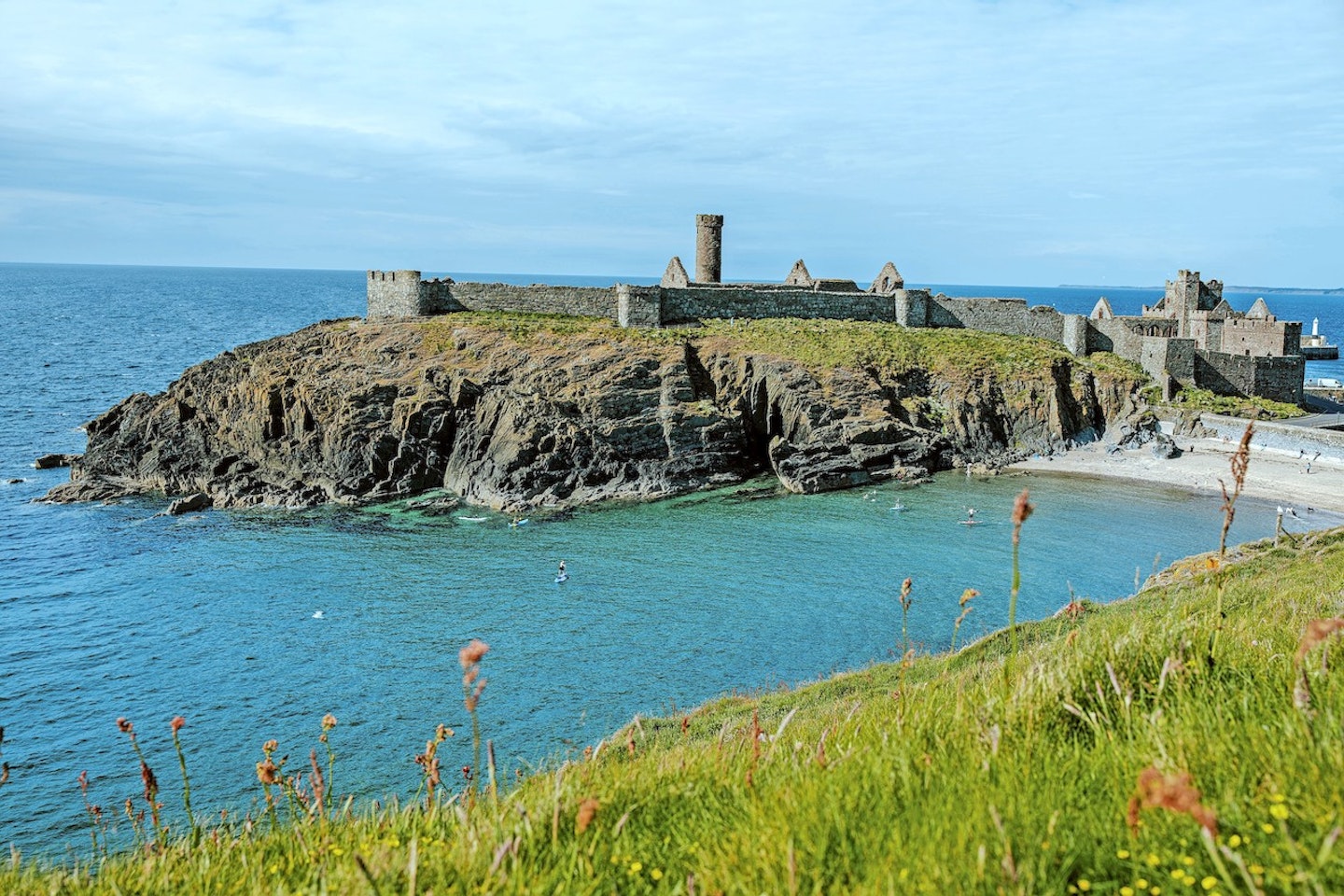 Railway rambles
Eighteen Railway Rambles stretch out from the Island's impressive network of Heritage Railways, so no need for additional transportation! Ranging from 3½ to 12½ miles these walks are a great way to explore the Island and experience key towns and villages, spectacular scenery and the culture.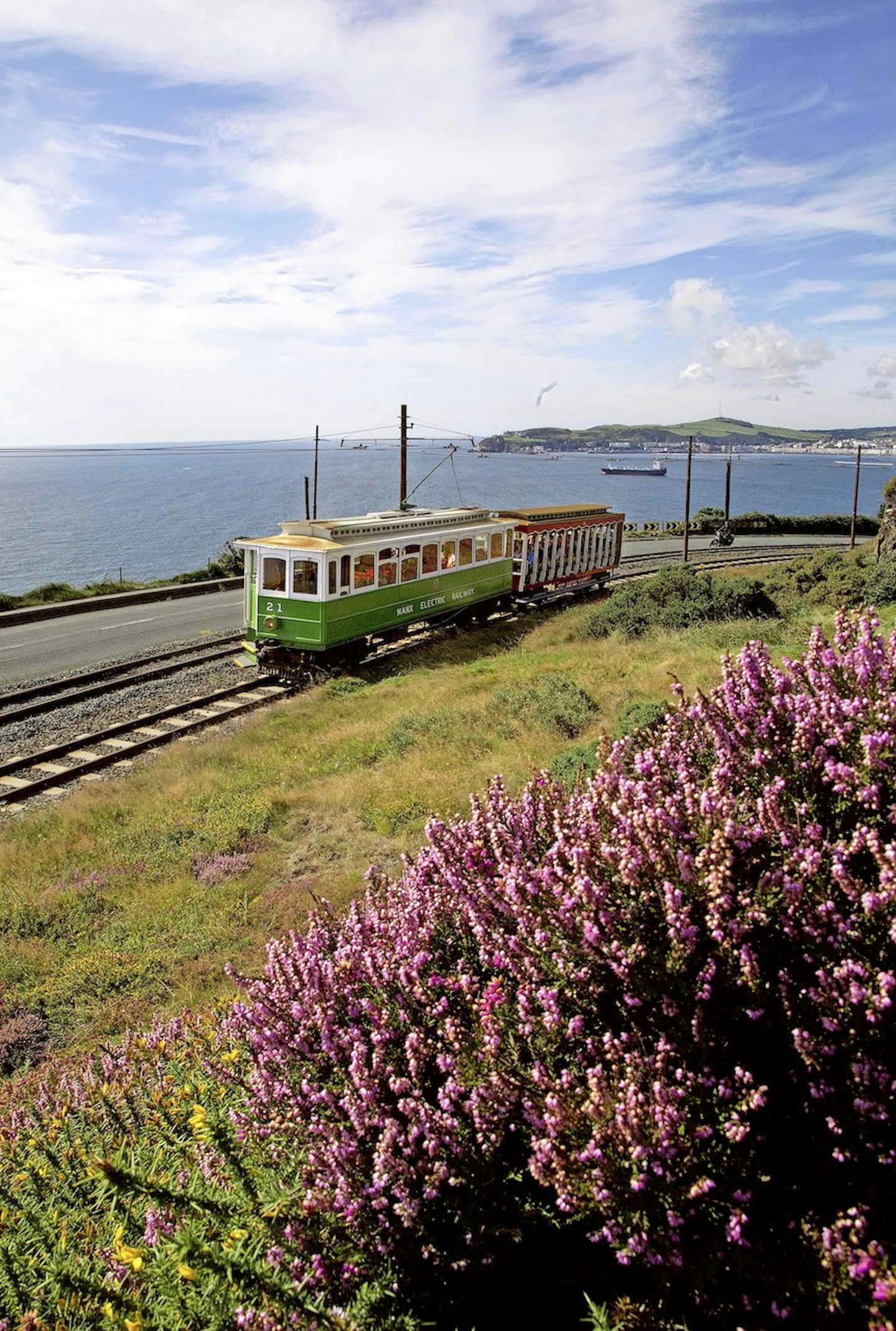 Glens & forests
There are 18 National Glens across the Island. Among the stunning waterfalls, deep rock pools and secluded gorges, you can find a welcome escape from the everyday, and feel a world away, taking time to reset and revive.
Culture & heritage
A guided walking tour with a local tour guide will bring a wealth of insight into the Island's colourful past. Meticulously researched and entertaining, you'll visit many of the ancient historic sites scattered around the Island – from the Viking ship burial at Balladoole to King Orry's Grave, a megalithic tomb belonging to the believed founder of the Isle of Man.