Normally, when thinking about travelling, we tend to choose between the coast or the mountains.
Our destination is usually determined by whether we prefer the beach or the snow; whether we can go with our partners, families or friends; or even whether we want more active experiences or a relaxing break. Right from the start we find ourselves having to make a choice between one thing or another.
That's why it's so special, and so unusual, to discover a destination where you can find everything all in one place. A place where you won't have to choose what you need because you'll have it all within reach. The Costa Brava and Girona Pyrenees region has almost 6,000 km2 filled with the incredible landscapes of the Mediterranean's most unique beaches and the Pyrenees' most spectacular mountains.
'Live twice' on the Mediterranean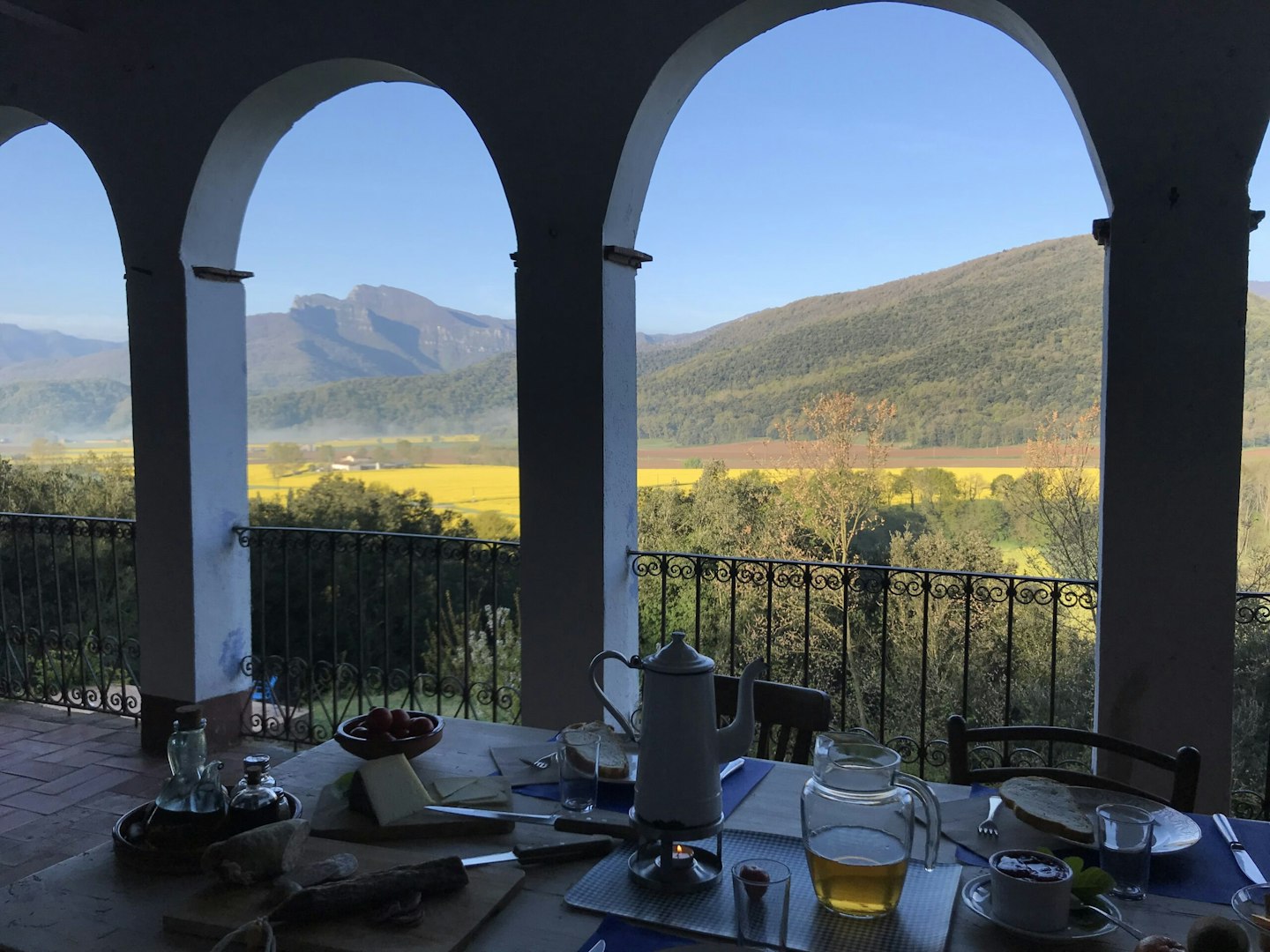 The region is home to over 40 volcanoes, medieval towns and fishing villages that exude history from every stone, plus fantastic trails perfect for everyone from casual walkers to thrill-seeking trail runners. Wine has been made here for centuries, and the region offers sensorial and wellness experiences, as well as a spectacular cultural legacy and a cuisine that blends the traditional with the avant-garde, earning its restaurants a total of 21 Michelin stars.
The broad diversity and versatility of the Costa Brava and Girona Pyrenees is what makes it so unique, as somewhere you can enjoy everything from wellness, culture and gastronomy to beaches, snow and nature.
The variety on offer is summed up by the region's 'Live twice' campaign, which invites visitors to discover every corner of a destination considered to be doubly prepared, doubly safe, doubly sustainable and doubly innovative.
Paradise for walkers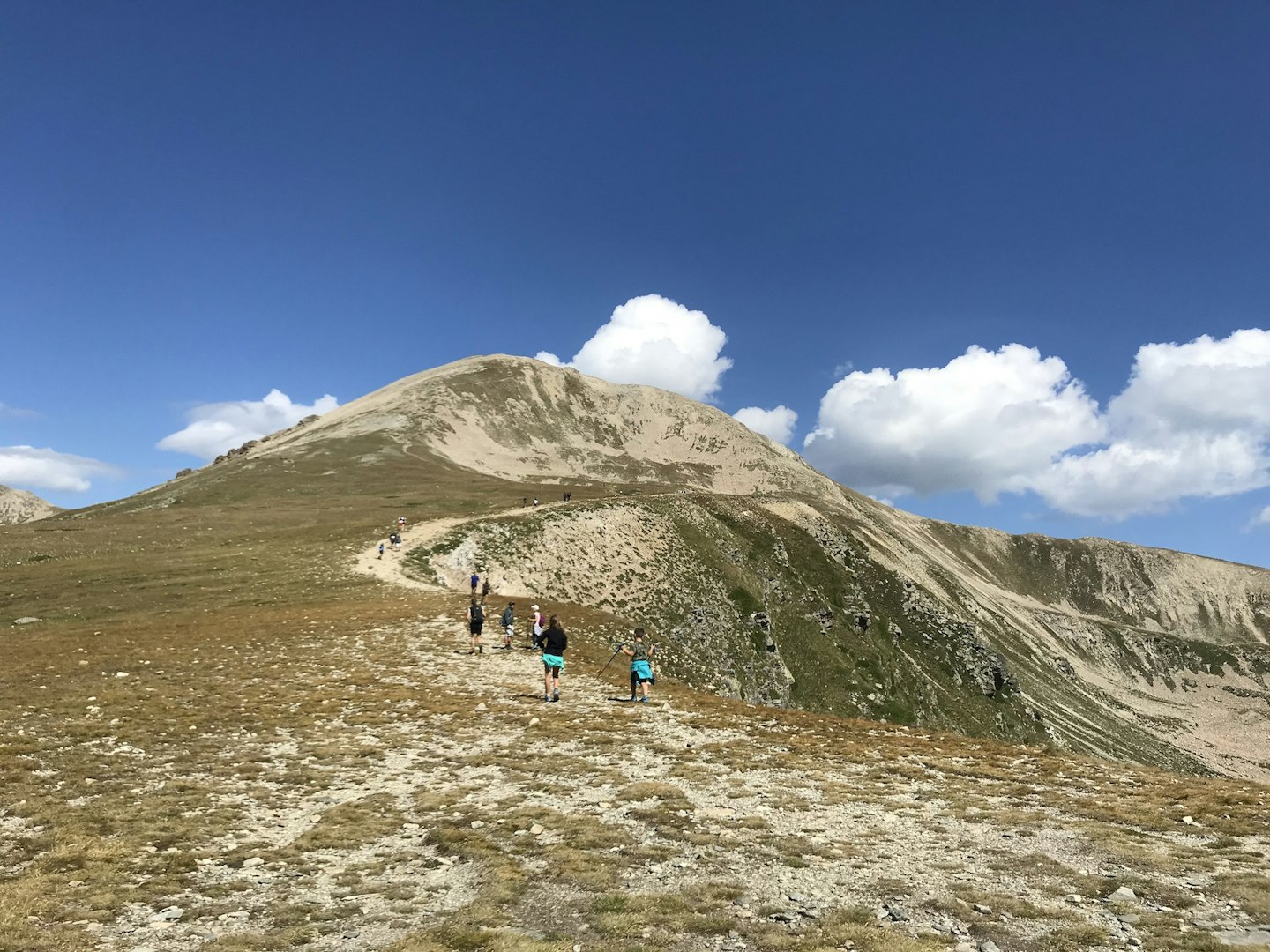 Options abound when it comes to hiking and running in theCosta Brava andGirona Pyrenees, with mile upon mile of awe-inspiring scenery as visitors explore the trails, day trips and mountain crossings on offer.
Walkers can take time and breathe in the beauty of a spectacular and diverse natural landscape that stretches all the way from the coast to the peaks of the Pyrenees. The Girona province's unique terrain provides a host of paths, trails and passes to suit all tastes, ages and fitness levels.
It's the perfect setting for leisurely strolls and long walks, as well as for those who prefer to take in the scenery as part of a trail run or are looking for the challenge of a scramble through some high mountain terrain.
Long-distance trails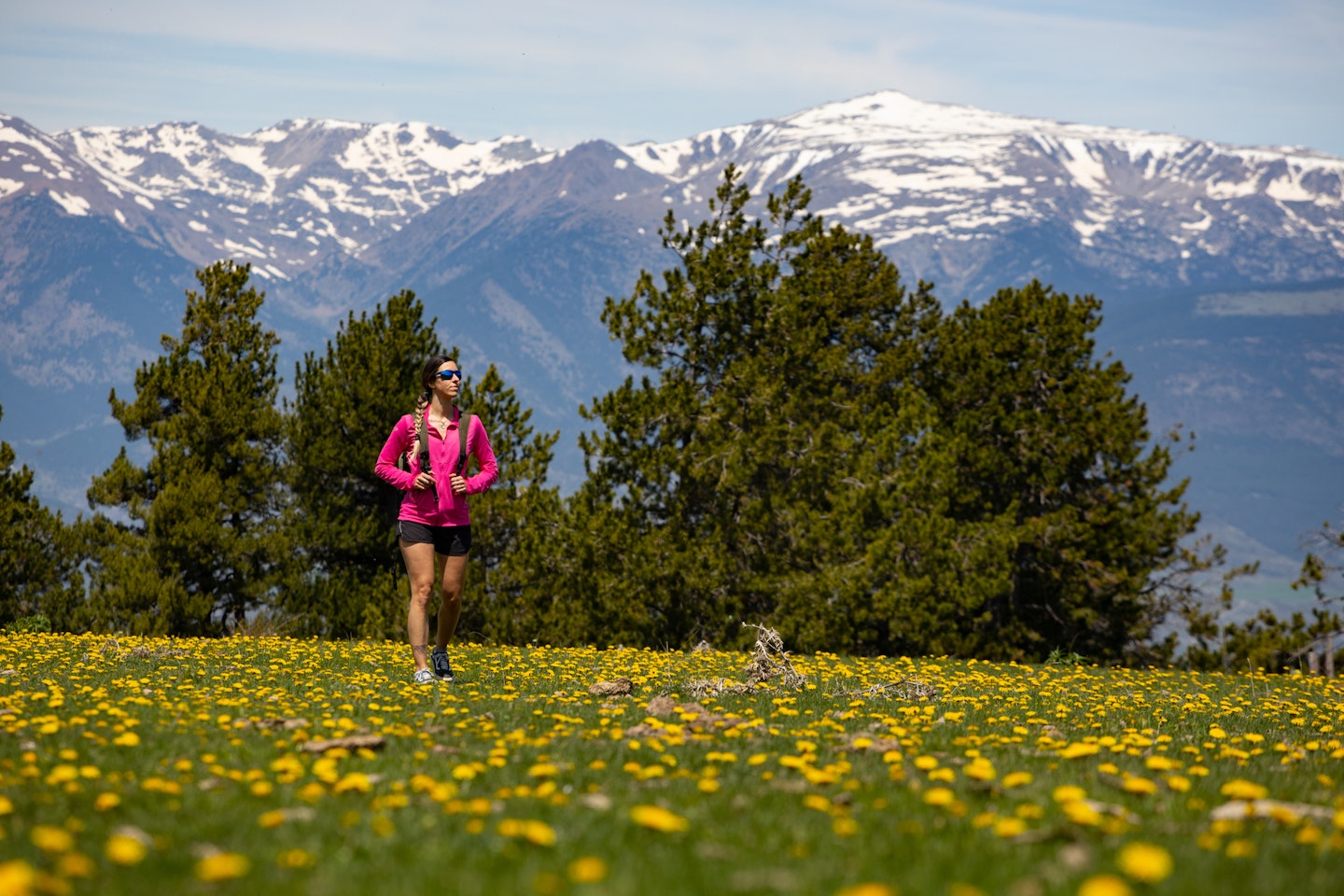 One of the Girona province's most iconic trails is the much-loved GR 92 coastal path, which runs along the entire coast of the Costa Brava, past beaches, coves and coastal towns, taking in stunning beauty spots such as Cap de Creus, Aiguamolls de l'Empordà and Montgrí, Medes Islands and Baix Ter Natural Parks.
The region's network of long-distance hiking trails also includes other age-old routes steeped in history that trace mountain ranges and peaks, such as the GR 11 Pyrenean Trail that runs from the Mediterranean to the Atlantic, passing through idyllic landscapes, such as Núria valley and Capçaleres del Ter i del Freser Natural Park.
Plan your dream adventure holiday in the Costa Brava and Girona Pyrenees region by visiting the OFFICIAL WEBSITE