With solar and energy storage technology, Anker SOLIX gives you complete power control.
Whether you enjoy the great outdoors, life on the road, or just want to set up a home energy system, you can enjoy anytime electricity from Anker. With compatible portable Solar Generators, the power becomes cleaner, quieter and accessible from anywhere.
Camping Series - Power for adventure with energy that goes anywhere. With a lightweight and portable build, even your little ones can carry the power station without strain. Drop-proof builds for campers and glampers are also a win. Plus, your power will come cheap thanks to the portable Solar Generators.
Flex Series - Power for cosiness with energy for situations like RV life or home backup. With a large capacity and AC output, the Flex series brings home comforts on the road, powering 99% of appliances and even electric vehicles.
The best Anker Powerhouse deals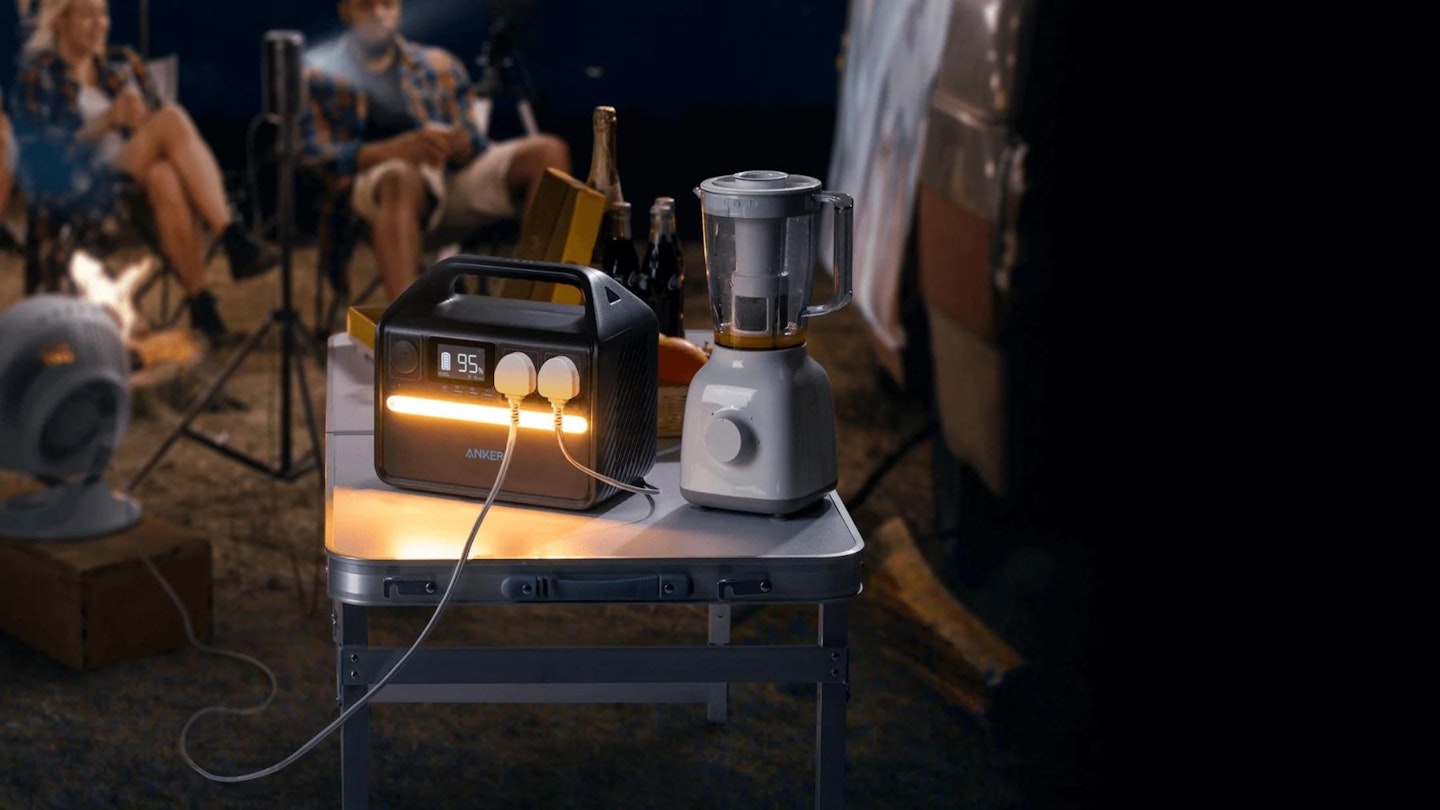 Description
This powerhouse of a power station features 10 sockets, a huge 2300W output and a five-year
Description
Portable but packed with power, this handheld power station offers a 1000W output that makes it
Description
Perfect for beginners, the 521 will still provide enough juice for the basics, even offering an AC
Description
A bigger option, the 757 may need two people to carry it but it'll offer 1500W and Hyperflash
Description
Perfect for couples, this power station balances portability with battery size and outlets.