Articles in this issue...
Articles in this issue...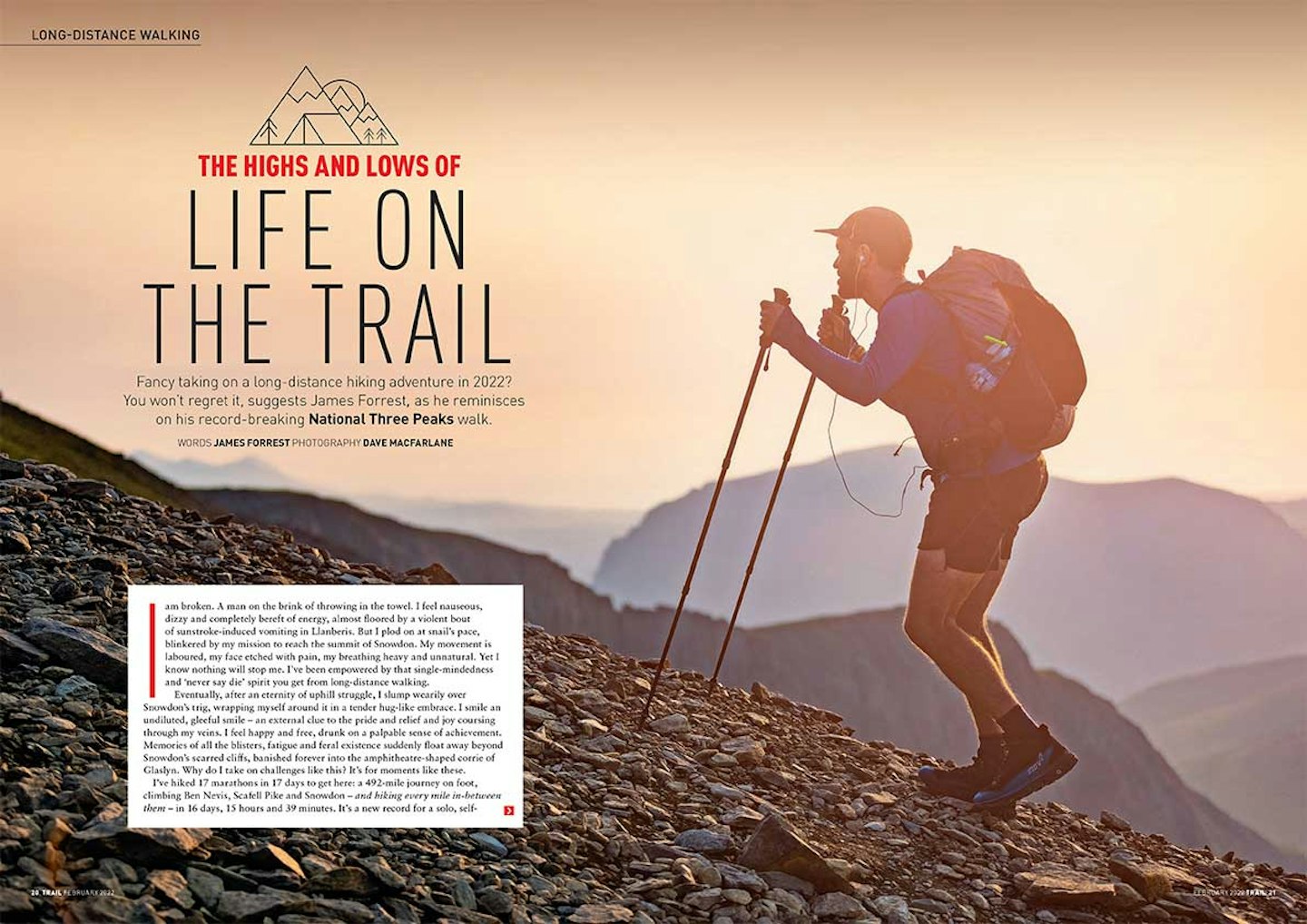 1 of 5
The highs and lows of life on the trail
Fancy taking on a long-distance hiking adventure in 2022? You won't regret it, suggests James Forrest, as he reminisces on his record-breaking National Three Peaks walk.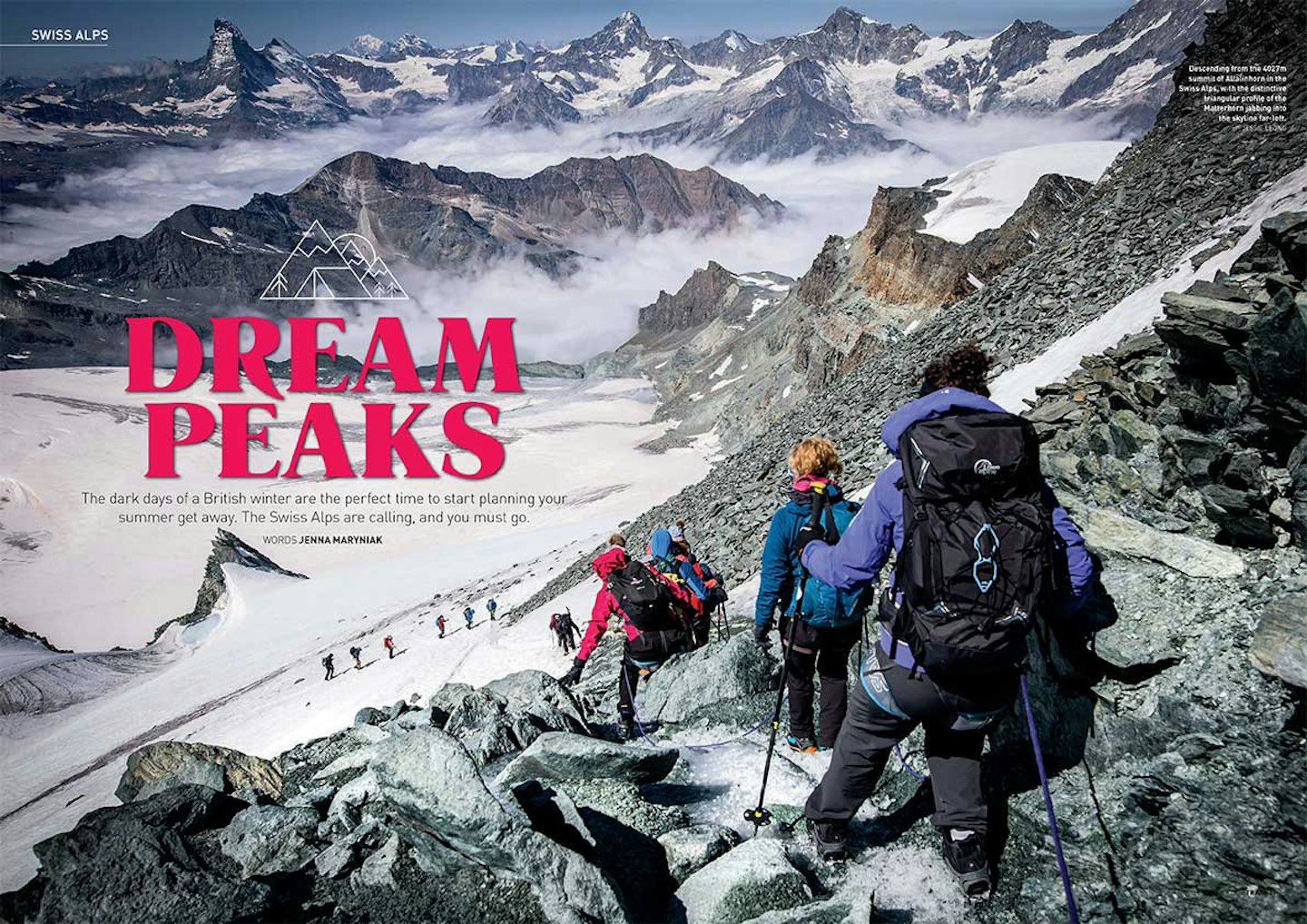 2 of 5
Dream peaks
The dark days of a British winter are the perfect time to start planning your summer get away. The Swiss Alps are calling, and you must go.
3 of 5
What makes Grasmoor great?
It's big, bold, bulky, and burly, but is it also a little bit boring? Not on your nellie. Grasmoor is a multi-faceted mountain that's a good deal edgier than it gets credit for.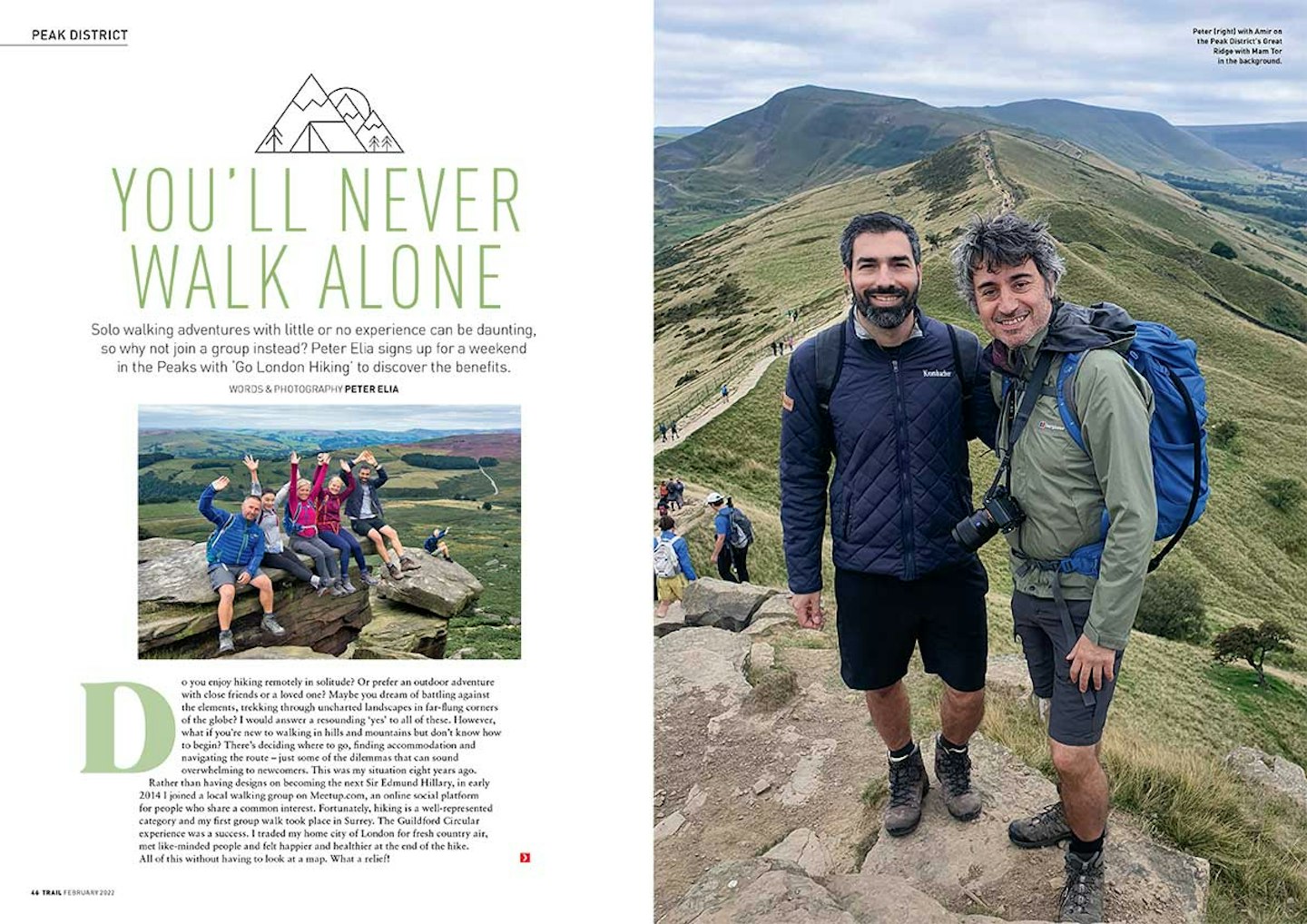 4 of 5
You'll never walk alone
Solo walking adventures with little or no experience can be daunting, so why not join a group instead? Peter Elia signs up for a weekend in the Peaks with 'Go London Hiking' to discover the benefits.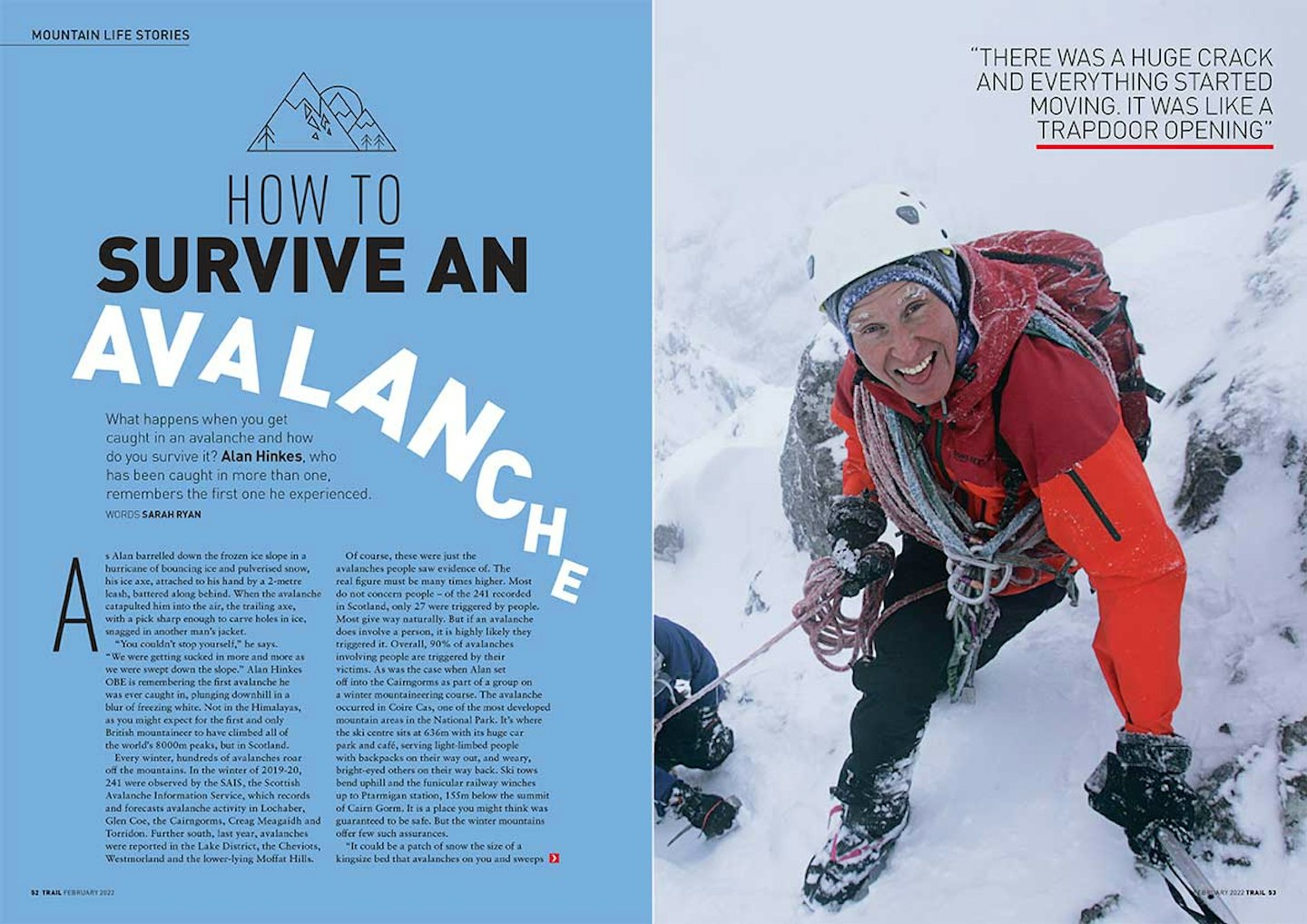 5 of 5
How to survive an avalanche
What happens when you get caught in an avalanche and how do you survive it? Alan Hinkes, who has been caught in more than one, remembers the first one he experienced.
Plus...
Tips, skills and know-how | In-depth expert gear advice | Mapped mountain routes for you to explore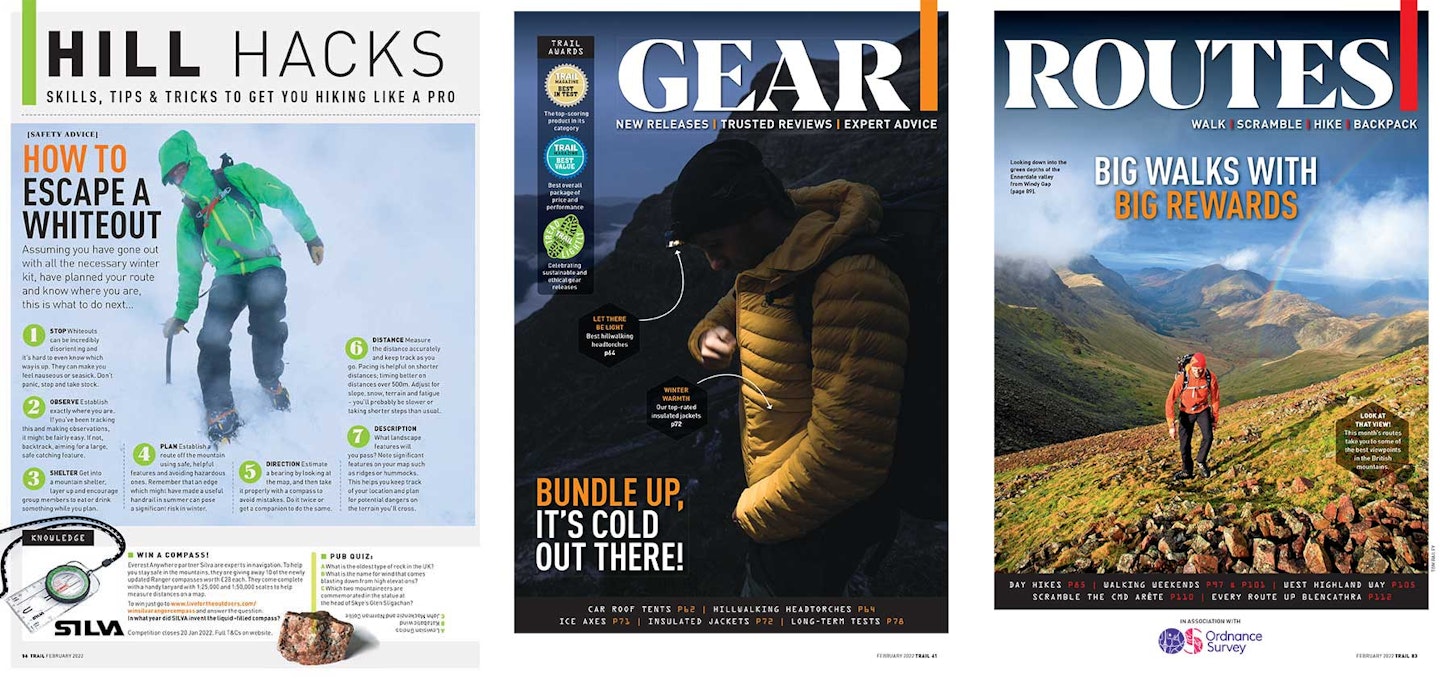 And much, much more...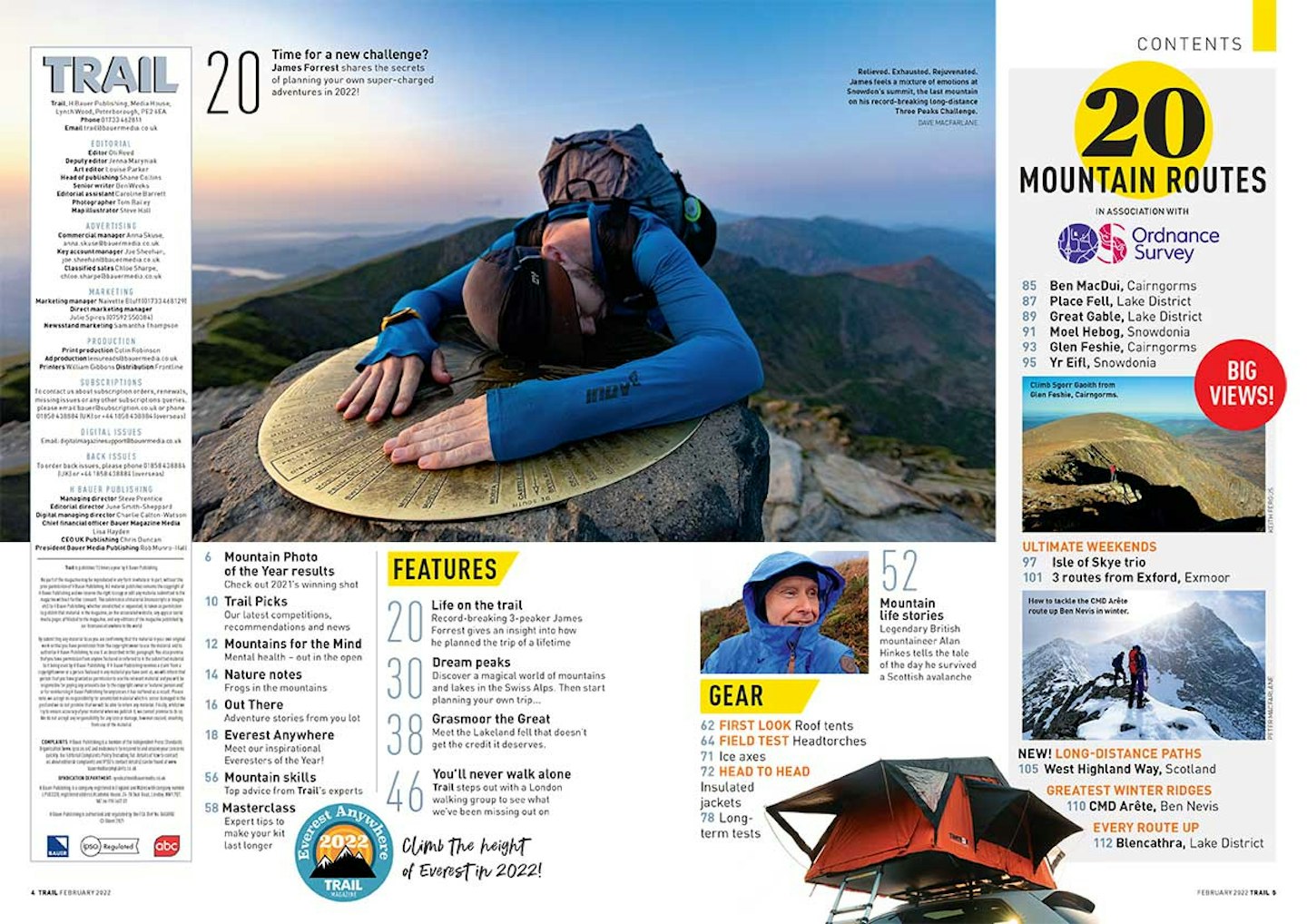 All of this can be found in the new February issue of Trail magazine - the UK's best-selling hillwalking publication – on sale from Thursday 23rd December.