Articles in this issue...
Articles in this issue...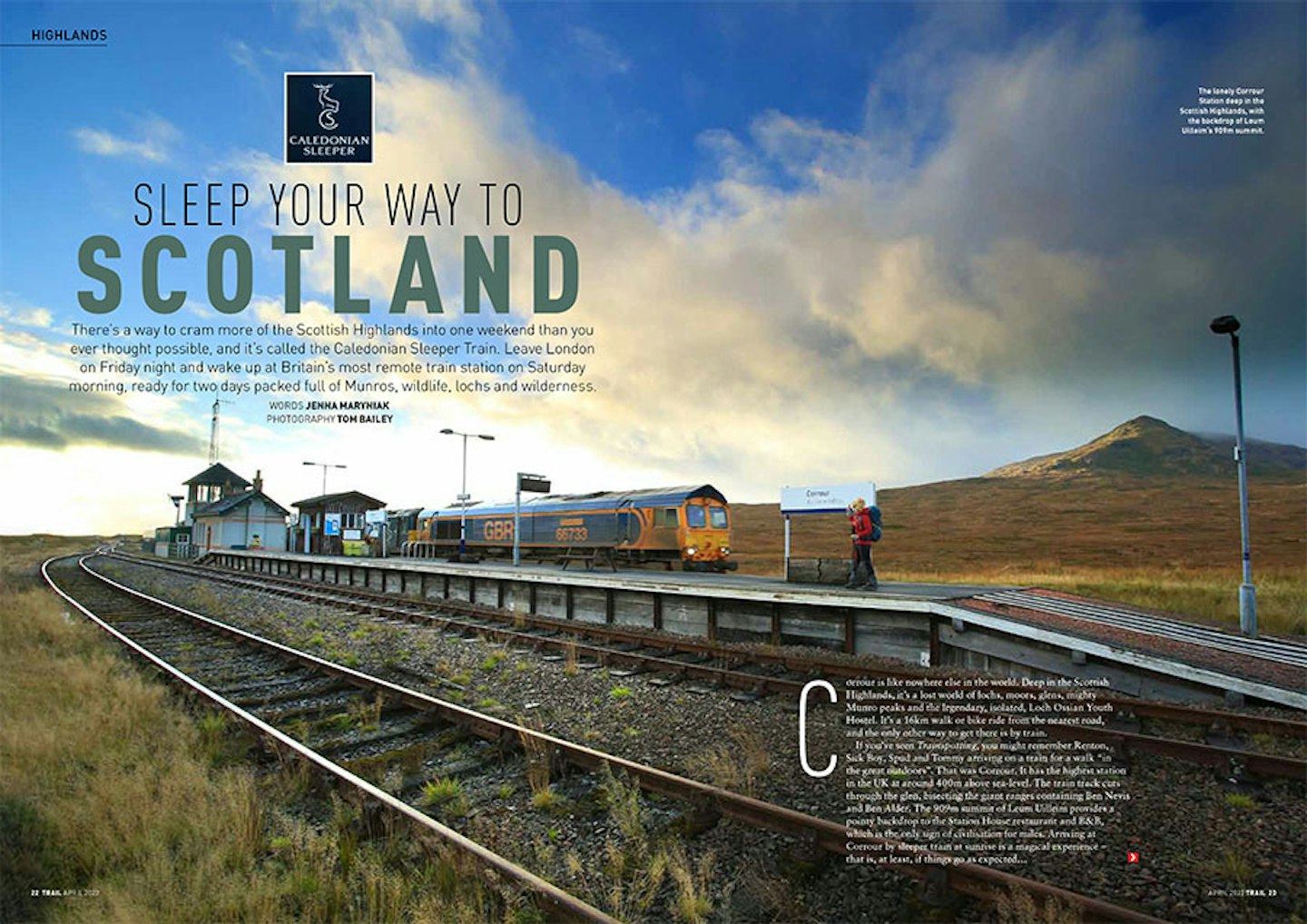 1 of 6
Sleep your way to Scotland
There's a way to cram more of the Scottish Highlands into one weekend than you ever thought possible, and it's called the Caledonian Sleeper Train. Leave London on Friday night and wake up at Britain's most remote train station on Saturday morning, ready for two days packed full of Munros, wildlife, lochs and wilderness.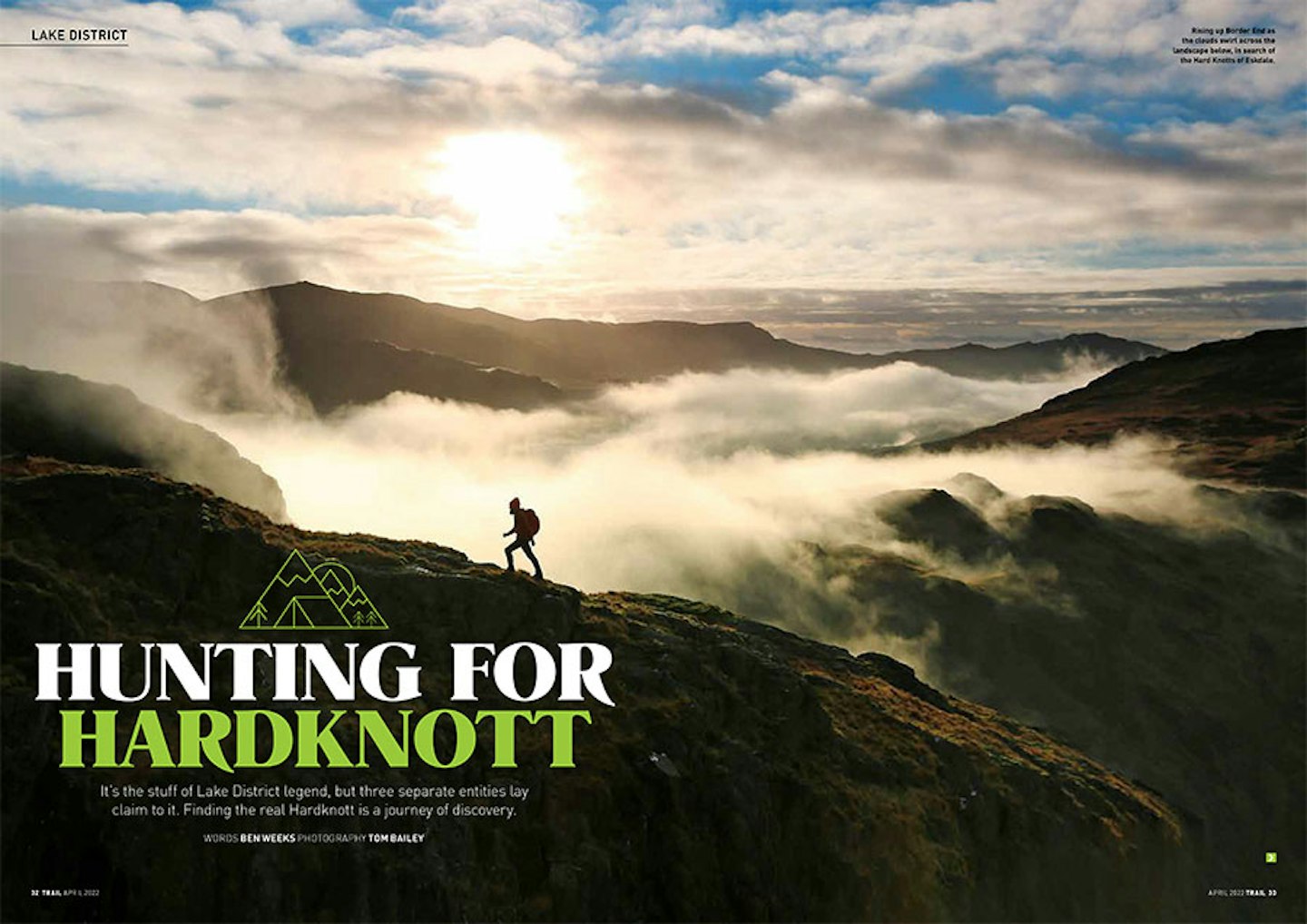 2 of 6
Hunting for Hardknott
It's the stuff of Lake District legend, but three separate entities lay claim to it. Finding the real Hardknott is a journey of discovery.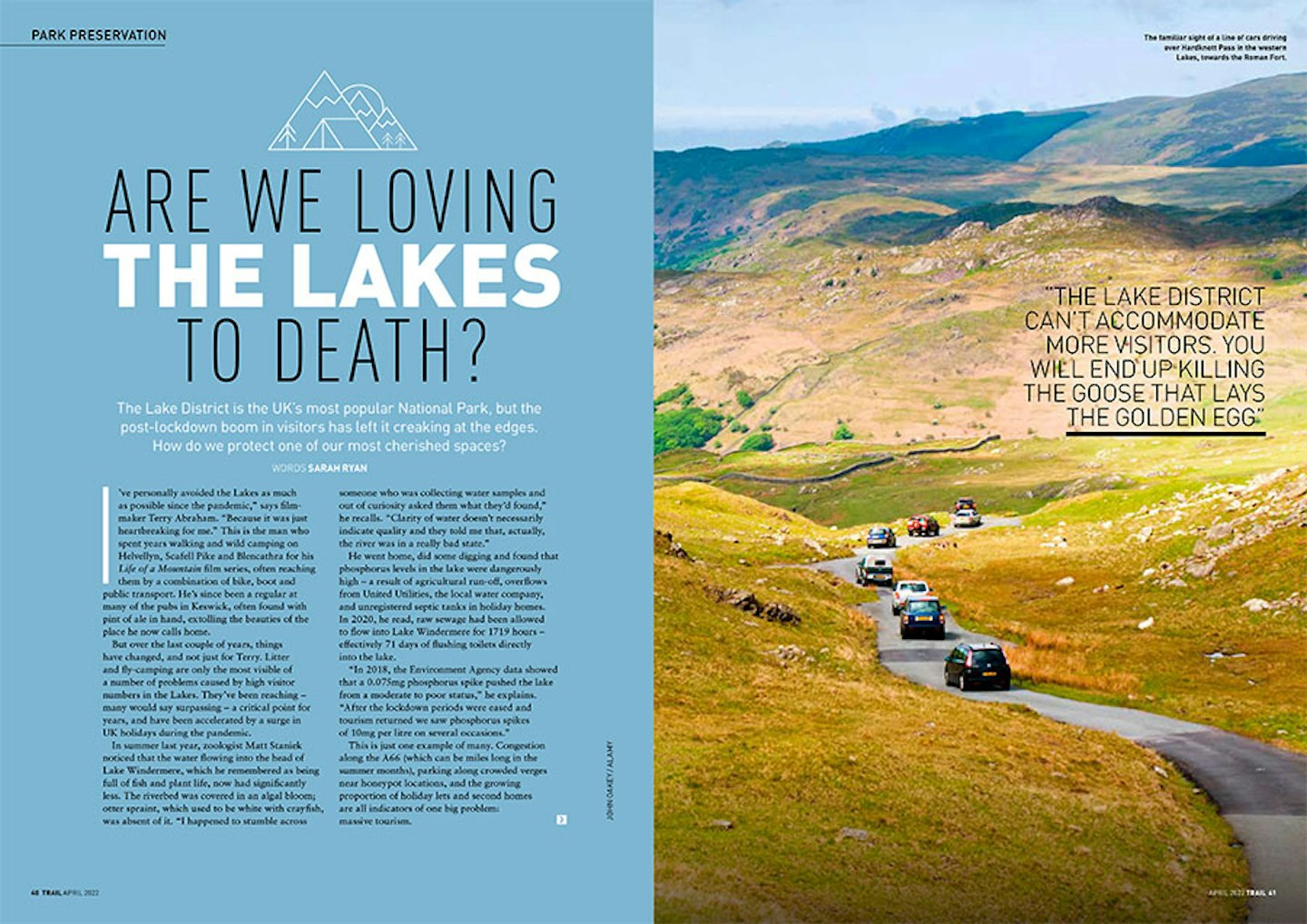 3 of 6
Are we loving the Lakes to death?
The Lake District is the UK's most popular National Park, but the post-lockdown boom in visitors has left it creaking at the edges. How do we protect one of our most cherished spaces?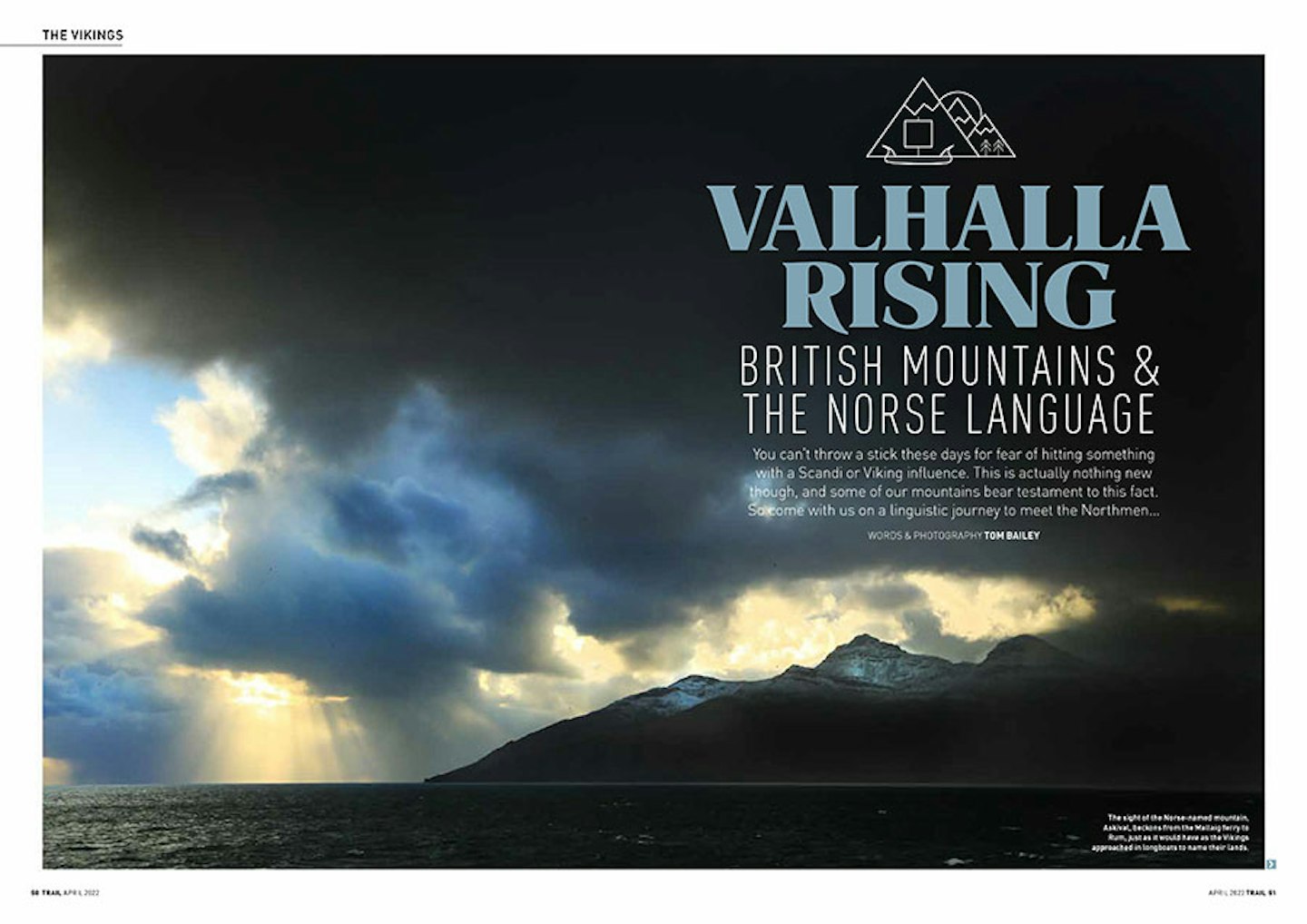 4 of 6
Valhalla Rising: British Mountains & the Norse Language
You can't throw a stick these days for fear of hitting something with a Scandi or Viking influence. This is actually nothing new though, and some of our mountains bear testament to this fact. So come with us on a linguistic journey to meet the Northmen...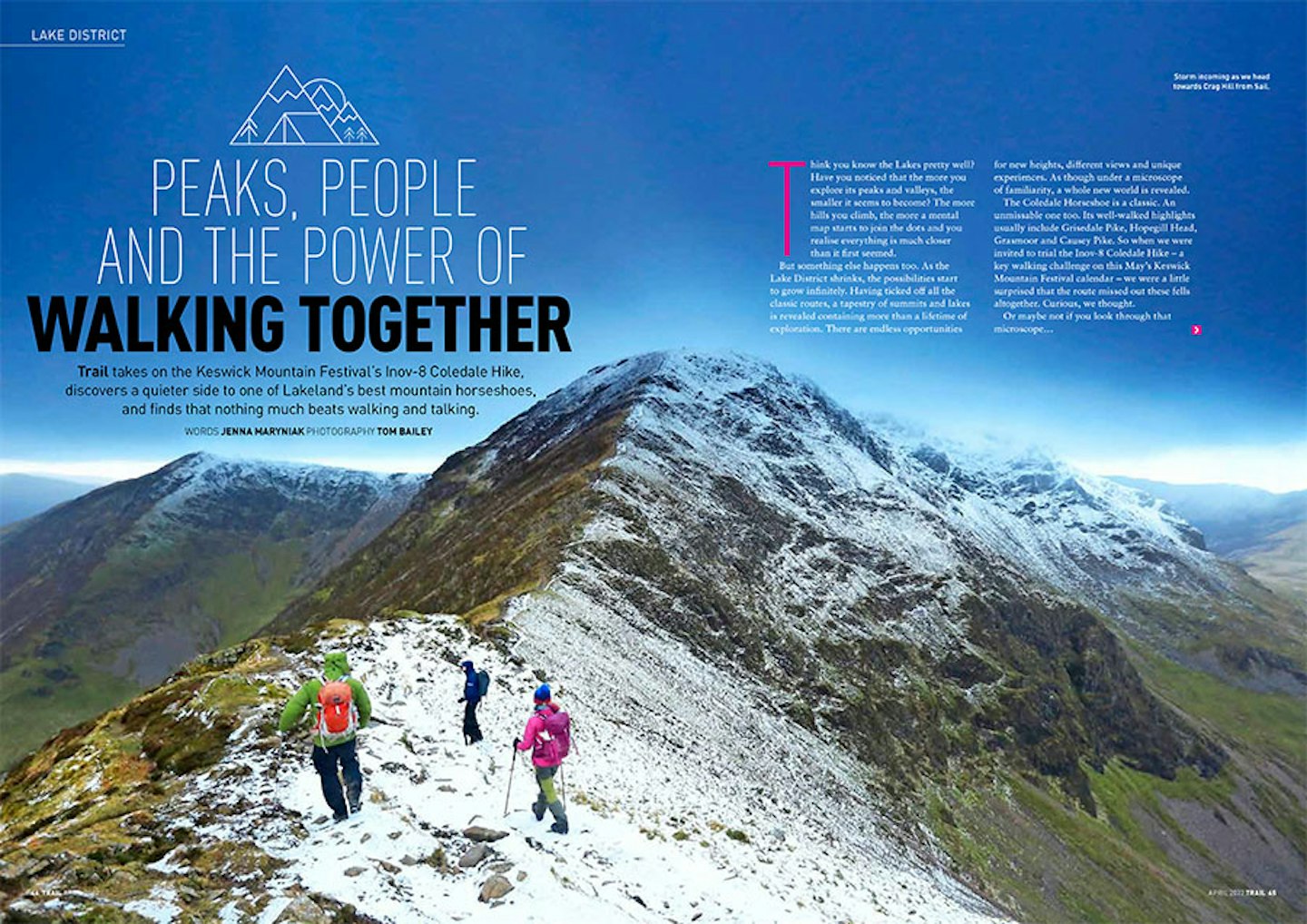 5 of 6
Peaks, people and the power of walking together
Trail takes on the Keswick Mountain Festival's Inov-8 Coledale Hike, discovers a quieter side to one of Lakeland's best mountain horseshoes, and finds that nothing much beats walking and talking.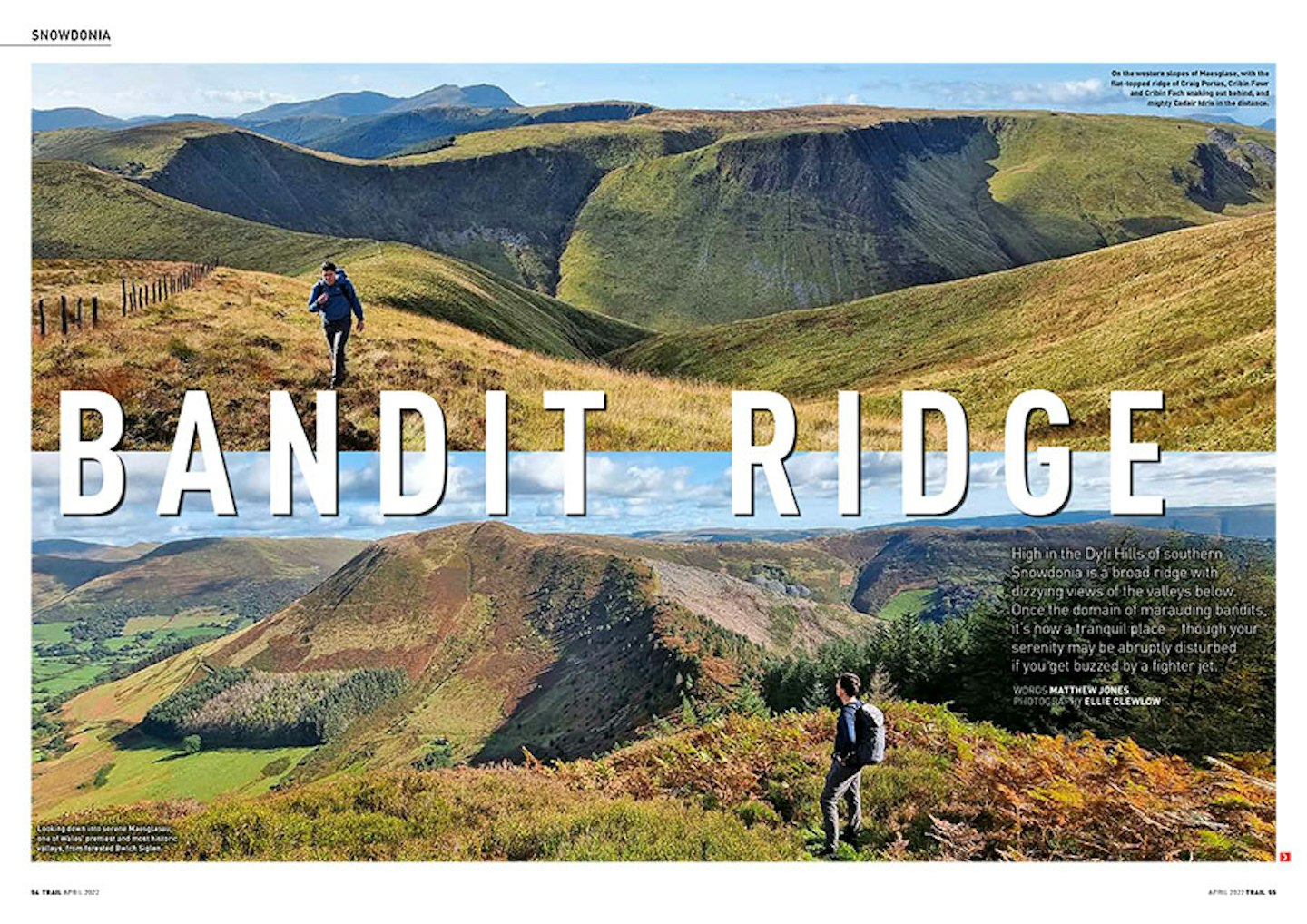 6 of 6
Bandit Ridge
High in the Dyfi Hills of southern Snowdonia is a broad ridge with dizzying views of the valleys below. Once the domain of marauding bandits, it's now a tranquil place – though your serenity may be abruptly disturbed if you get buzzed by a fighter jet.
Plus...
Tips, skills and know-how | In-depth expert gear advice | Mapped mountain routes for you to explore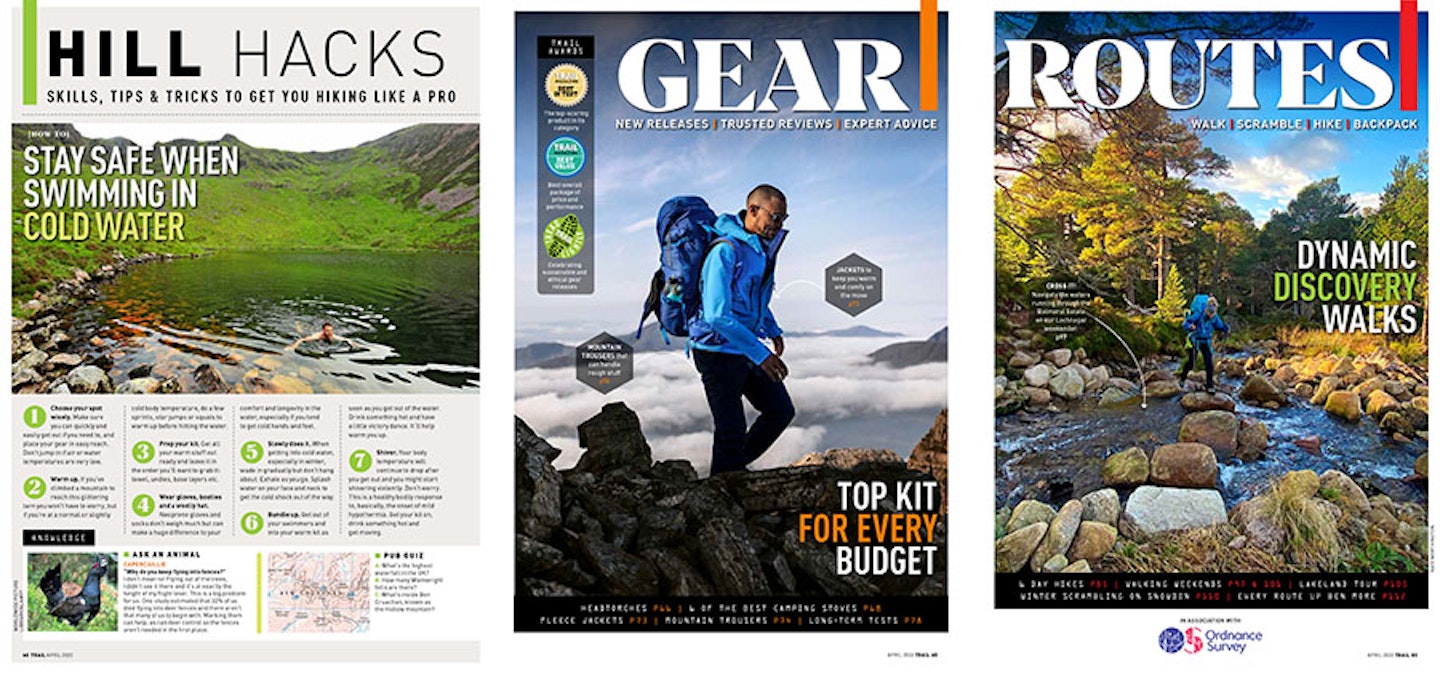 And much, much more...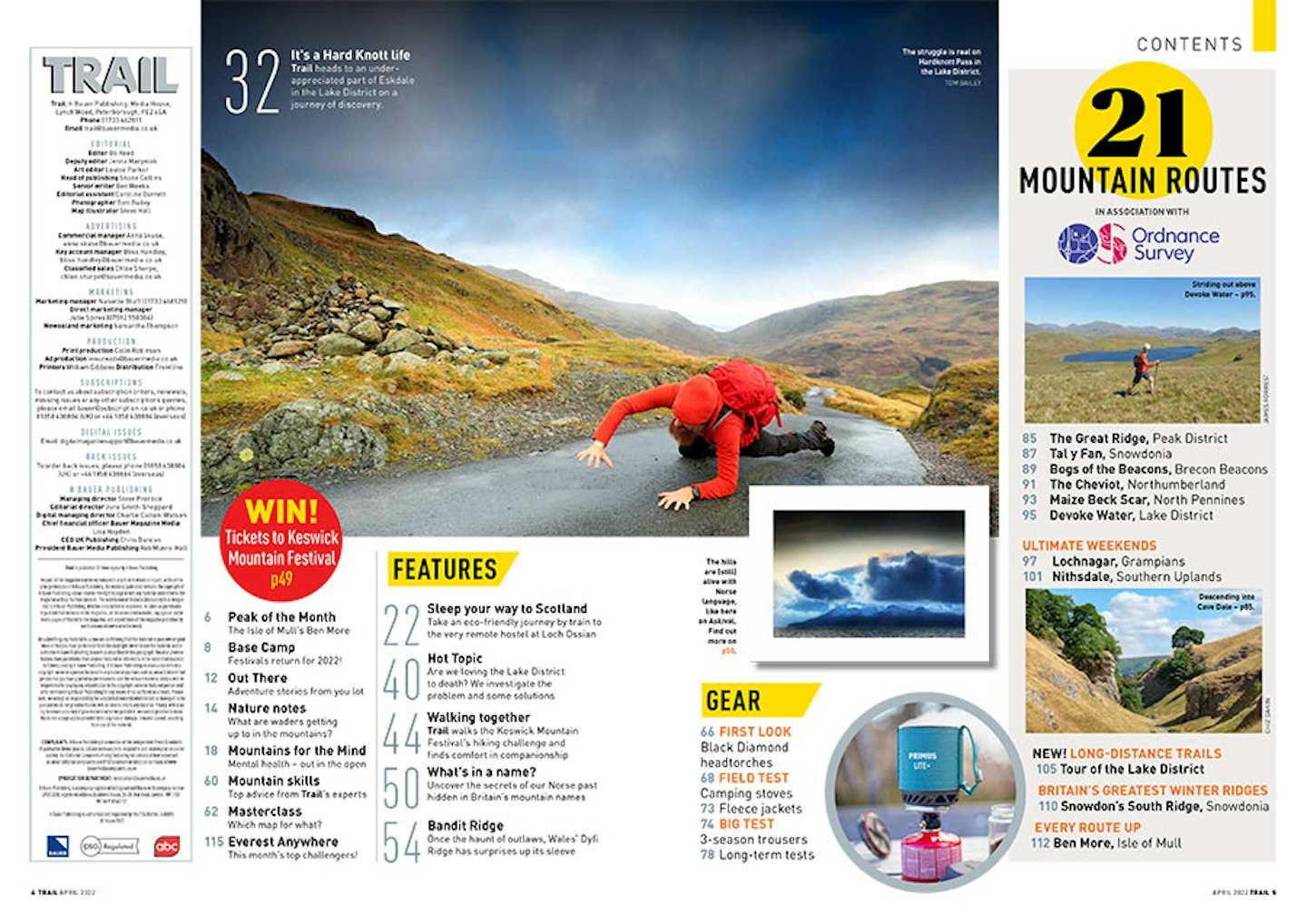 All of this can be found in the new April issue of Trail magazine - the UK's best-selling hillwalking publication – on sale from Thursday 17th February.