A pair of specialised camp slippers is the golden chalice you never knew you were on a quest to find. At the end of a long day on the trails, there's no greater pleasure than that beautiful moment where the boots and socks finally come off. Well, except the pleasure of slipping your feet into something even more comfortable.
From caravans and campsites to high mountain hostels, there are plenty of places where a plush pair of slippers is a real treat. Nice as they are to wear, they can also be extremely important when it comes to keeping your toes at a safely warm temperature in icy climates. Most socks can't cut it solo, but even if your hiking boots are super comfortable, it's never fun being permanently stuck in them. Enter: the humble slipper.
Our Shortlist
The North Face Base Camp Mules – Best in test
Crocs Classis Clog – Best value
Montane Anti-Freeze Down Slippers – Best insulation
Rab Outpost Hut Boot – Best fleece slippers
Exped Camp Booty – Most comfortable slippers
Adidas Adilette Aqua Slides – Best slippers for quick trips
We aimed for a wide range of choices on this group test. While it is tempting to always go for top-of-the-line products, we recognise that not everybody is plopping down in a camping chair to have a quick read at the summit of Snowdon. Take a look at our picks and see which slipper bets suits your style.
The Best Camping Slippers in Detail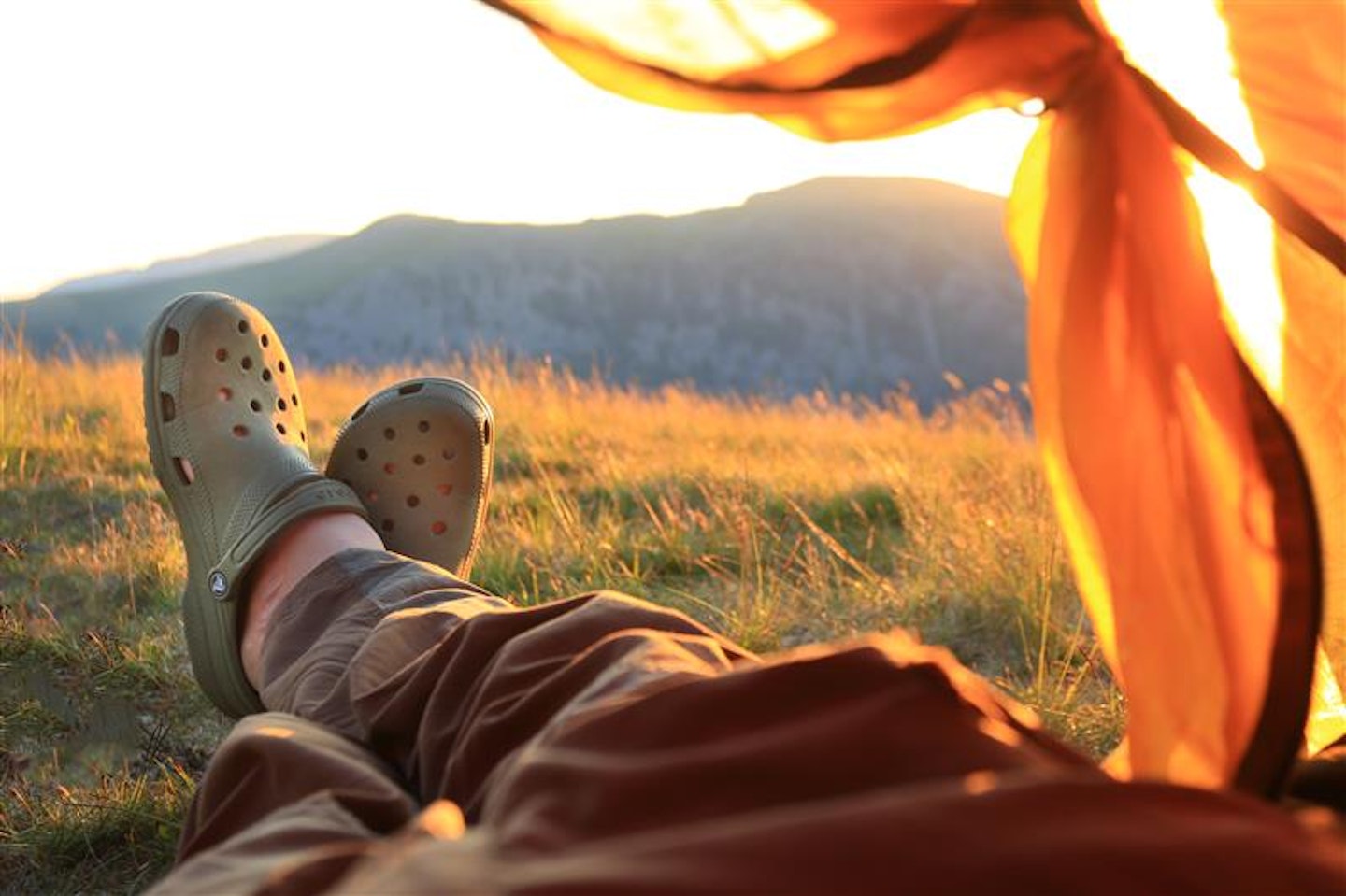 Best in Test
Description
For wandering around camp – either on a fully serviced campsite or a high wild camp – it's nice to
Pros
Protective construction
Sustainable recycling process
Good grip on difficult terrain
Cons
Not the most insulating slipper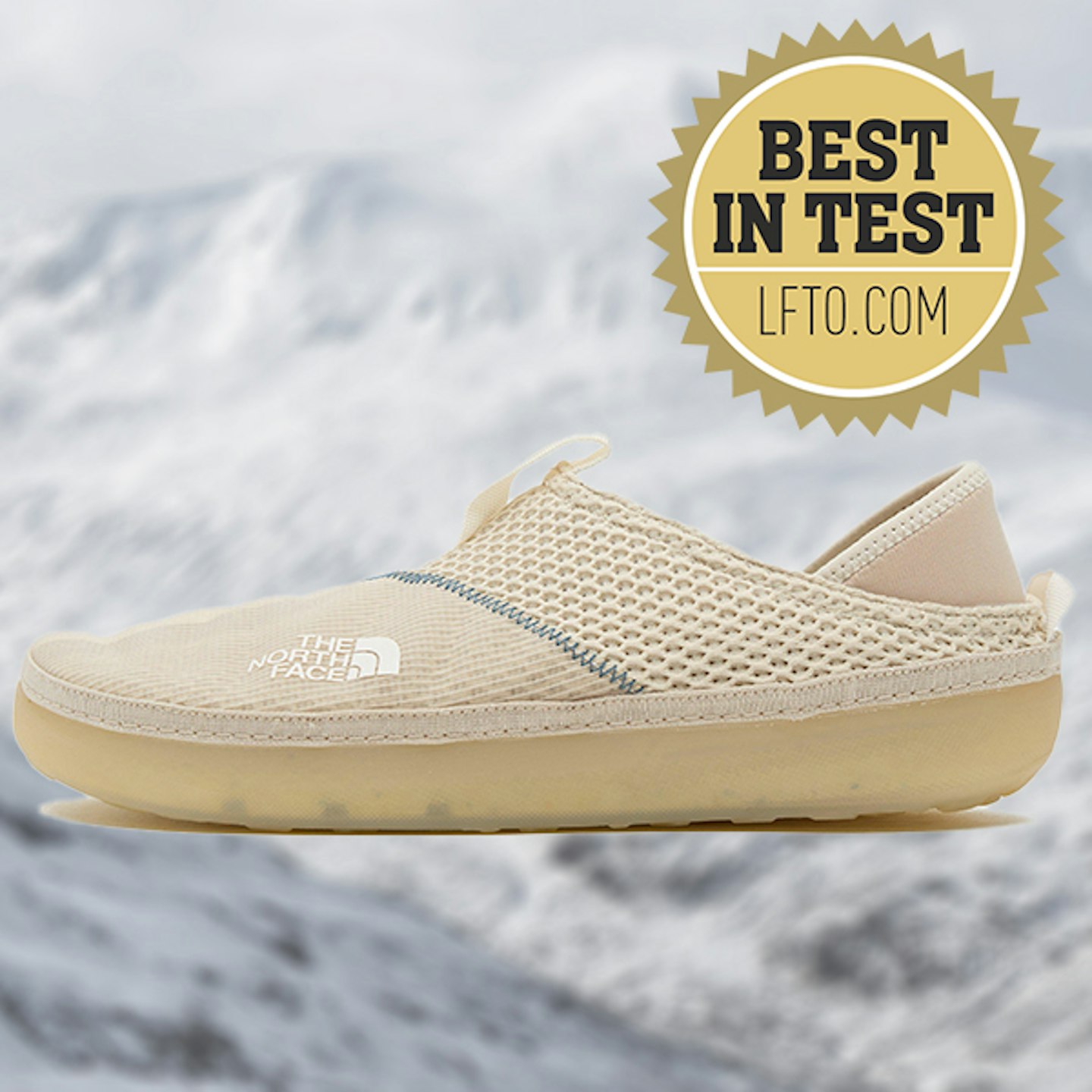 Best Value
Description
Park your opinions a moment and go with us on this. Yes, Crocs are regularly put forward as the
Pros
Provides excellent airflow to feet
Surprisingly robust
Frankly, sick looking
Cons
Wearing barefoot can get uncomfortable
Slippery on wet terrain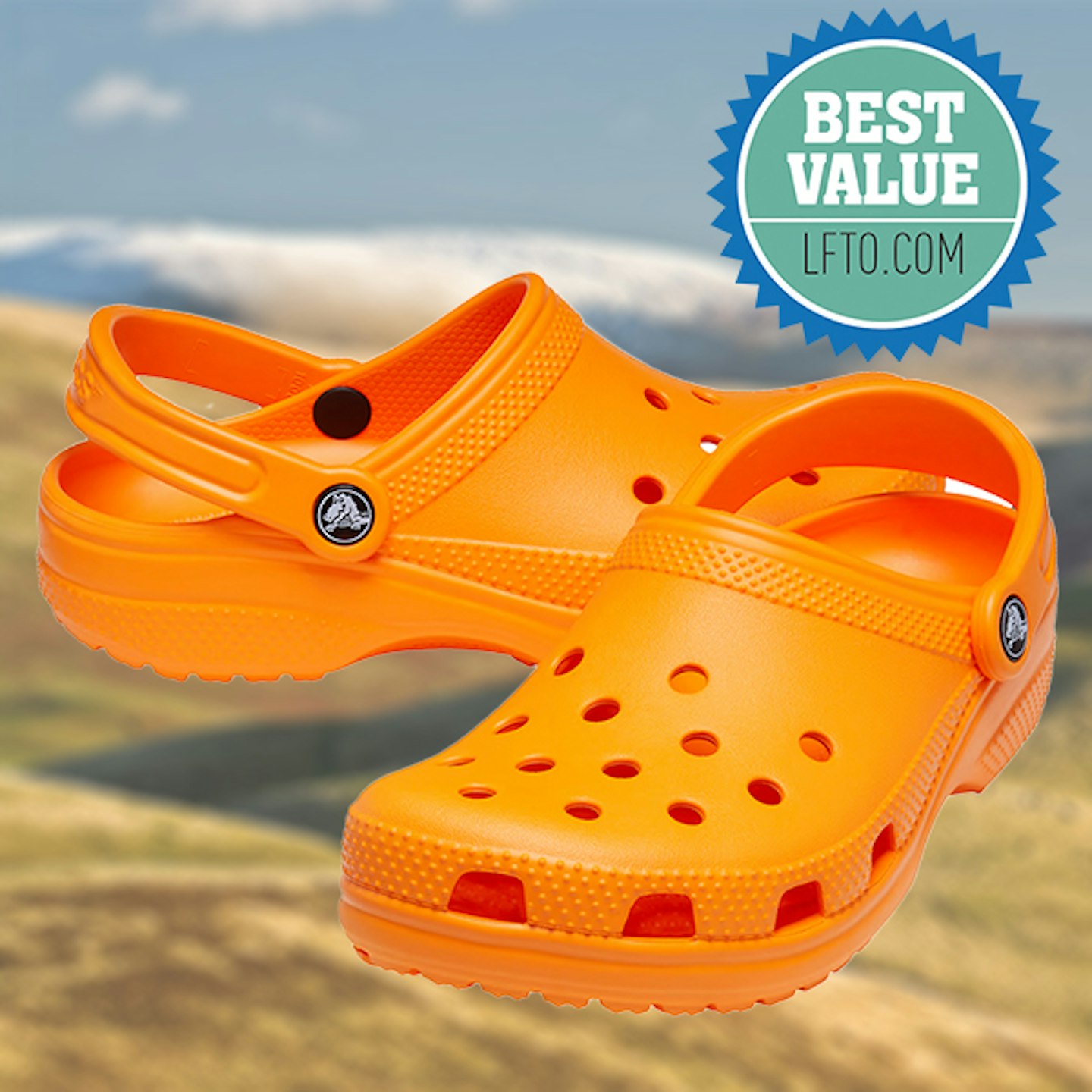 Best insulating slippers
Description
If you're after a pair of 'just-in-case' slippers, these are perfect. Their down insulation (90/10
Pros
Excellent insulation
Stuffs well
Great eco-credentials
Cons
Foam outsole can easily get wet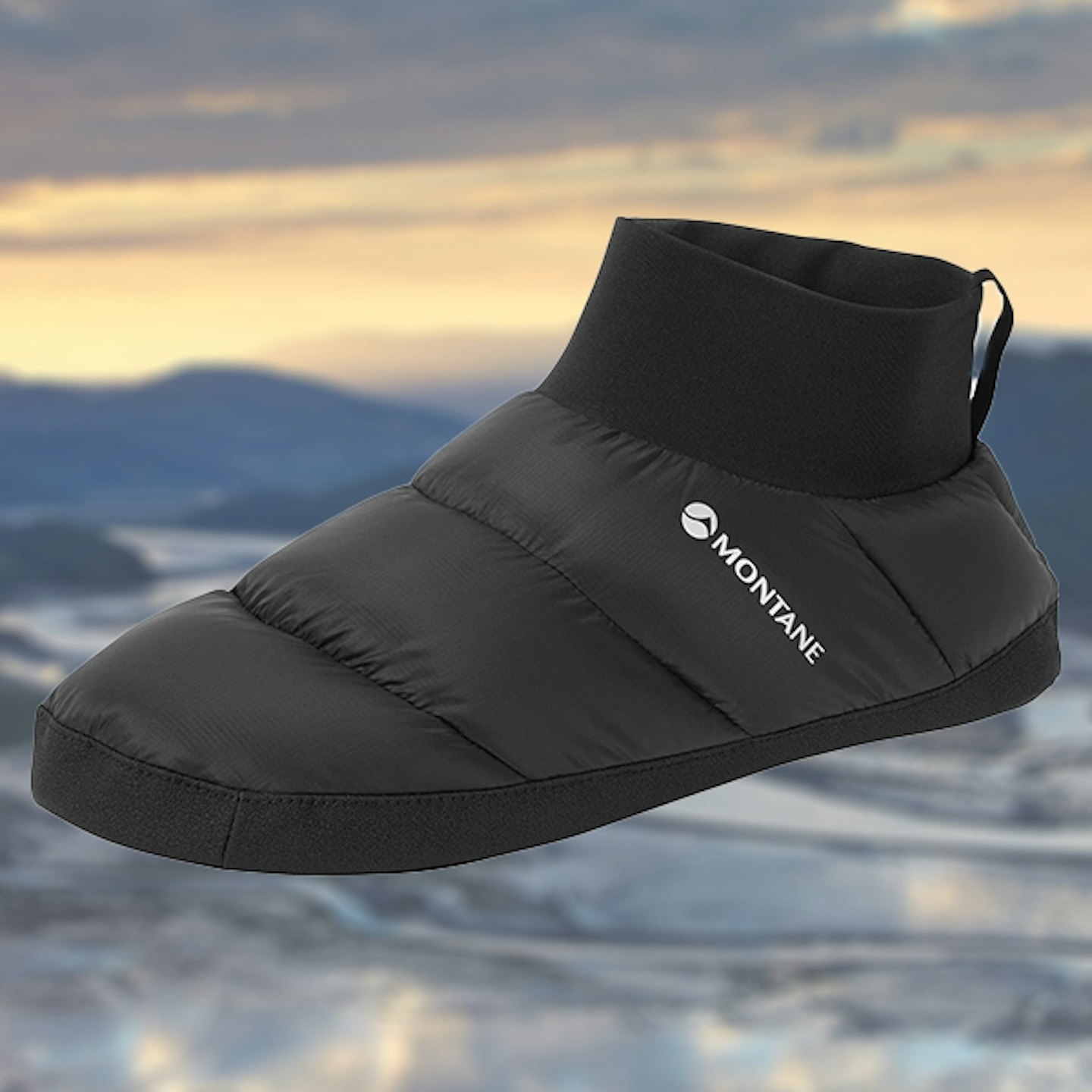 Best fleece slippers
Description
Although these fleecy boots may look a little more like a typical pair of house slippers, they
Pros
Fast-drying fleece material
Very comfortable and cozy
Cons
Weak soles won't stand up to rough ground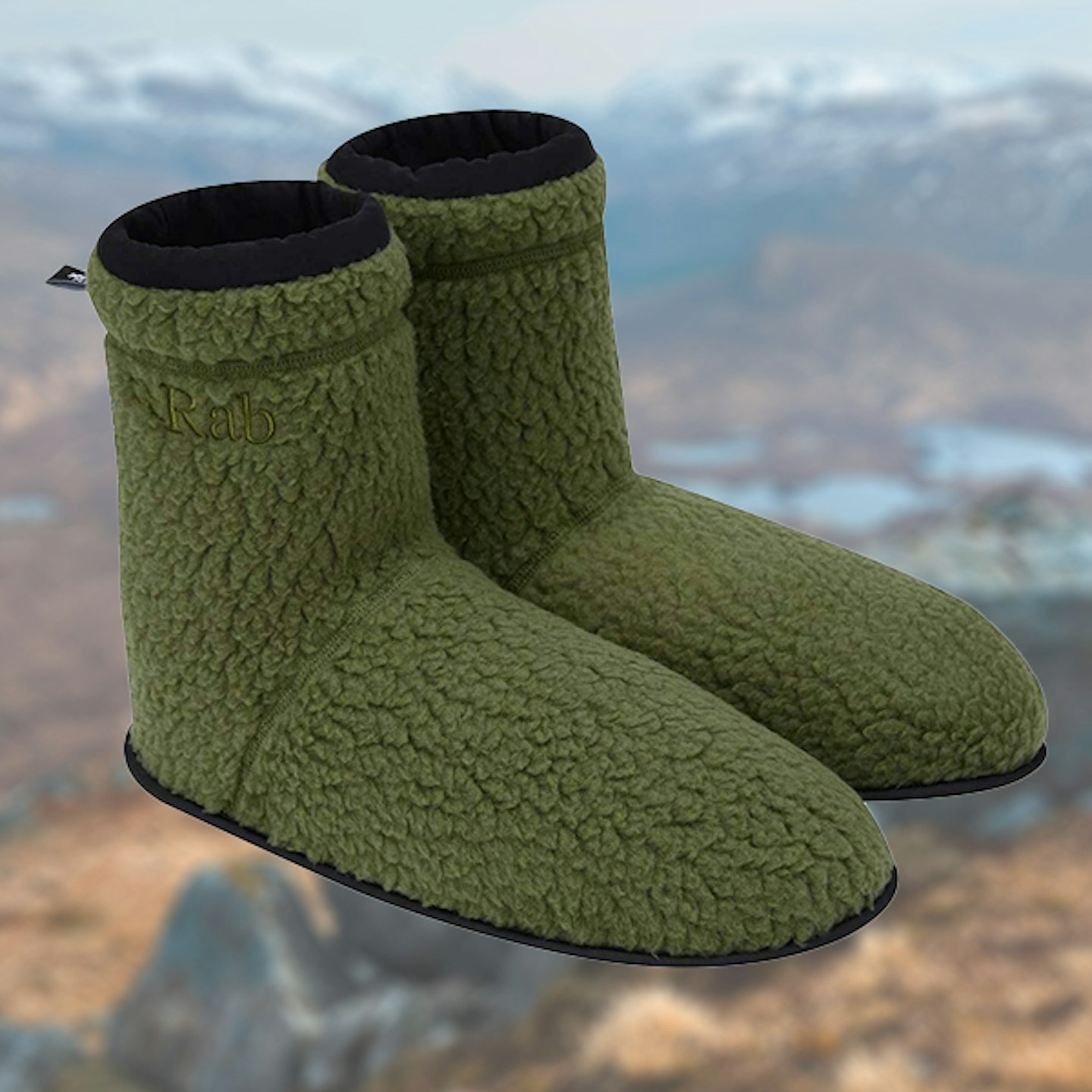 Most comfortable slippers
Description
Almost all of this ankle-high camp shoe is made from recycled materials, including the outer, the
Pros
Ankle strap provides great fit
Extremely packable
Comfortable and soft interior
Cons
Wouldn't wear them around any moisture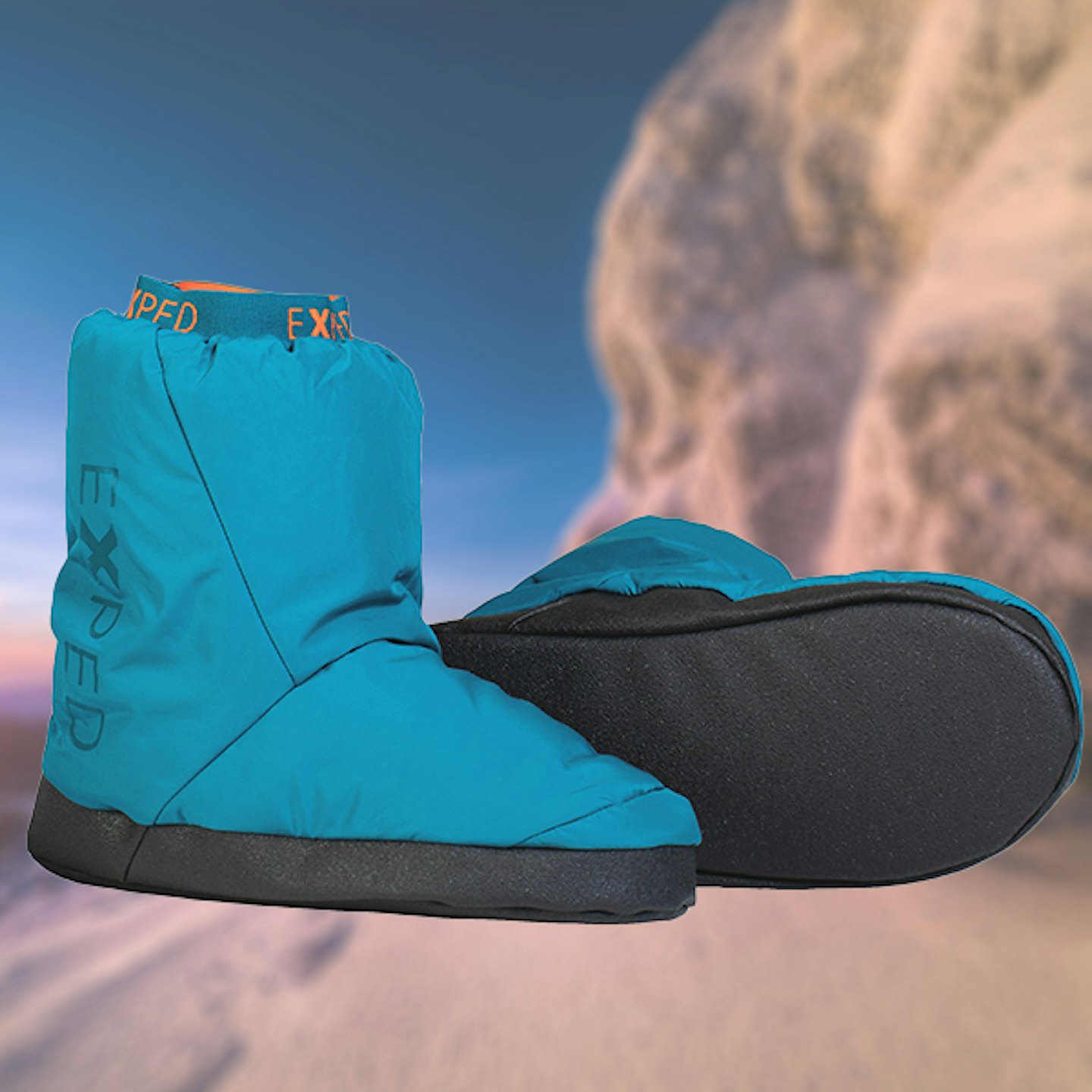 Best for quick use
Description
Campers have been making use of sliders and flip-flops for years. This kind of footwear is ideal
Pros
Very easy to slip on and off
Quick drying, water resistant material
Allow pleasant airflow
Cons
Don't pack down any smaller
Youths may attempt to fist-bump you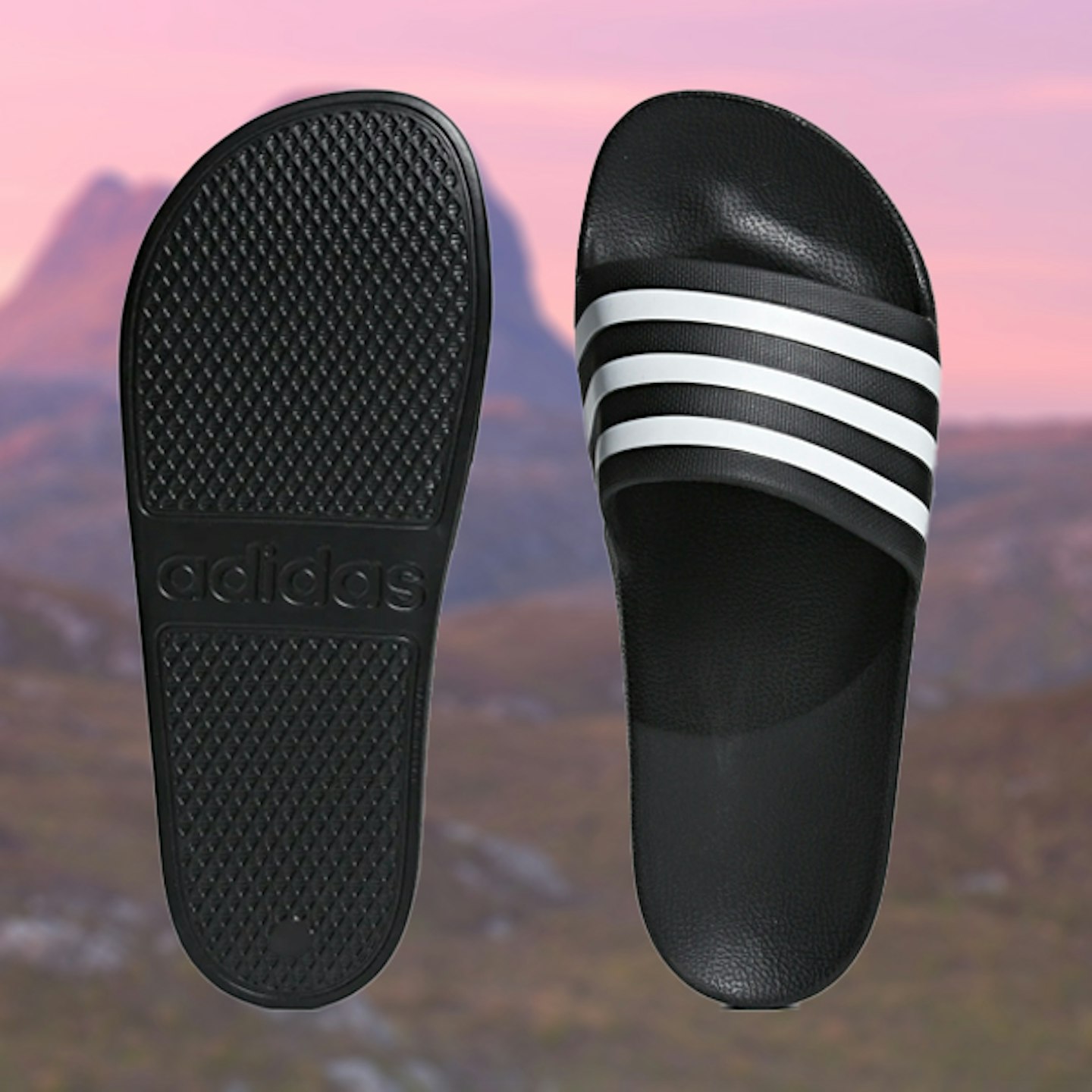 What to look for when buying camping slippers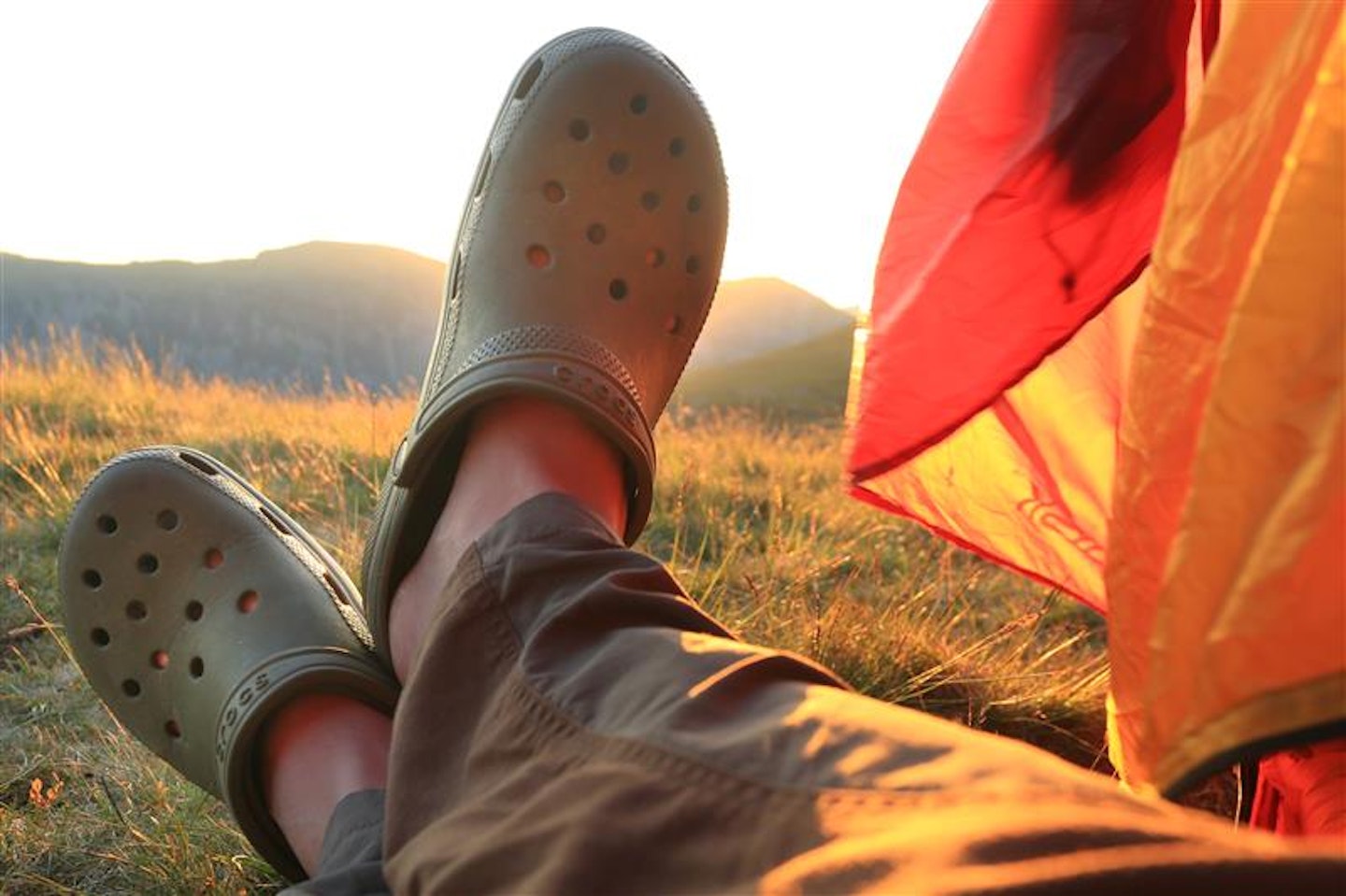 Materials
Unlike more consistent and focused gear like waterproof jackets, slippers can be constructed from a hugely diverse pool of materials. If you want to be able to traverse dewy grass or wet rock, be sure that you're picking something with a durable sole, EVA being the staple choice since it's more flexible and comfortable than traditional rubber.
Any slippers opting for 100% EVA construction are going to leave your toes blue in any cold climates. Be sure to consider how insulating your material is. Polyester isn't super protective, but it is breathable and would suit most seasons.
If you're heading anywhere icy, fleece slippers are the bare minimum choice, and you should certainly consider going all-in on a down insulation slipper like our Montane choice.
Style
As with material, your choice of slipper style should reflect the context in which you'll be wearing them. If you know that you're headed for mountain huts, then your options can range from a cozy fleece boot with a fabric sole to a minimalist slider for shuffling around on a less-than-clean floor.
Remember that big booty slippers can get seriously warm, so if you're more of a fair-weather camper, a more minimalist option would be best. In fact, you might even want to consider a pair of hiking sandals, some of which are also ideal for lounging around the campsite - though they won't save you from bug bites!
Get half-price digital OS Maps. Trail and Country Walking magazine members get 50% off an annual subscription to OS Maps for 12 months. Find out more here.
Don't forget to subscribe to the Live For The Outdoors newsletter to get expert advice and outdoor inspiration delivered to you inbox!