There's a reason hill walkers and scramblers keep heading back to north wales - in fact there are loads of them. If you've never been, we'll show you why you should. And if you know it well and are as fond of the place as we are, you'll find plent to enjoy in this issue dedicated to the wonders of Snowdonia.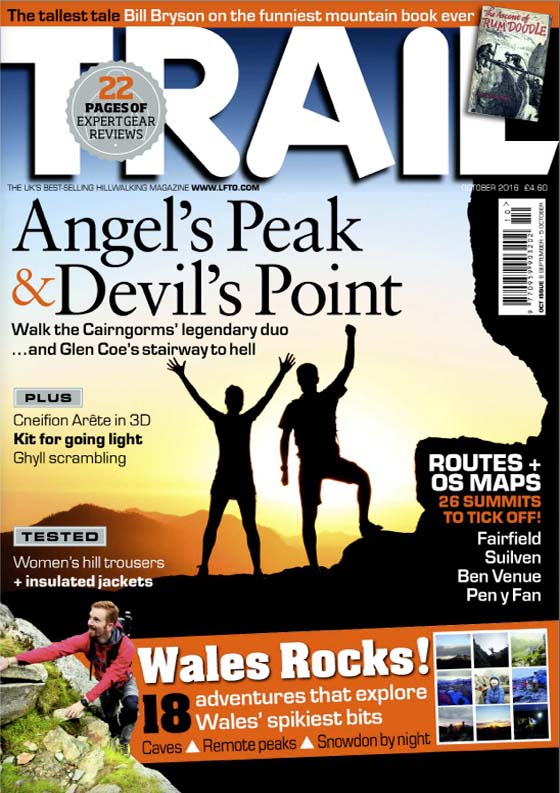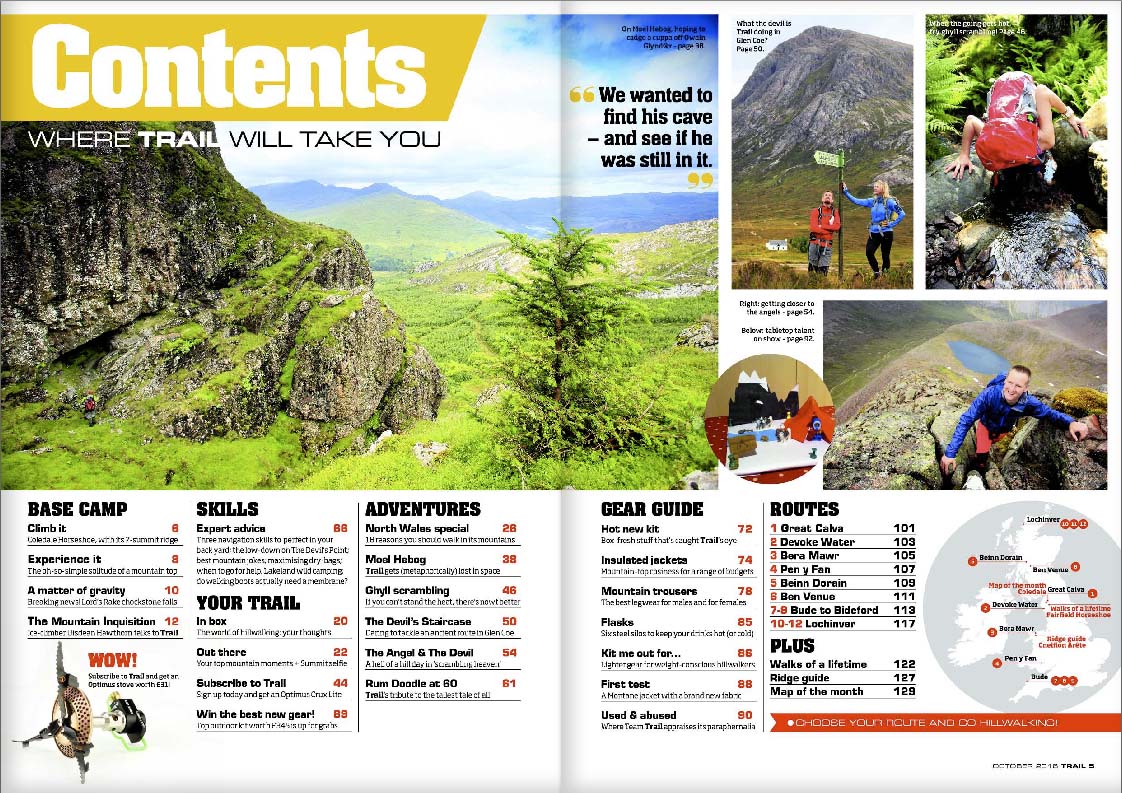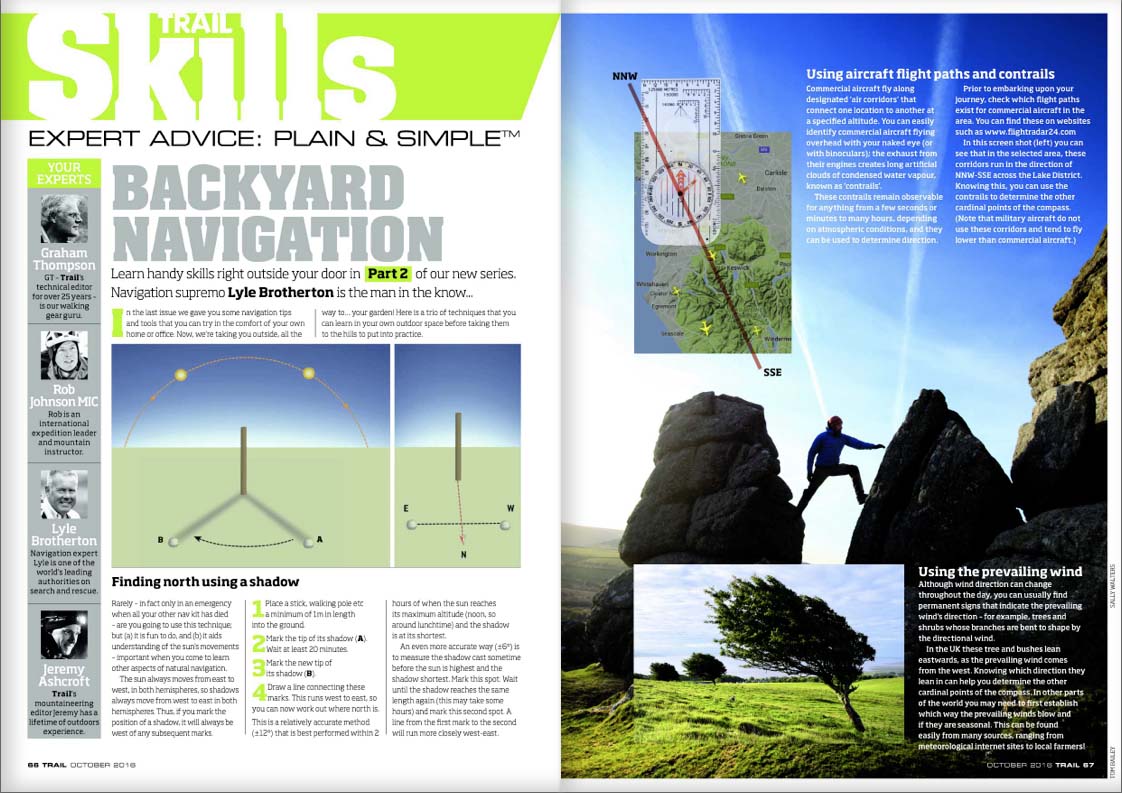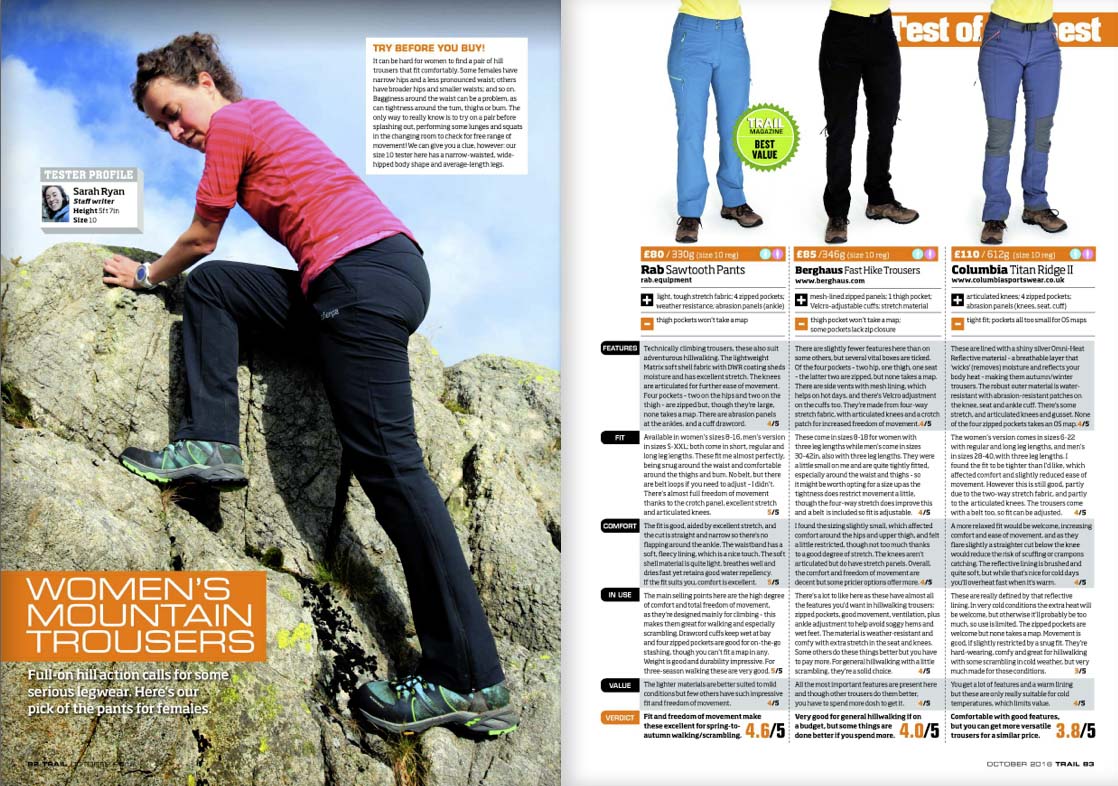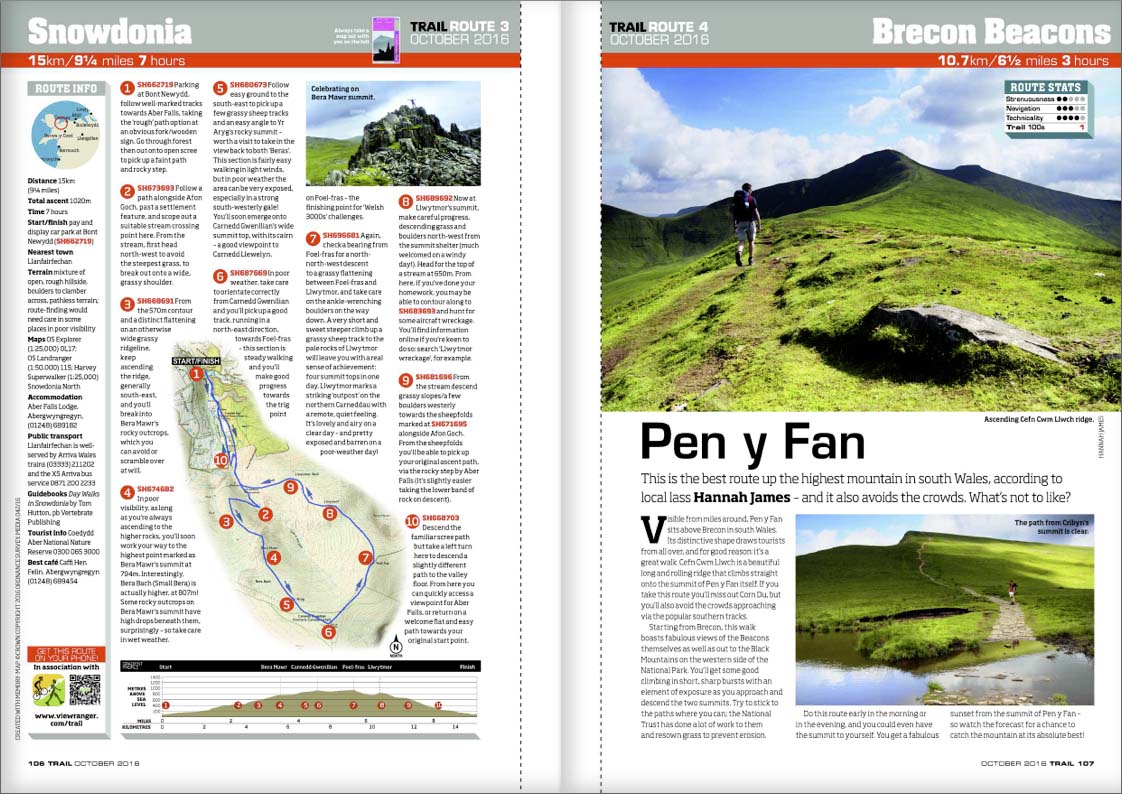 Inside this month's mag...
WELSH ROCK
When it comes to sharp mountains thick with legend and charm, north Wales is the ultimate experience. Here's your guide to its 18 greatest hits.
the final frontier
Space. Discovery. Adventure. not just pillars of science fiction, but characteristics that help make the Welsh mountains great. Moel Hebog has them in abundance.
playing it cool
Ice cream, air con and icy cold waterfalls - all are good on a hot day. But one is better.
stairway to hell
It's generally recommended that Satan is not one to be trusted, so why should you climb the Devil's Staircase?
The Angel and the Devil
What's in a name? Plenty, if you know your mountain history...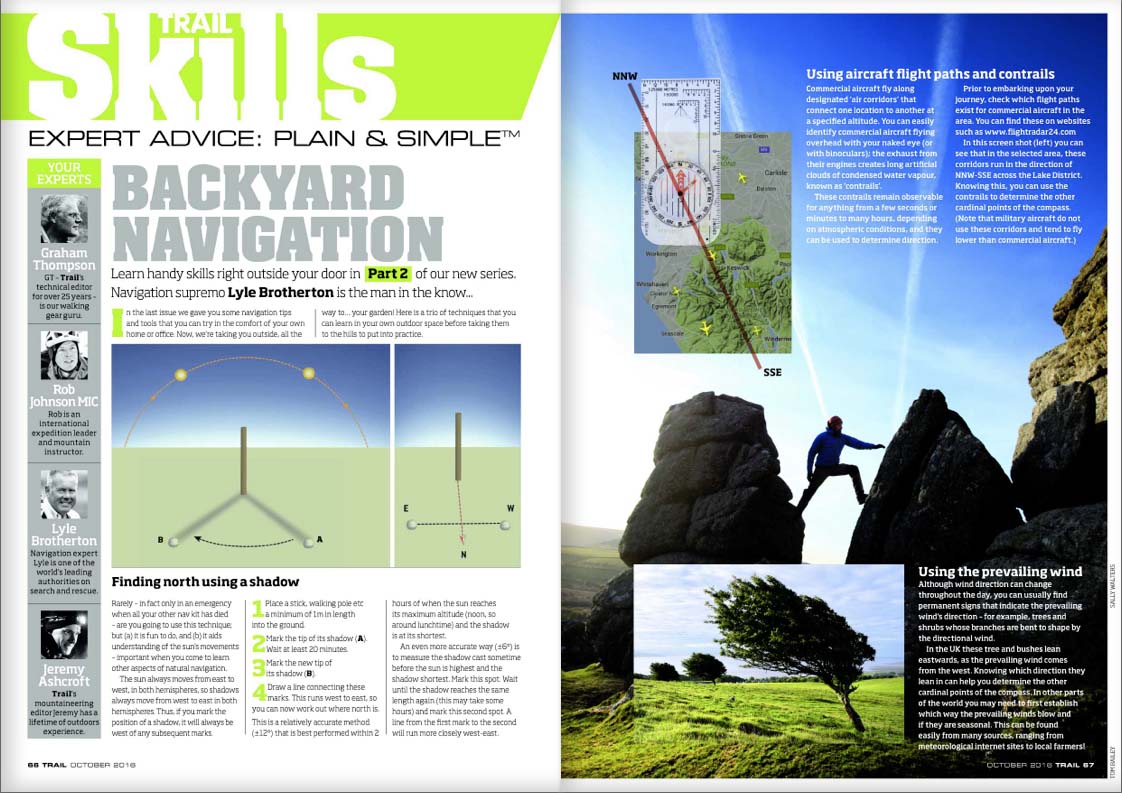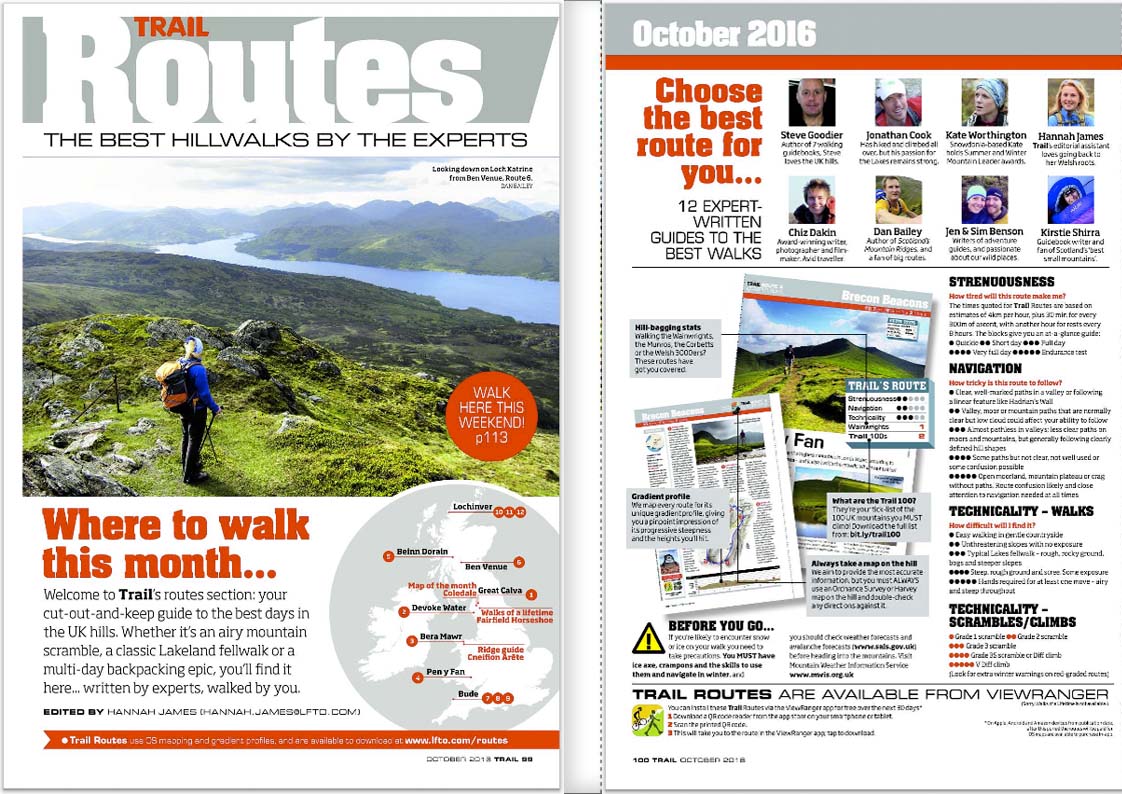 All this and more in the
October issue of Trail magazine
on sale 08.09.16