Running t-shirts are lighter, more breathable, and more comfortable for exercising in than an everyday cotton t-shirt. There are plenty of options to choose from, but with the current issue with fast fashion, we've been on a mission to find the best running t-shirts for men that not only perform well, but are more sustainable and durable.
To get one thing out of the way, what is the difference between a base layer and t-shirt? You could think of a running t-shirt as a type of base layer since you tend to wear it directly against the skin.
Base layers are often thought of as tight-fitting, often long-sleeve garments for cold weather. But these days, the term base layer is also being applied to lightweight running t-shirts for summer too.
Our shortlist
Patagonia Ridge Flow Shirt - Best in Test
Alpkit Koulin Trail Tee - Best Value
Montane Dart Long Sleeve T-Shirt - Best long sleeve running t-shirt
Dynafit Ultra 3 S-Tech S/S Tee - Best running t-shirt for long distance and ultras
Smartwool Active Ultralite Short Sleeve - Best natural fibre running t-shirt
The North Face Summit High Trail Run Tank Top - Best running tank top
To make things simple, we've included all different types of running tops into one article. There are many different types of base layers and t-shirts for running, so here, you'll find a collection of the best. Whether you pair your running top with a running jacket or a mid-layer is up to you, and largely influenced by the season.
The best running t-shirts for men
Best in Test
Description
The Patagonia Ridge Flow has all the credentials that make a fantastic running t-shirt. On the
Pros
Sustainably made
Excels equally for running and everyday
Anti-odour treatment
Cons
Tank version for women only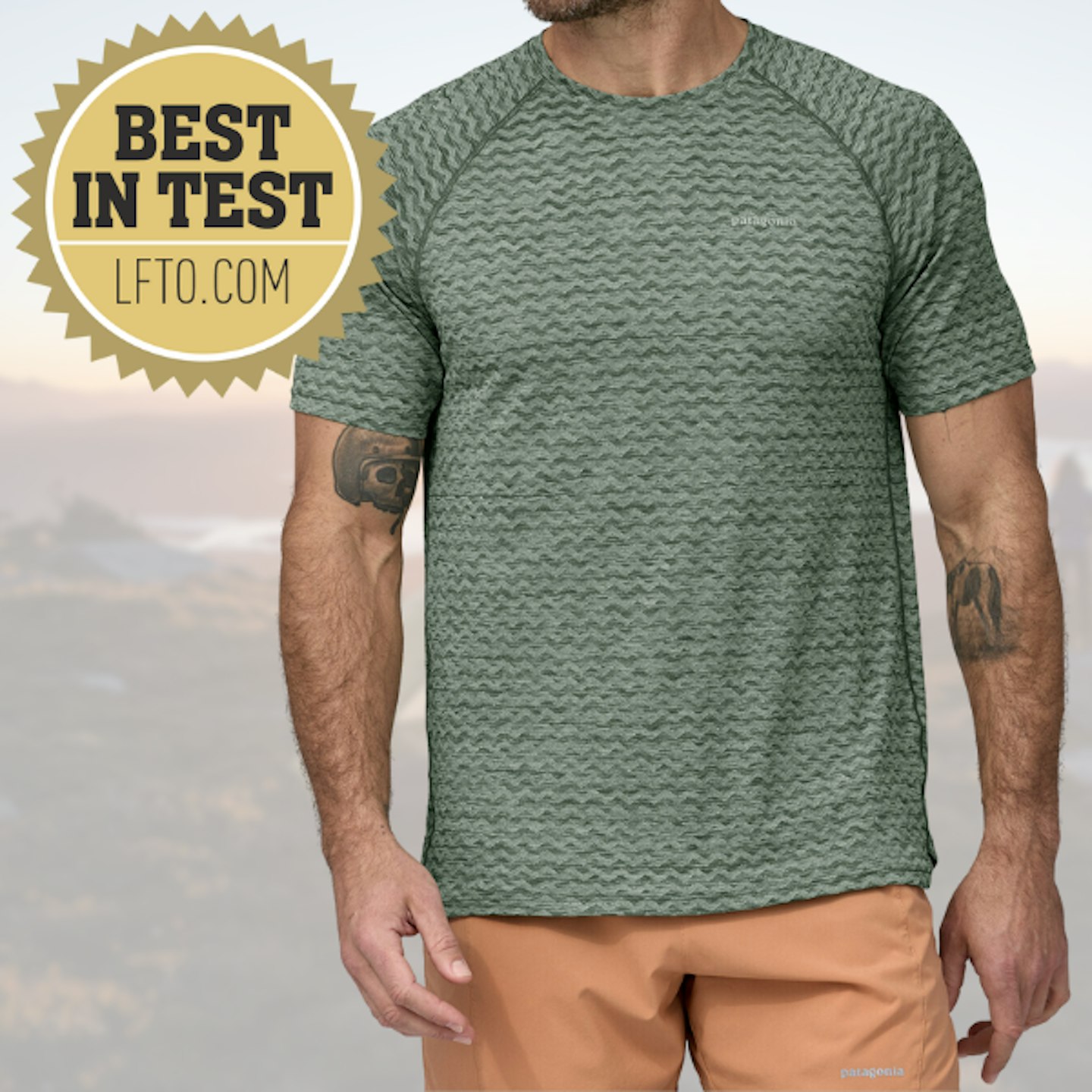 Best Value
Description
Alpkit is very good at producing excellent and sustainable outdoor gear at a very agreeable price.
Pros
Fully recycled material
Anti odour treatment
Clever stash pocket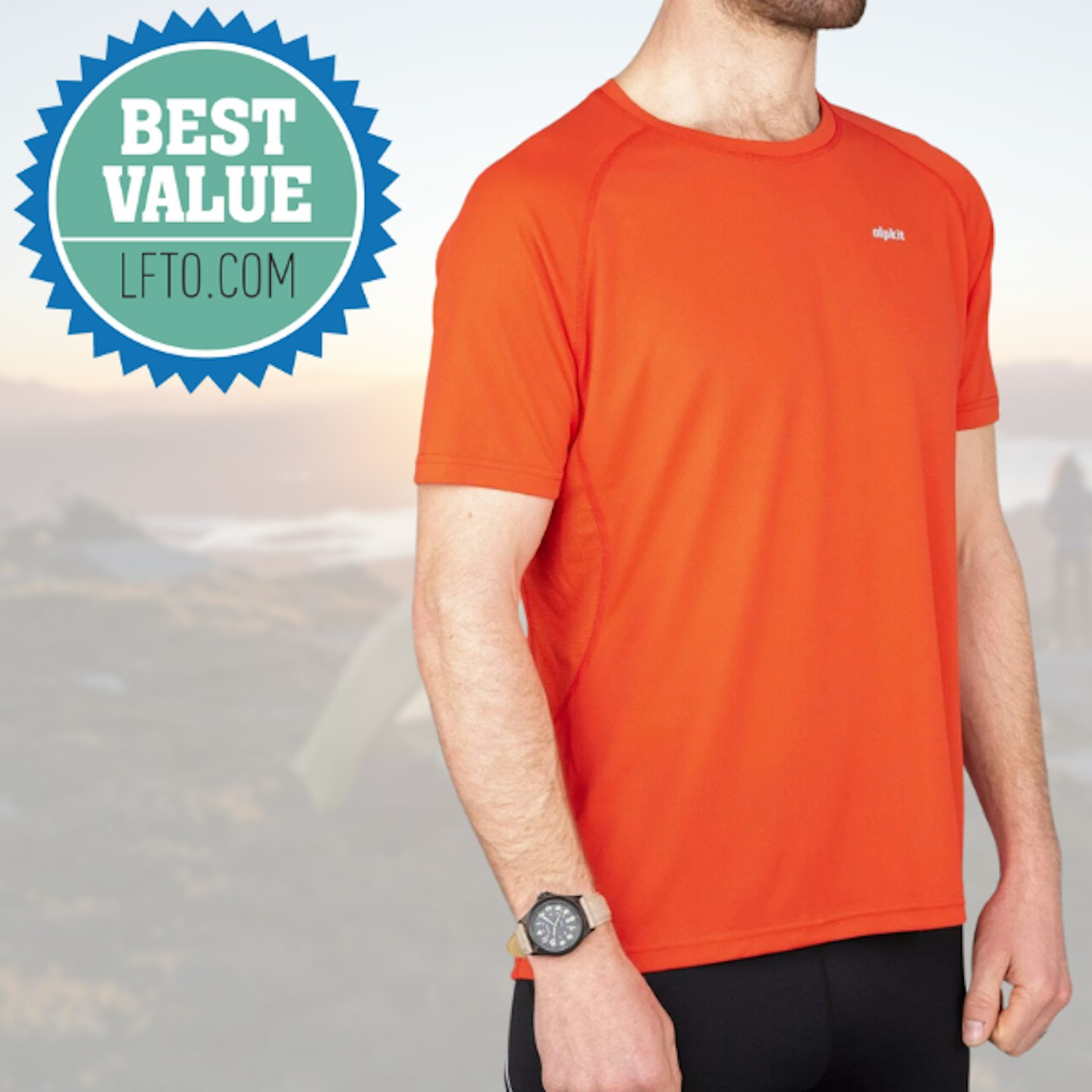 Best long sleeve running t-shirt
Description
A long sleeve is great for extra sun protection or warmth, but it's hard finding one suitable for
Pros
Suitable for running and fast hiking
Lots of colour options
Part of Montane's more sustainable range
Short sleeve also available
Cons
Fit a little tight across the shoulders
Best running t-shirt for long distance and ultras
Description
The Ultra S Tech fits almost skin-tight like a base layer, and has generous four-way stretch to
Pros
Best t-shirt for long runs
Four-way stretch
Lightest t-shirt on test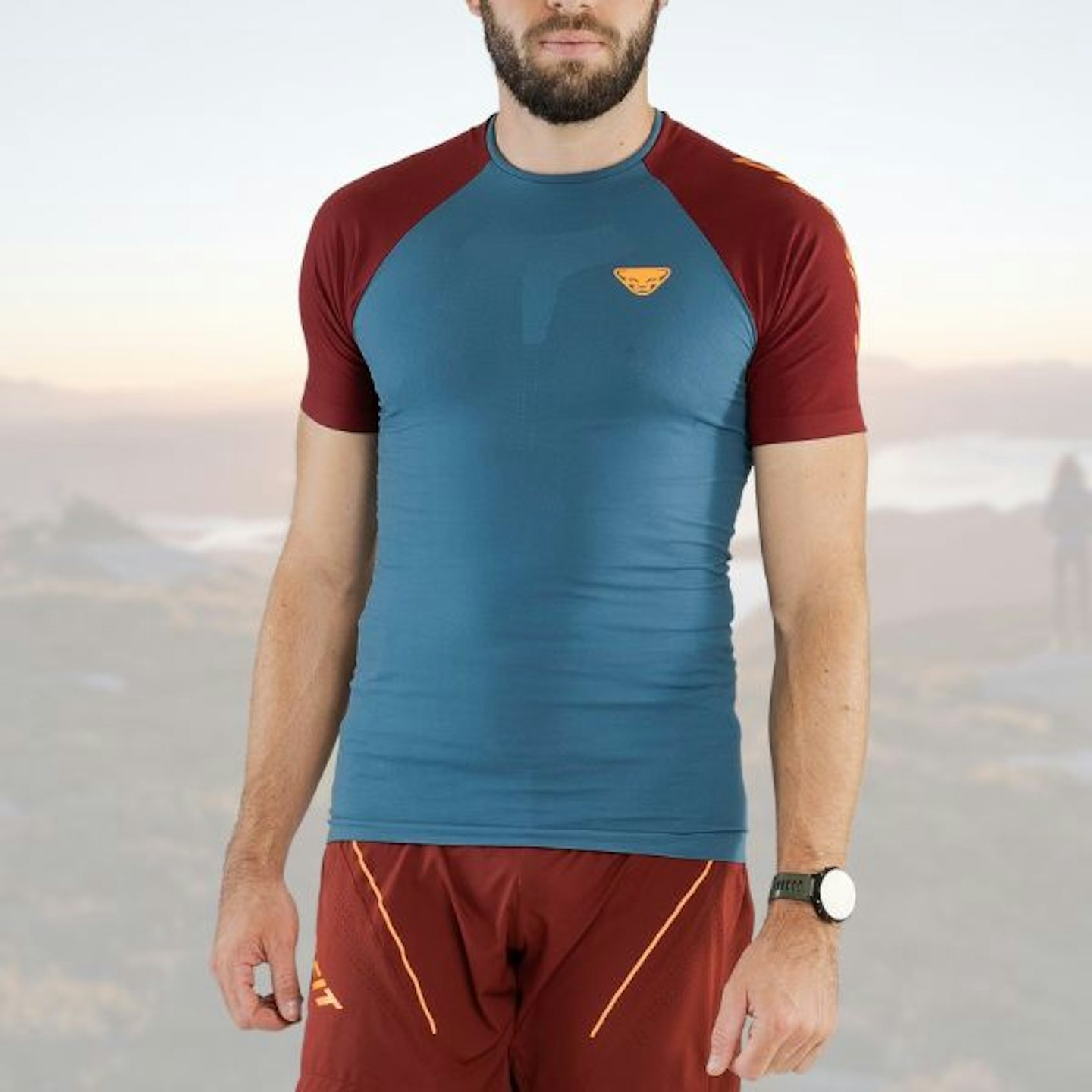 Best natural fibre running t-shirt
Description
Going all natural doesn't mean you have to go au naturel. Some brands such as Smartwool
Pros
Made from natural materials
Very soft fabric
High performance merino-Tencel blend
Cons
You might prefer a tighter fit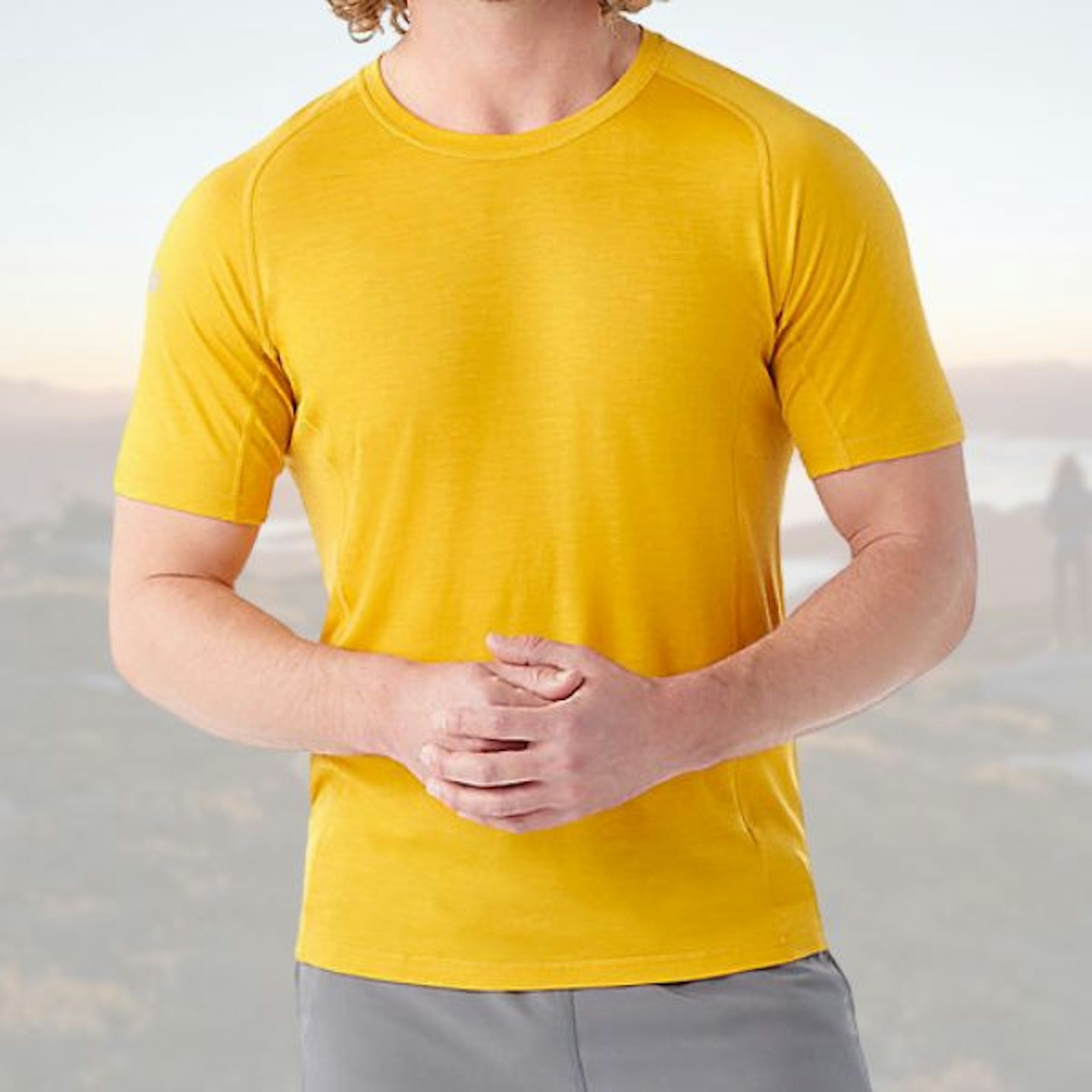 Best running tank top
Description
If you want the best in breathability, a tank top is the way to go. And the best currently on
Pros
Super breathable
Great for hot weather
100% recycled
Available as a t-shirt too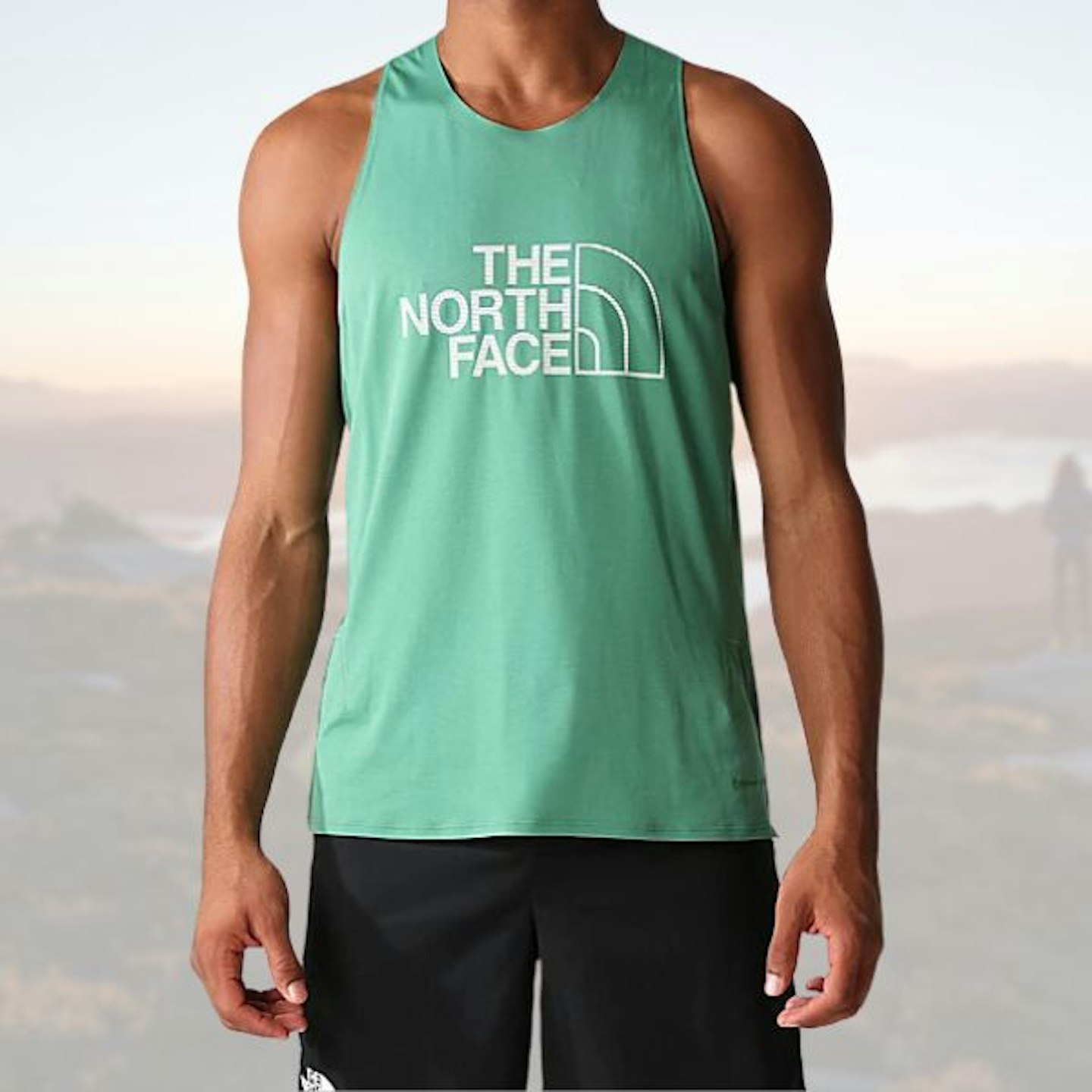 What to look for in a running t-shirt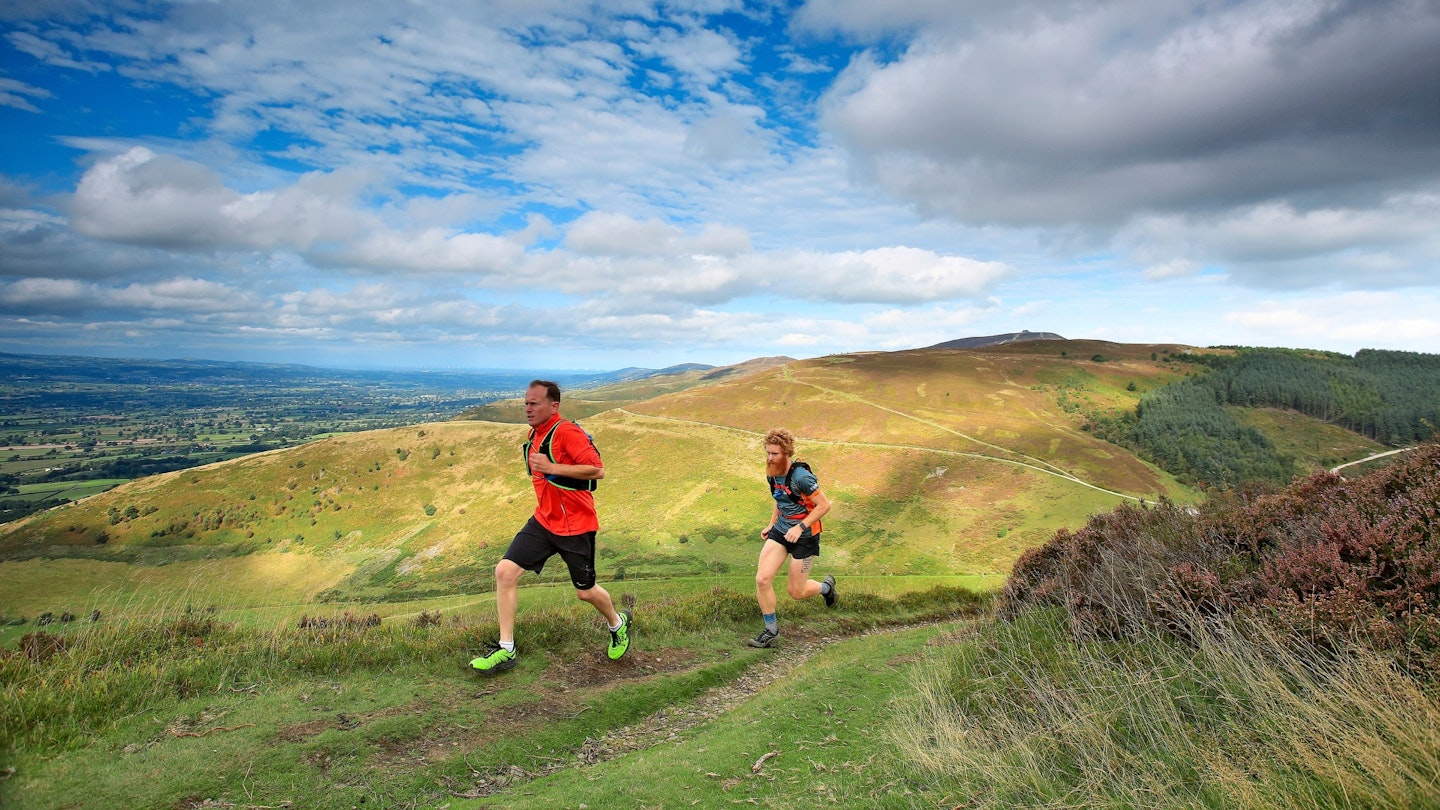 Material: Different materials have certain strong suits. Polyester is highly breathable, which is ideal for colder conditions, and a cheaper material. Technical nylon is stronger and can have more stretch but isn't quite as breathable. This can have a cooling effect and therefore be better for warmer conditions. Merino is clever because it aids temperature regulation; it can therefore be suitable year-round.
Fit: Perhaps something that differs between base layers and some running t-shirts is the fit. Whether you prefer skin-tight or something a little looser is entirely personal.
Price: This is one of the primary influential factors. It's absolutely fair to have price affect your buying decision, but don't let it dictate it. If the ideal product you need means saving up for another few weeks, so be it. It's always worthwhile.
Sustainability: Merino is always a favourite for many runners because of its properties and because it's a natural fibre. Synthetic materials are very popular too, but it's worth looking for garments made from or at least containing recycled materials.
Independent certification from the Fair Wear Foundation and B Corp, for example, also demonstrate the brand is operating responsibly and transparently. It's good to support brands doing the right thing.
Features: Mesh panels, sleeve length, anti-odour treatments, zipped, flat seams. There are lots of features crammed into performance running base layers and t-shirts. Some are for comfort, some for breathability, some for warmth, and so on. Think about which are applicable to you.
For all the latest news, tips and gear reviews, sign up to the Trail Running Newsletter.