You might know Silva for its compasses, but there's a lot more to the Swedish company than that. This year is its 90th anniversary; we take a look at some key milestones over the years. There's also a chance for you WIN limited edition Silva equipment.
1933: Compass revolution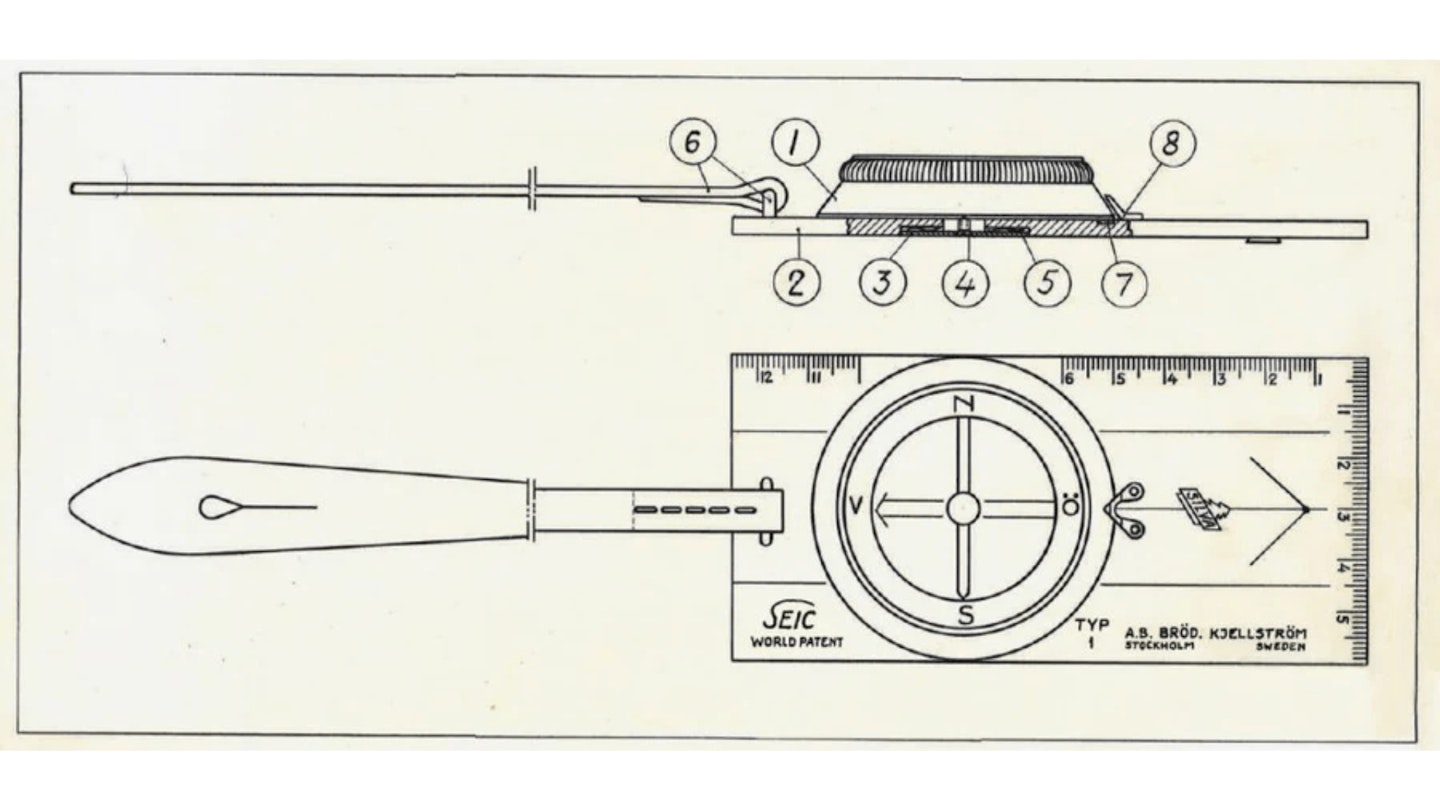 The first ever liquid-filled compass was invented by Björn Alvar and Arvid Kjellström with Gunner Tillander. Prior to their invention, compasses had no restraints to keep the needle from swinging.
The protractor baseplate allowed users to take more accurate bearings from maps and the needle stopped moving in the compass liquid within four seconds compared to up to 30 seconds in older compasses.
1935: First head torch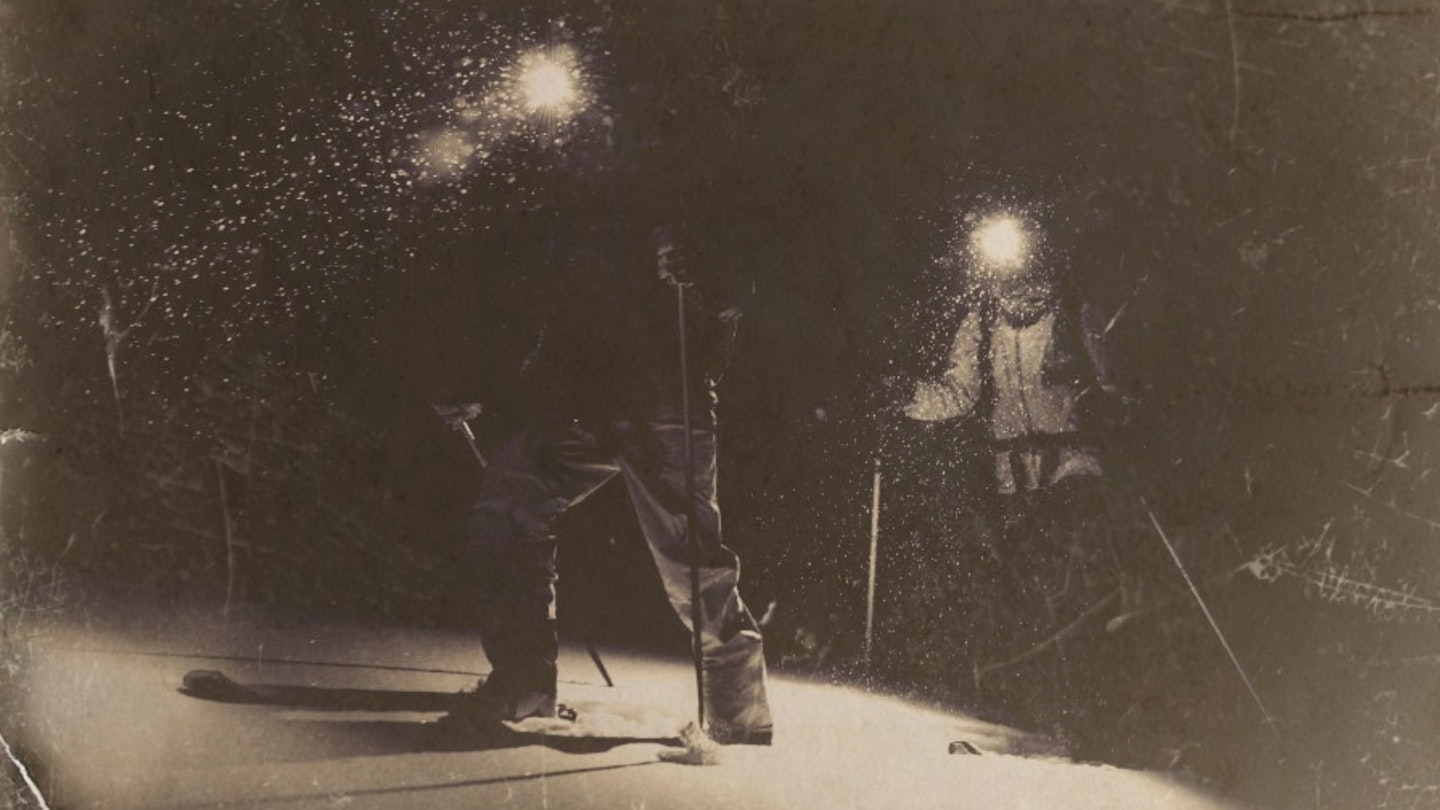 Head torches had existed since the early 1900s. They weren't very powerful and were mainly used by miners who attached them to their soft caps. After 12 hours, the lamps would produce less than 5 lumens. They also had to be checked on a daily basis for maintenance.
Silva named its first head torch Zeiler and it retailed for less than £1.
1939: First mirror sighting compass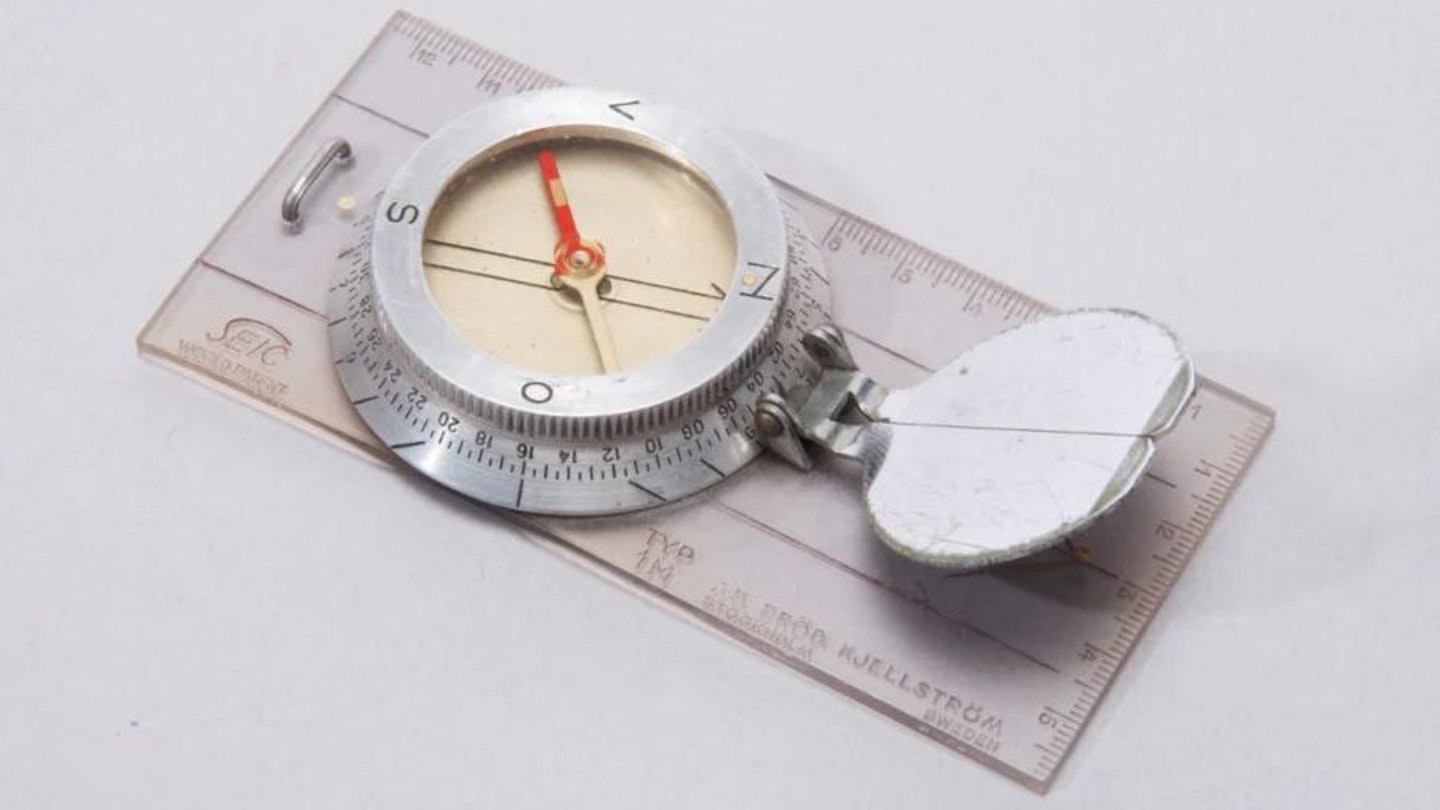 Silva introduced the first compass with mirror sighting. It allowed users to take more accurate bearings because they could sight a reference point and compass capsule at the same time.
1960: First wrist compass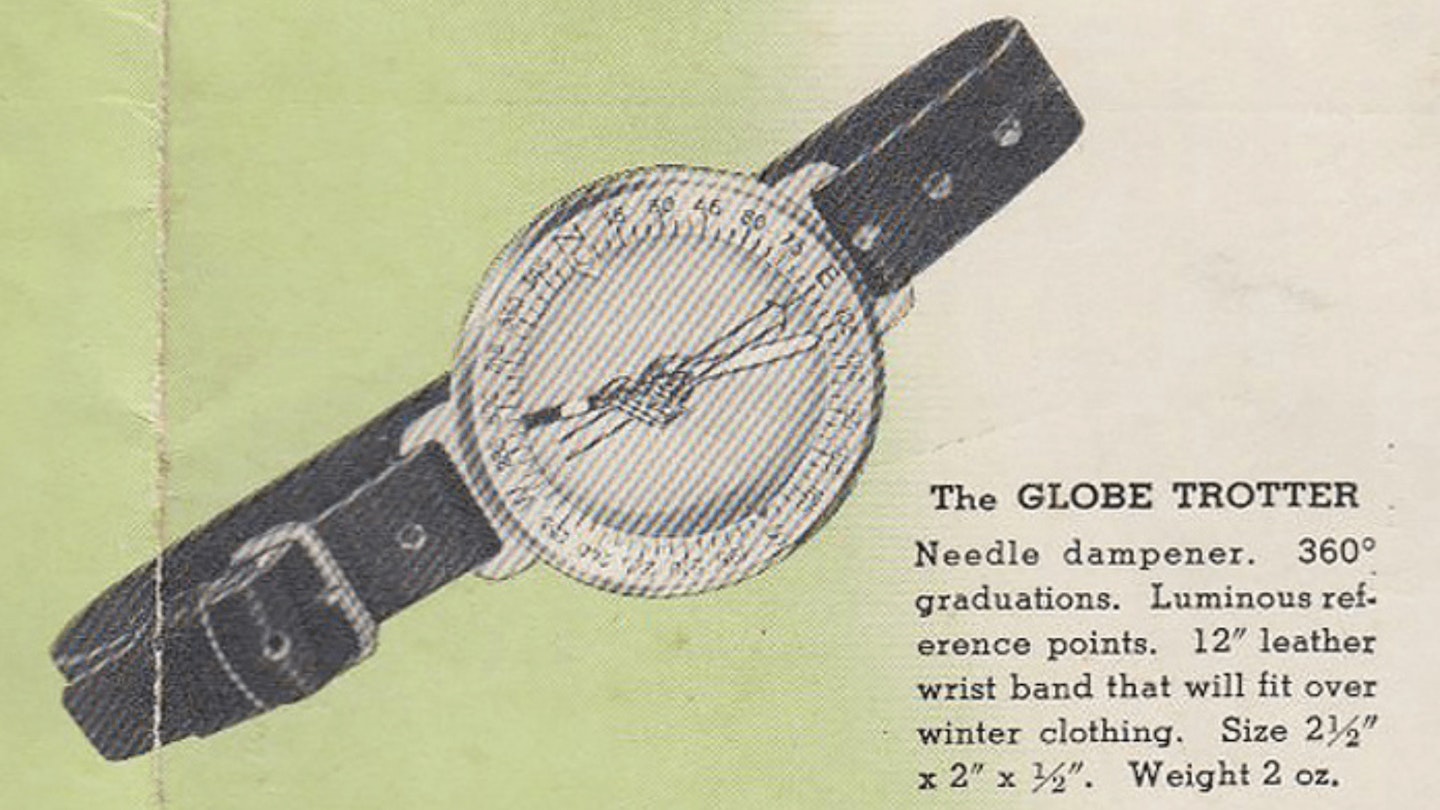 The Globe Trotter was Silva's first wrist compass. It had an aluminium case and red/white needle with a luminous north marker and was intended to be worn over mountaineering winter clothing.
1981: First marine compass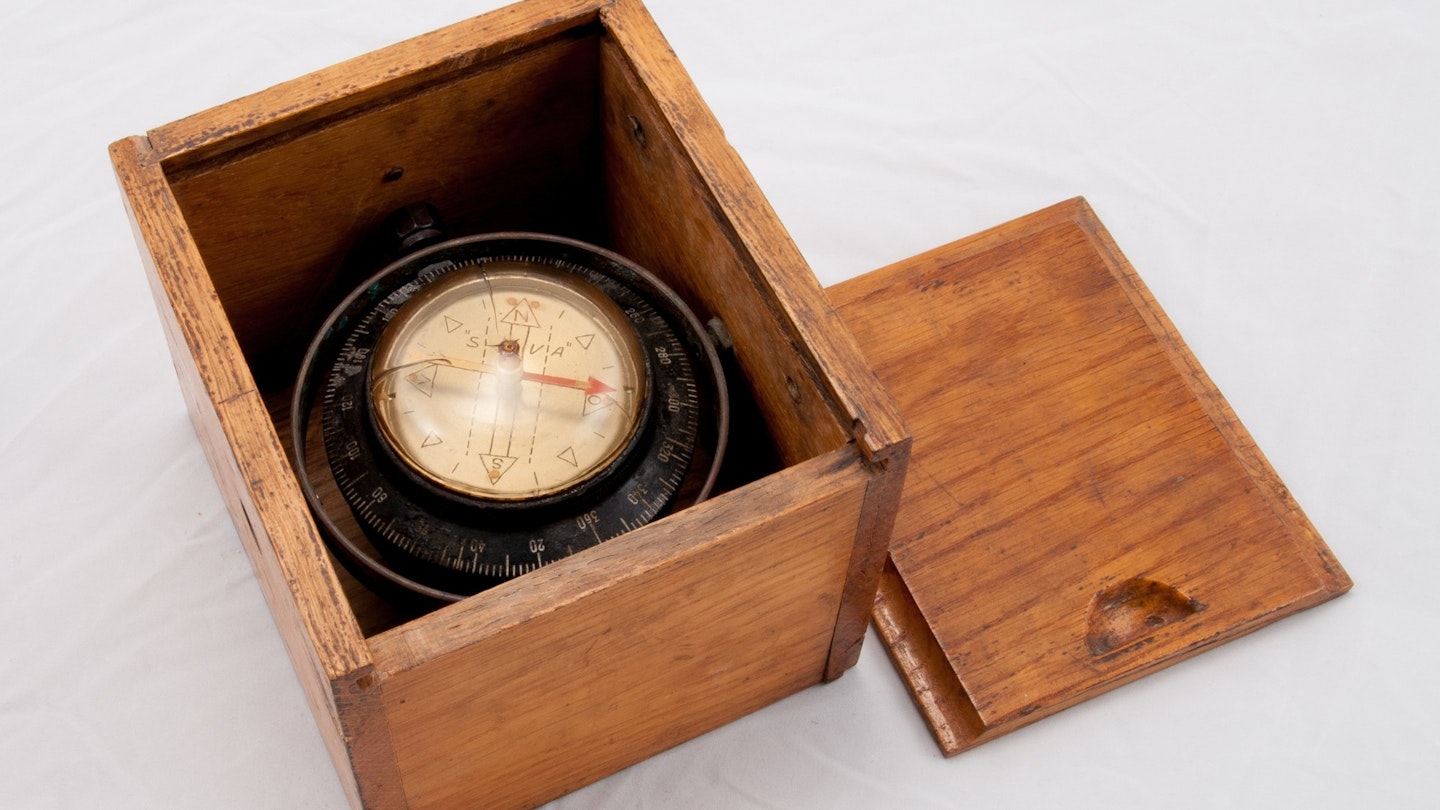 Silva launched its marine electronic navigation instrument.
1982: Handheld GPS with digital compass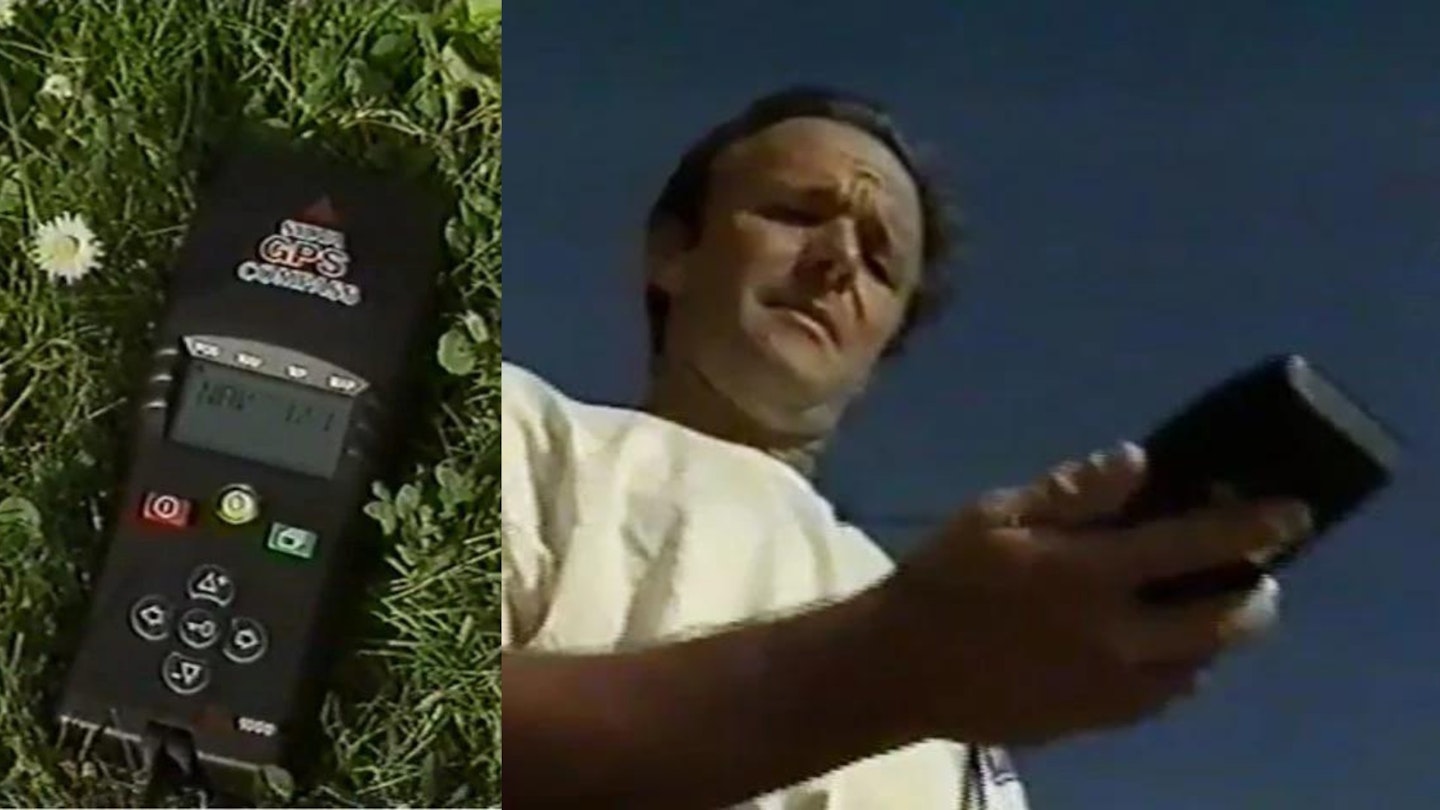 Silva launched the world's first handheld GPS with an integrated digital compass. Different modes included finding current position, navigating in a particular direction, and storing waypoints.
2008: Intelligent light technology
Silva developed a double light beam technology. It adapts to how the human eyes work in the dark and it's still used in all Silva's headlamps.
2015: Flow light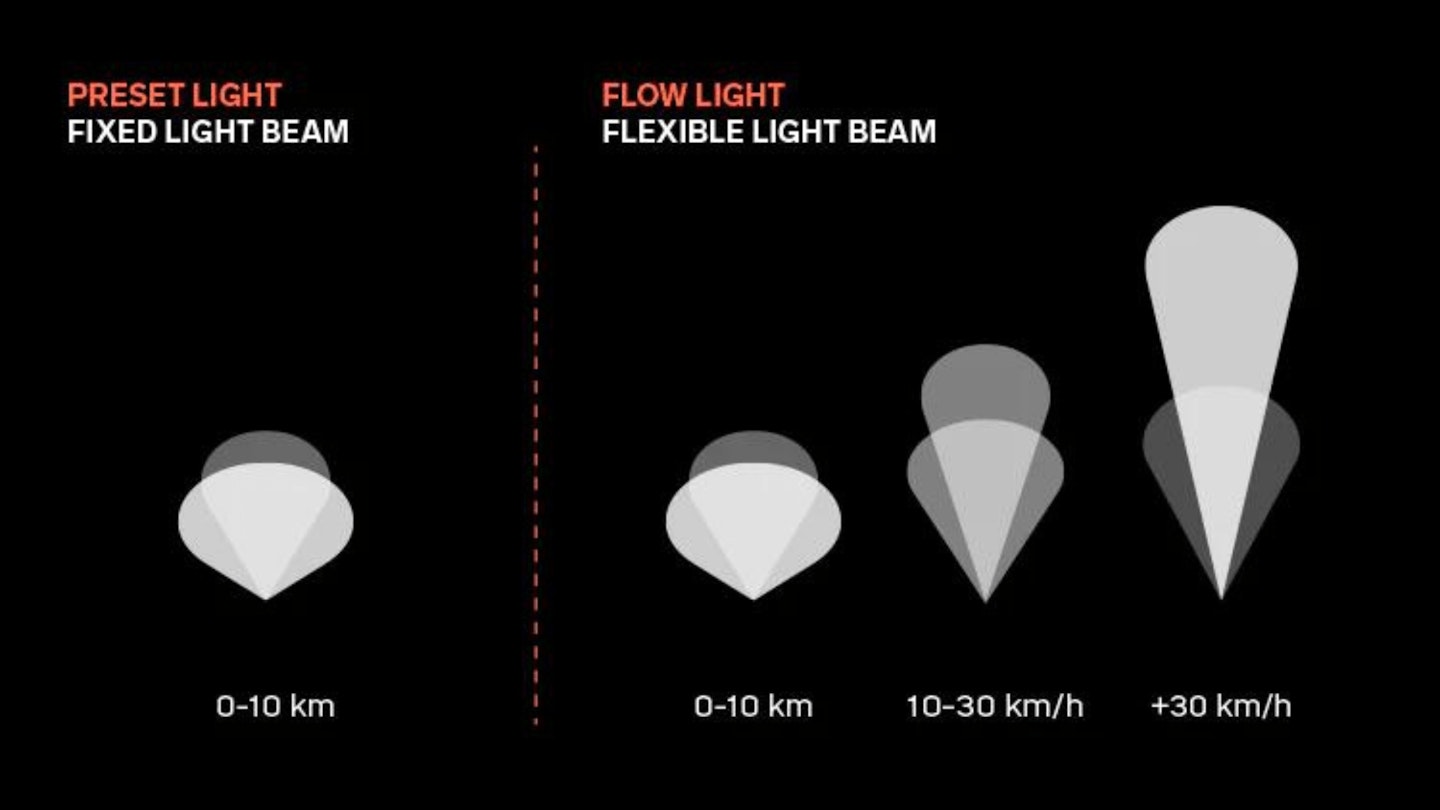 Flow Light is a feature that enables the light image to be adapted for different activities by simply tilting the headlamp up or down.
2016: First global compass
Silva launched the Ranger and Expedition compass models, featuring a global needle. This lets the compass be used anywhere in the world, whatever the magnetic zone.
2020: Free Technology
Silva integrated the power cable into the headband. This enables a very comfortable experience for all runners. The innovative design won the prestigious ISPO Awards 2020.
2021: Arc Jet and Spike Jet
Silva launched its Arc Jet and Spike Jet orienteering compasses. They added unique features that take you first to the checkpoint, setting a new standard for orienteering.
2022: Terra and Spectra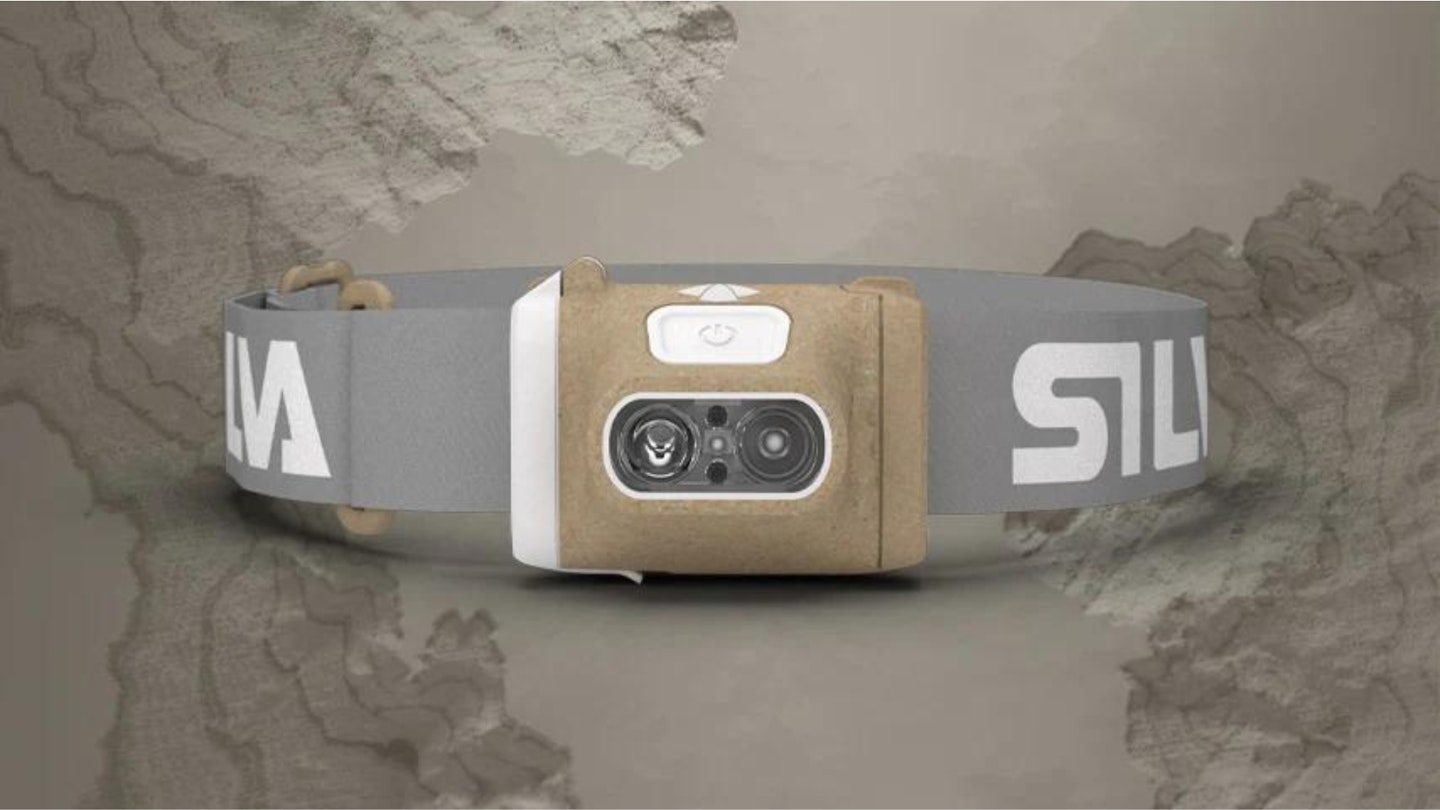 Silva began its sustainable Terra initiative with the Terra Scout headlamp. It has a 90% carbon footprint reduction of the previous versions, and it won the ISPO Award and the Scandinavian Outdoor Sustainability Award.
Spectra is the most powerful headlamp developed so far. At 10,000 lumens, it has the output equivalent of multiple cars' headlights.
Description
This is a mirror sighting compass, featuring 45-degree angle assistance on the mirror sighting
Description
The Silva Terra Scout X is a sustainable, tough, and bright head torch. It is powered by either a
WIN a special limited-edition presentation box
To celebrate its 90th anniversary, Silva has created a special limited-edition presentation box containing two of its Terra low-carbon products; a Terra Ranger compass, and a Terra Scout head torch. Silva's Terra products give a carbon footprint reduction of up to 90% over their previous versions, using recycled plastic materials and natural materials such as hemp headbands. Silva's Terra initiative aims to constantly develop products with a lower environmental footprint.
For your chance to win, enter below!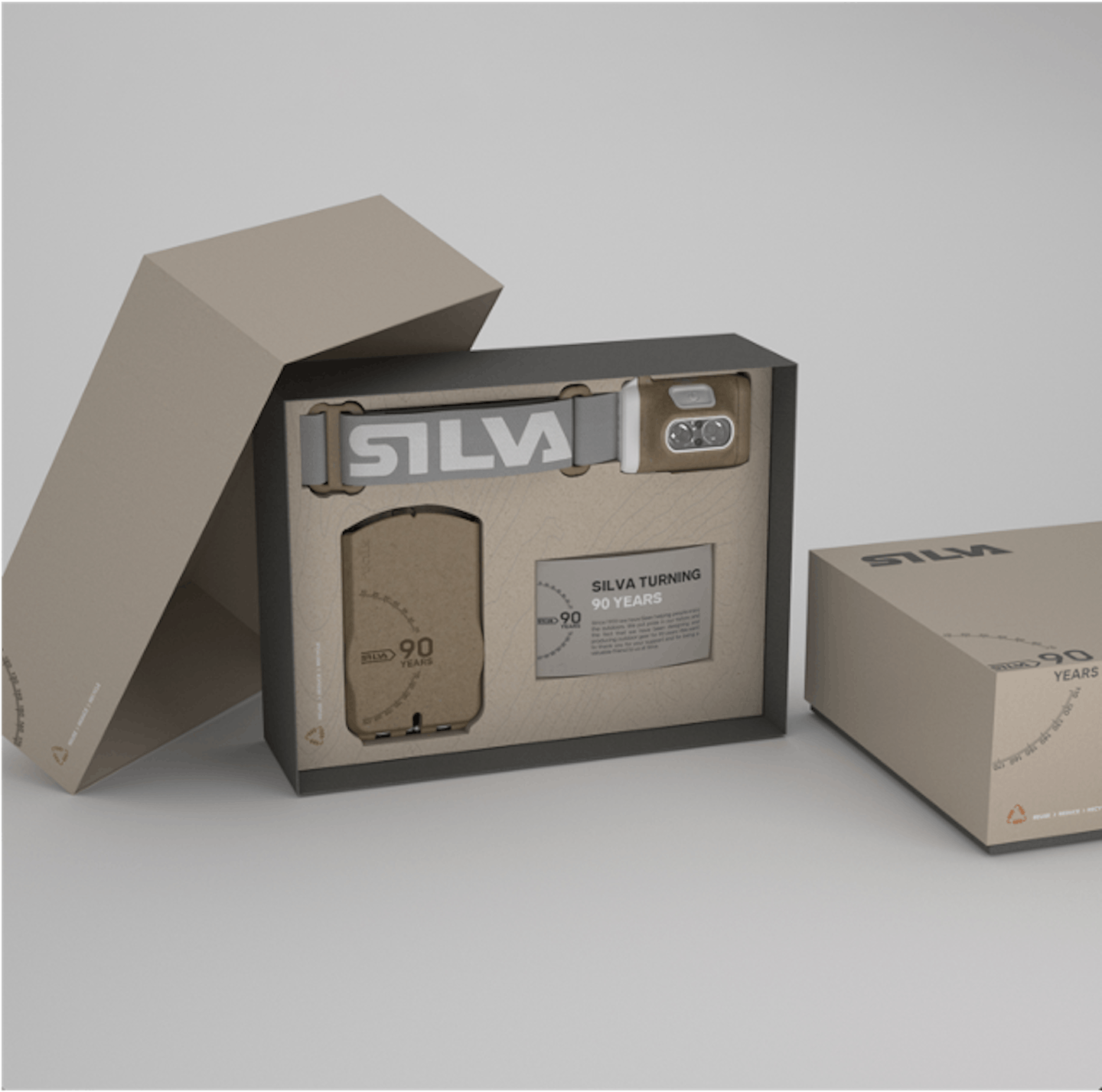 The prize draw opens on the 18.09.23 at 9am and closes at 23:59pm on the 18.10.23 any entries submitted after this time will not be valid or counted.
This competition is open to UK residents aged 18 and over.
There are 2 prizes consisting of Silva Anniversary Box.
2 winners will be picked randomly from all valid correctly answered entries who have answered during the prize date. The winner will be contacted shortly after the closing date and notified by email and have 7 days to respond before an alternative winner is chosen.
Only one entry per person will be counted.
Prizes will only be delivered to an address within the UK. Should a prize winner's contact details change, it is their responsibility to notify us, or the contact person(s) detailed in the Competition's Specific Terms.
No purchase is necessary. To enter for free visit https://www.livefortheoutdoors.com/outdoor-features/discover/silva-90-years/
Full terms and conditions can be found at www.bauerlegal.co.uk/competition-terms.html
The prize is provided by Silva.  We are not responsible for any aspect of the prize, including unsatisfactory quality or the entirety of the prize due to their own circumstances or restrictions. Prizes are non-transferable, non-refundable and no cash alternative will be offered.
Our employees (and their family members) or employees of any company involved in the Competition, including any Prize Provider, are not permitted to enter. H Bauer Publishing is the promoter of this Competition, see: http://www.bauerlegal.co.uk/ for details of our registered office and company number.
Get half-price digital OS Maps. Trail and Country Walking magazine members get 50% off an annual subscription to OS Maps for 12 months. Find out more here.
Don't forget to subscribe to the Live For The Outdoors newsletter to get expert advice and outdoor inspiration delivered to your inbox!