1980S CLASSIC SET FOR RETURN TO UK HILLS
DOES THE REVIVAL OF THE SPRAYWAY TORRIDON MAKE IT A MUST-HAVE IN THE 21ST CENTURY?
There's been a revolution in outdoor gear since the 1980s, with the belts and braces approach of latter-day waterproof jacket design gradually being replaced by the fast and light approach. Back in the '80s, outdoor gear was made to withstand far more use and abuse than today's products. Gear was built to last for many more years, which was brilliant from a value for money and cost-per-wear basis, but had obvious drawbacks with products being heavier and much bulkier to wear or carry in a rucksack.
Originally released in 1988, the Sprayway Torridon swiftly became a favourite with UK hillwalkers, and the jacket earned classic status in the walking community. Such was its popularity that it remained in the Sprayway range right up until the turn of the century, when the fight for lightweight gear finally won the day. But from autumn 2019 the Torridon is back, replete with the style and benefits it became known and loved for 30 years ago, but now with additional features (detailed below) that bring it right up to date. But will the classic/modern combo win out in today's retail wars?
5 THINGS YOU NEED TO KNOW
Material
Made from a robust 3-layer 75-denier Gore-Tex that is free from poly-fluorinated chemicals (PFC), with recycled polyester to further improve its environmental credentials.
Hood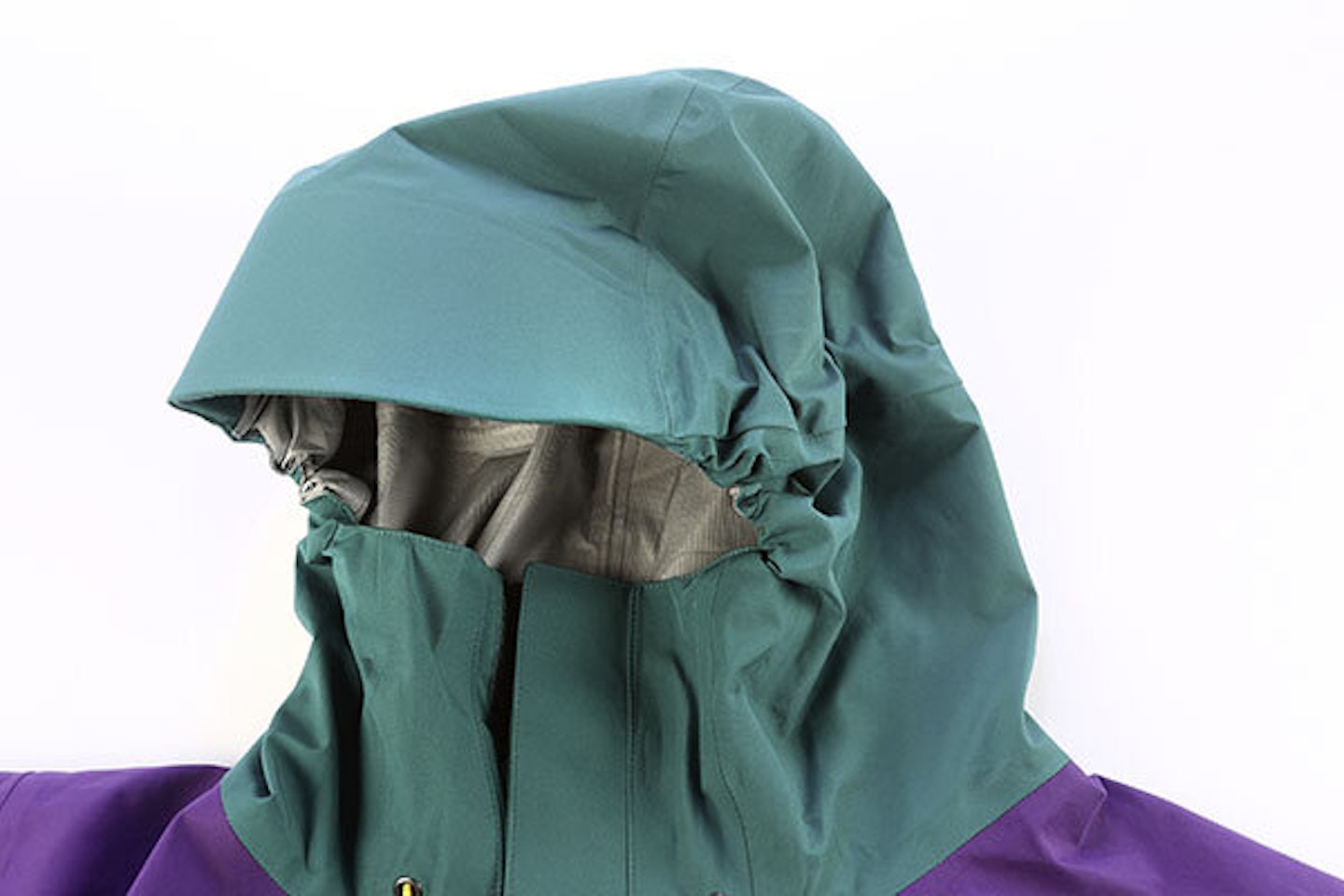 Sprayway has fitted a full mountain hood with a wired peak. This places the new Torridon right up there with the best in terms of performance on the hill in bad weather, as this hood turns well with the head and offers great protection.
Chest pockets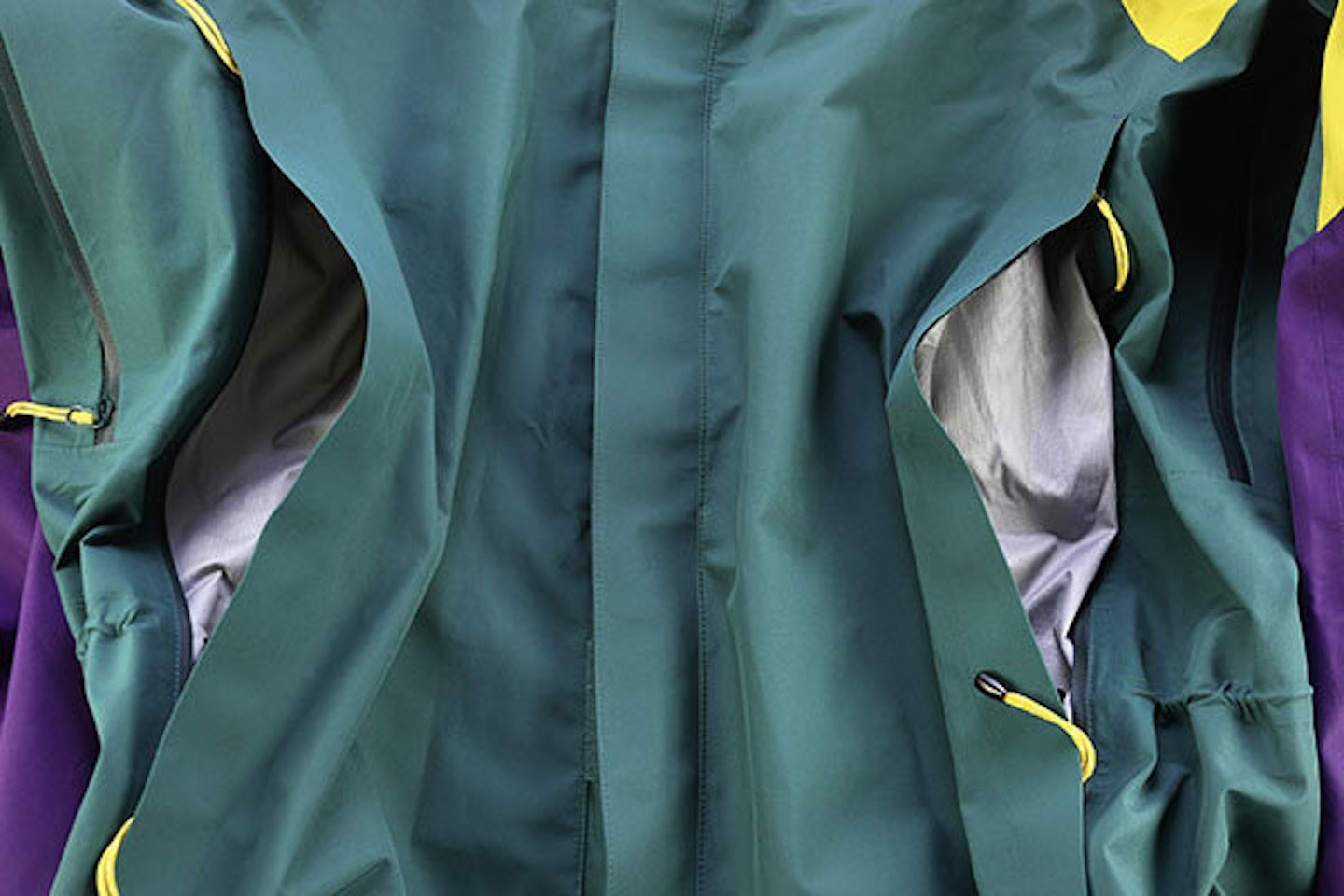 The new Torridon gets a pair of high handwarmer pockets that are cavernous and easily accessed above a rucksack hipbelt. These are an improvement on the original, which had smaller, lower pockets.
Front zip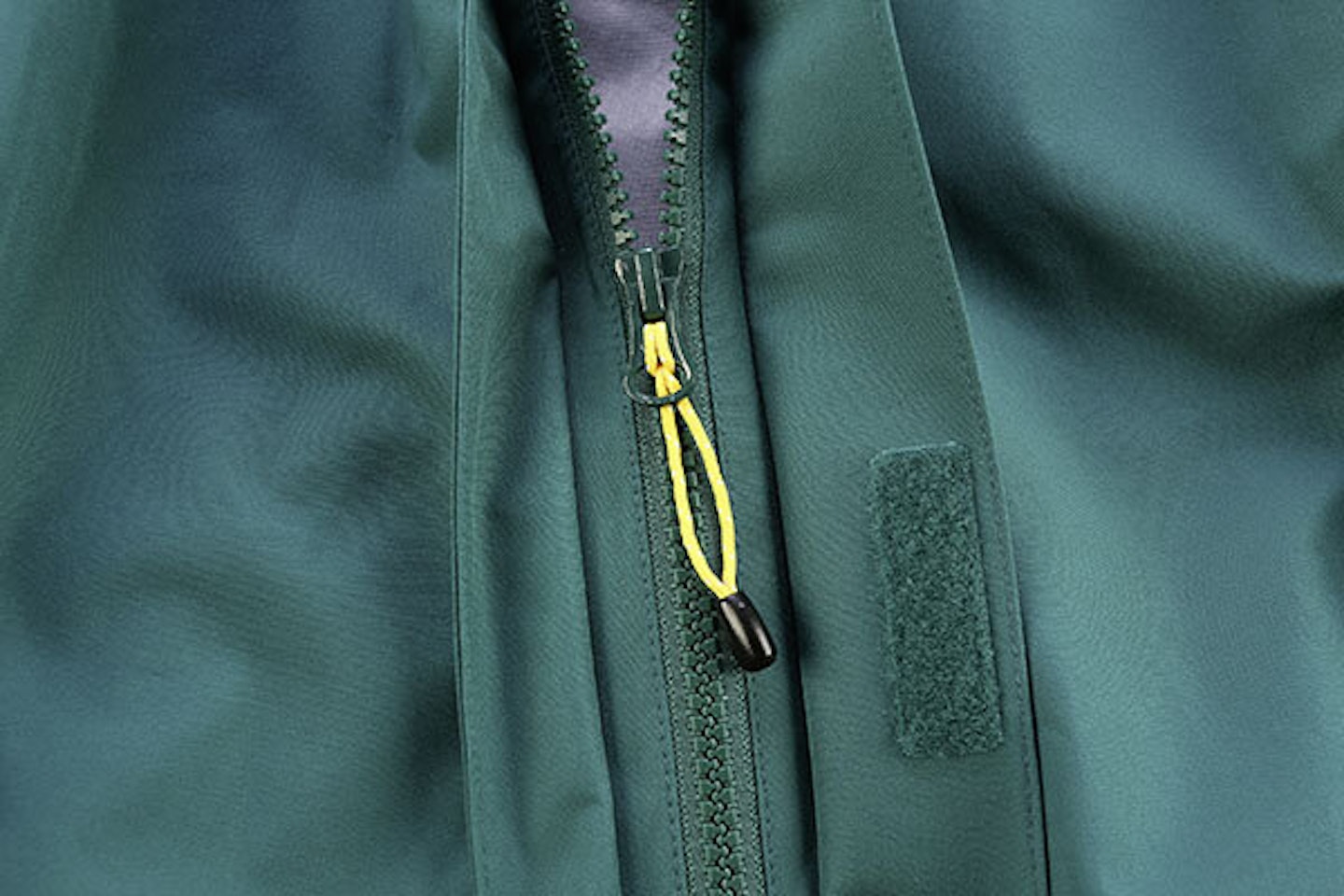 The front zip gets a double external stormflap to lock out wind and rain. This feature is less common these days, with many jackets instead choosing a lighter-weight, water-resistant zip with just an internal flap.
Pit zips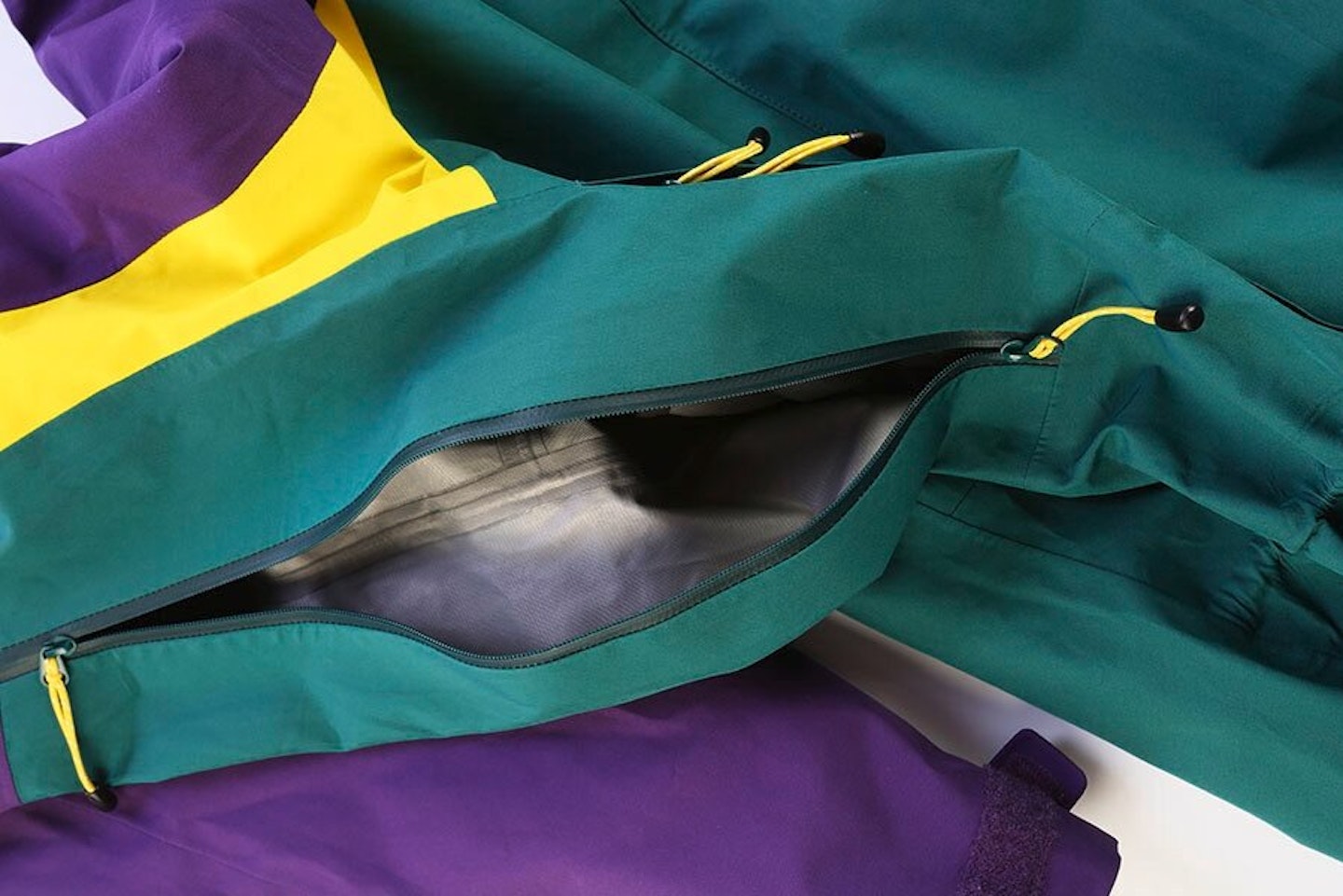 There are underarm pit zips for added ventilation, which use water-resistant zips without stormflaps to allow for easier operation.
TRAIL VERDICT
The Torridon will evoke nostalgia for older hillwalkers who remember the robust nature of waterproof jackets, but also reminds us of the benefits of modern jackets when the weather's not so challenging.
Serious stuff:
Price £300
Material 3-layer Gore-Tex
Sizes S-XL (men's); 8-18 (women's)
Weight 652g (size L)