Winfields Outdoors' primary strong point is its solid range of camping gear, such as tents, furniture, and campsite cooking equipment. Thus, it's a great place to turn for your summer and family camping kit.
While Black Friday weekend is over for 2021, some great deals remain at Winfields Outdoors.
Just so you know, whilst we may receive a commission or other compensation from the links on this page, we never allow this to influence product selections.
Best deals from Winfields Outdoors
Description
The last word in fancy family camping; 6 person tent; inflatable poles makes pitching incredibly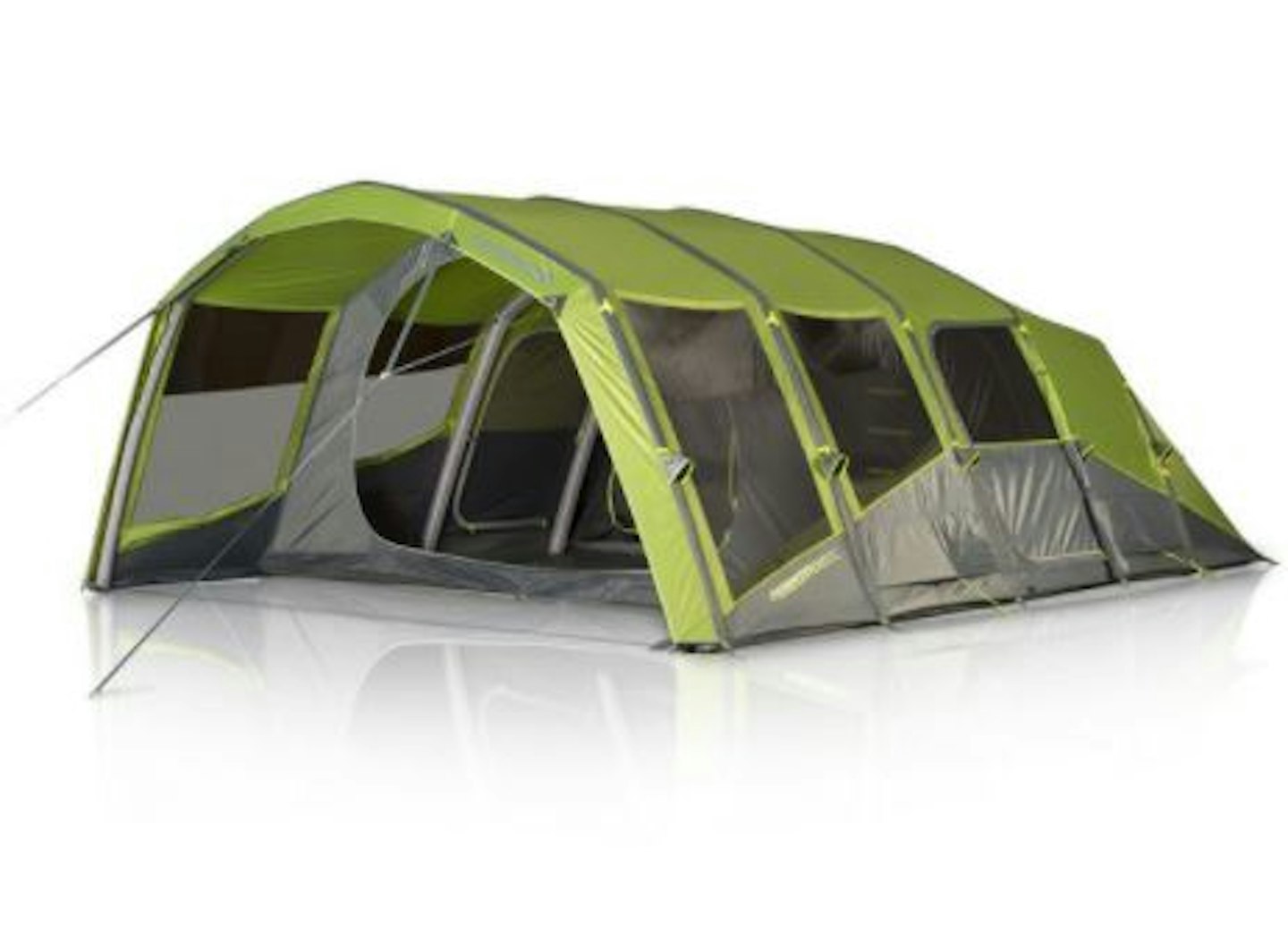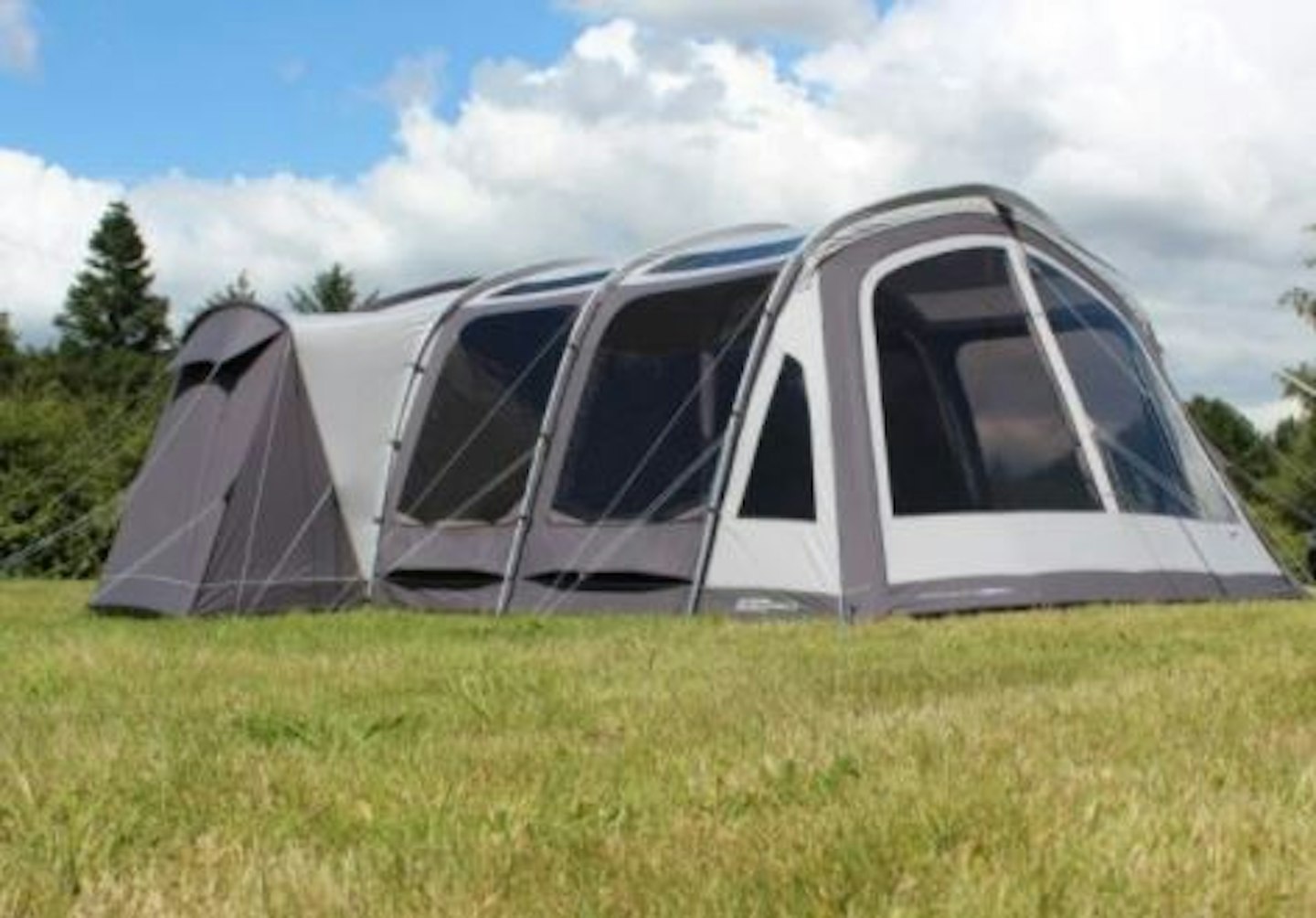 Outdoor Revolution
Description
Hugely spacious, well made, and feature-packed 6-person tent; darkened bedrooms; central communal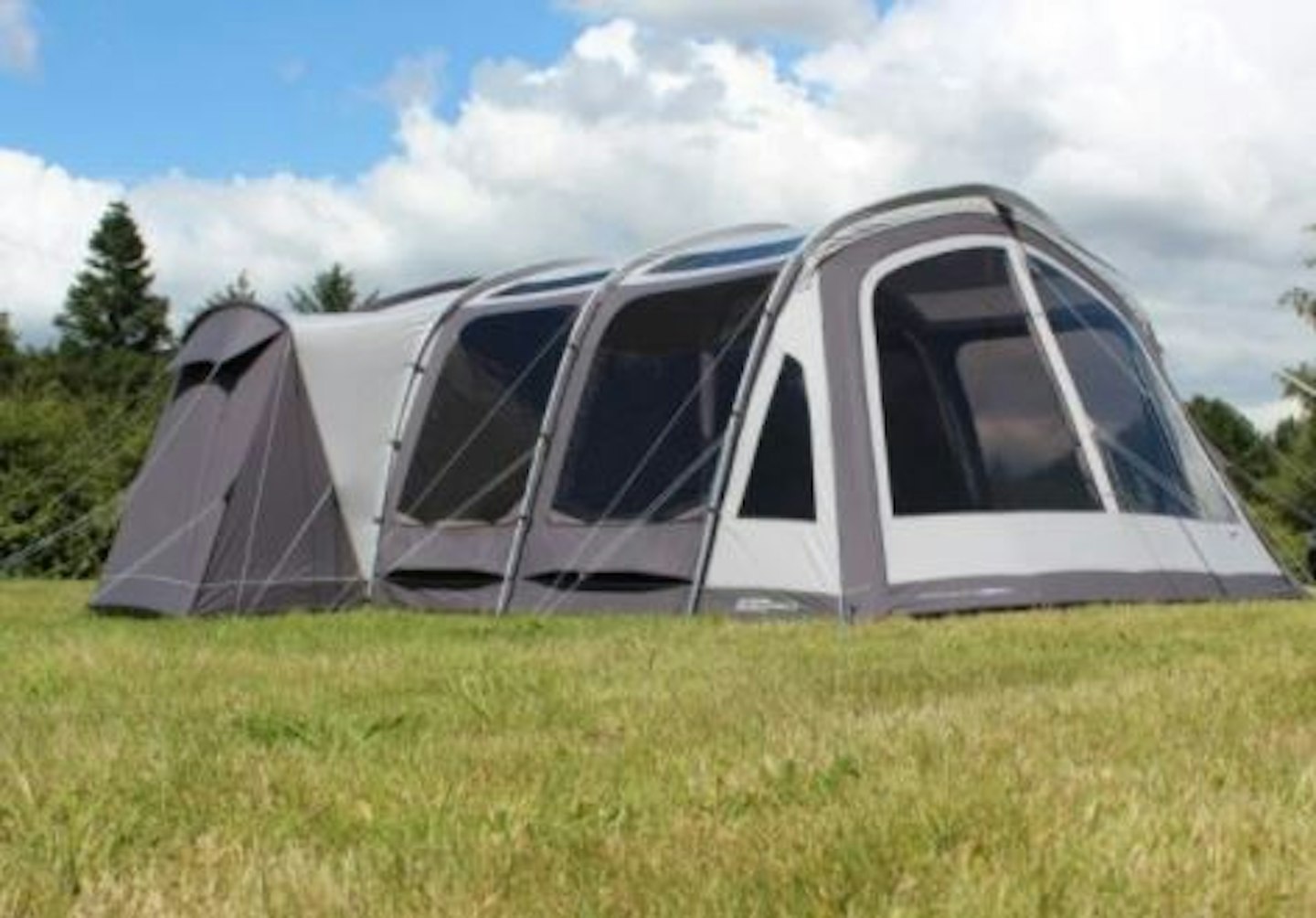 Description
Part of Vango's sustainable Earth Collection; made from single use recycled plastics;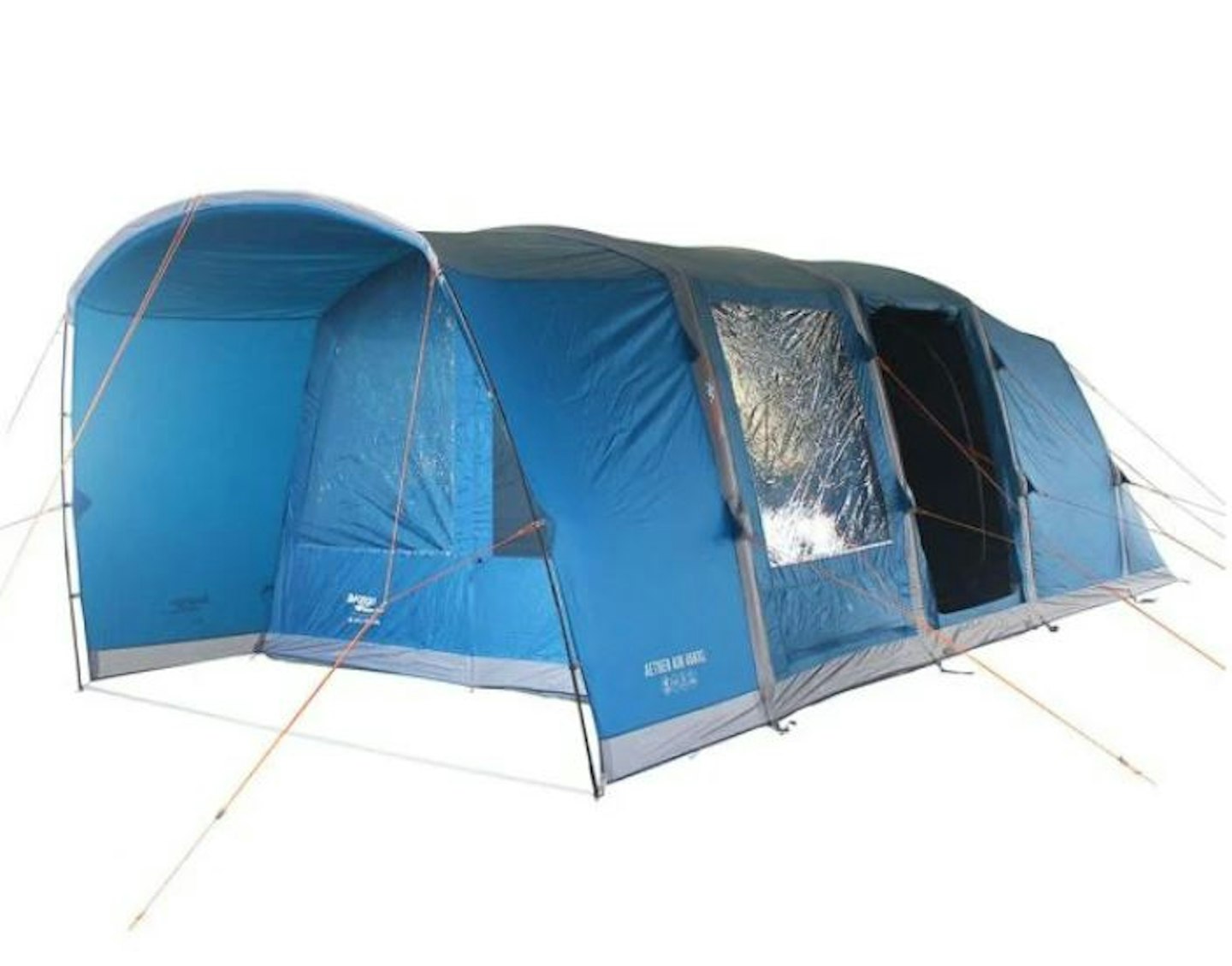 Description
Tent, groundsheet, and carpet package; good for four people or luxurious for two; light and airy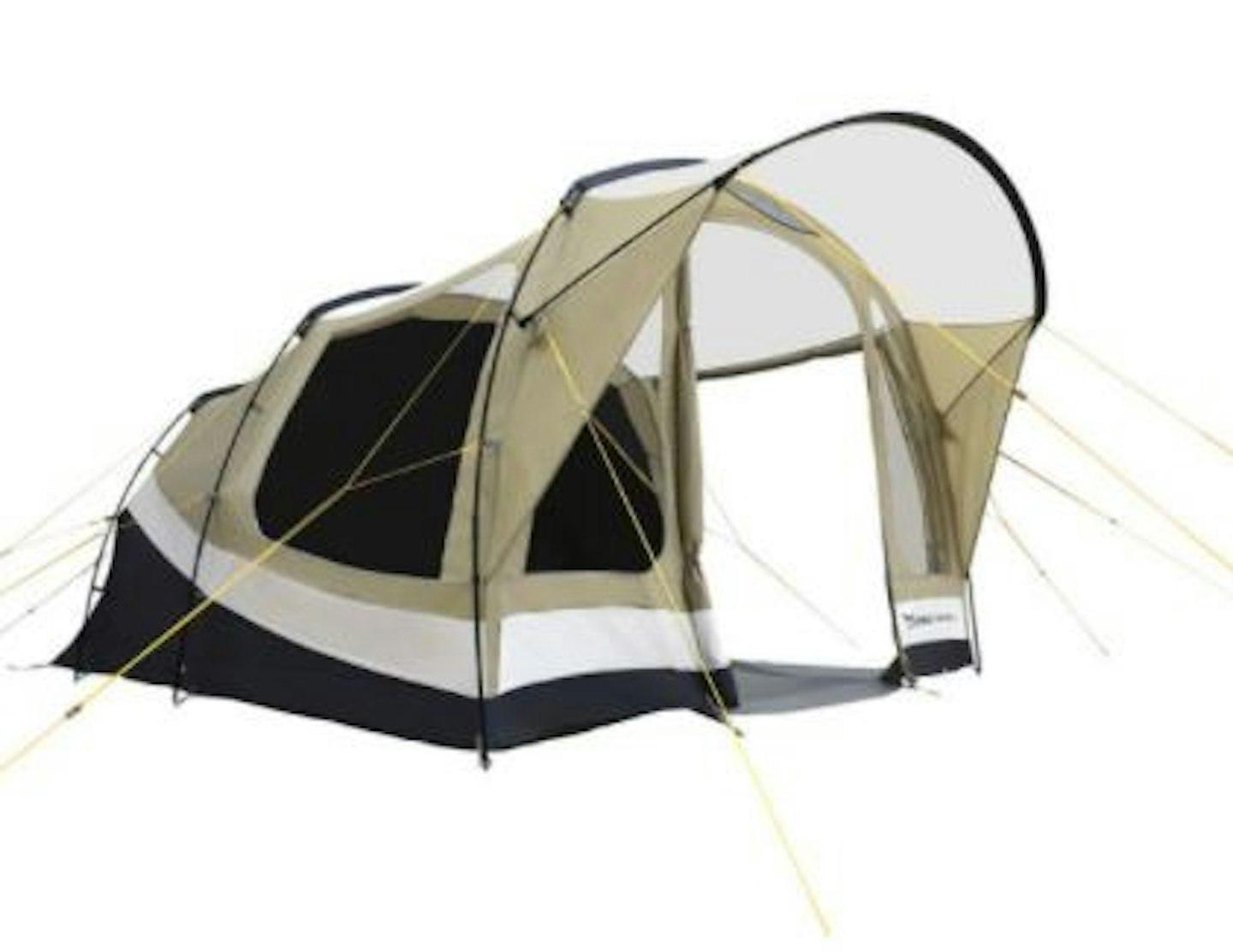 Description
Simple and well made tunnel tent; two rooms plus one metre-deep porch; excellent waterproofing;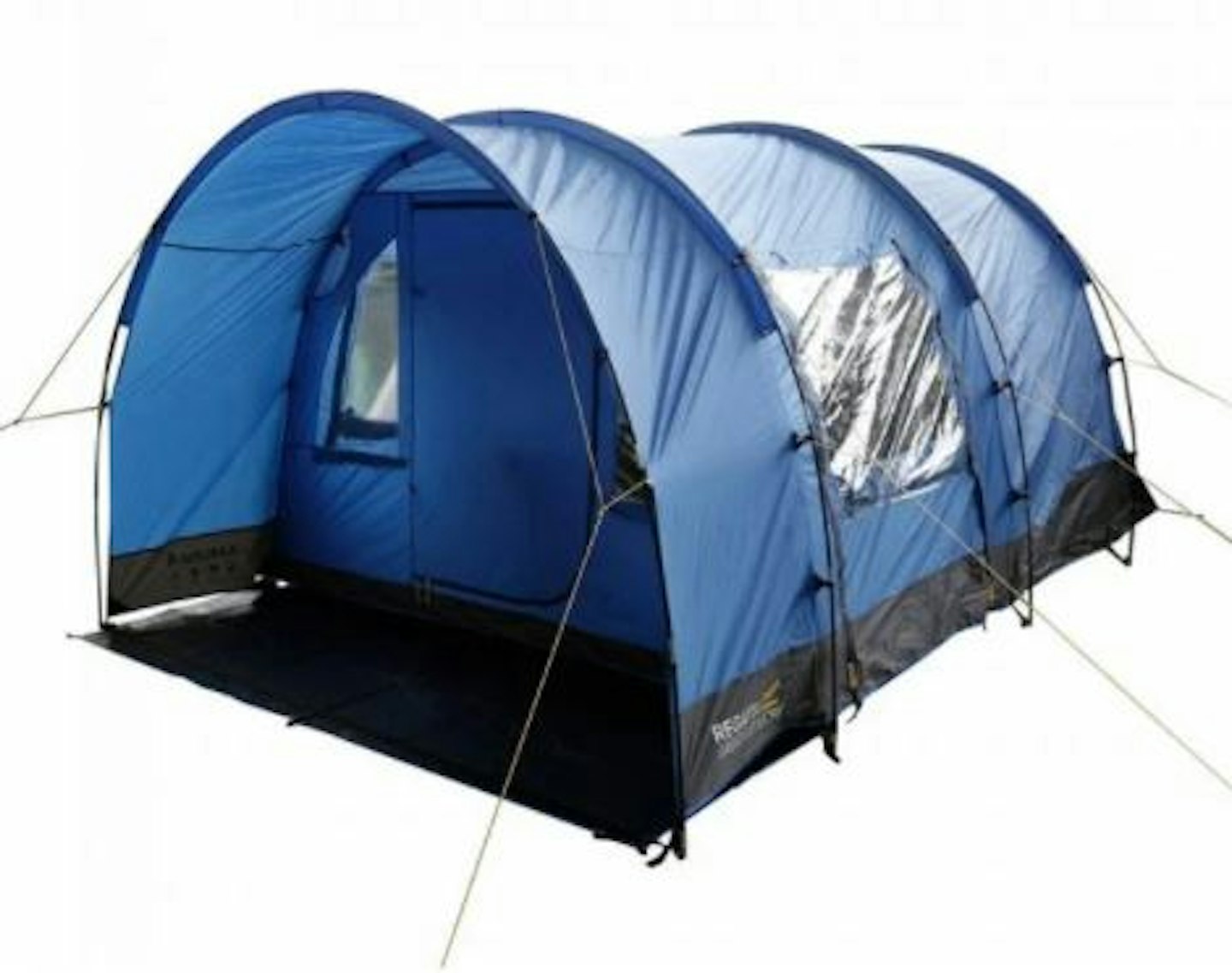 Description
5.8kg; thermometer on lid; 2.7kW stainless steel burner; three colours to choose from.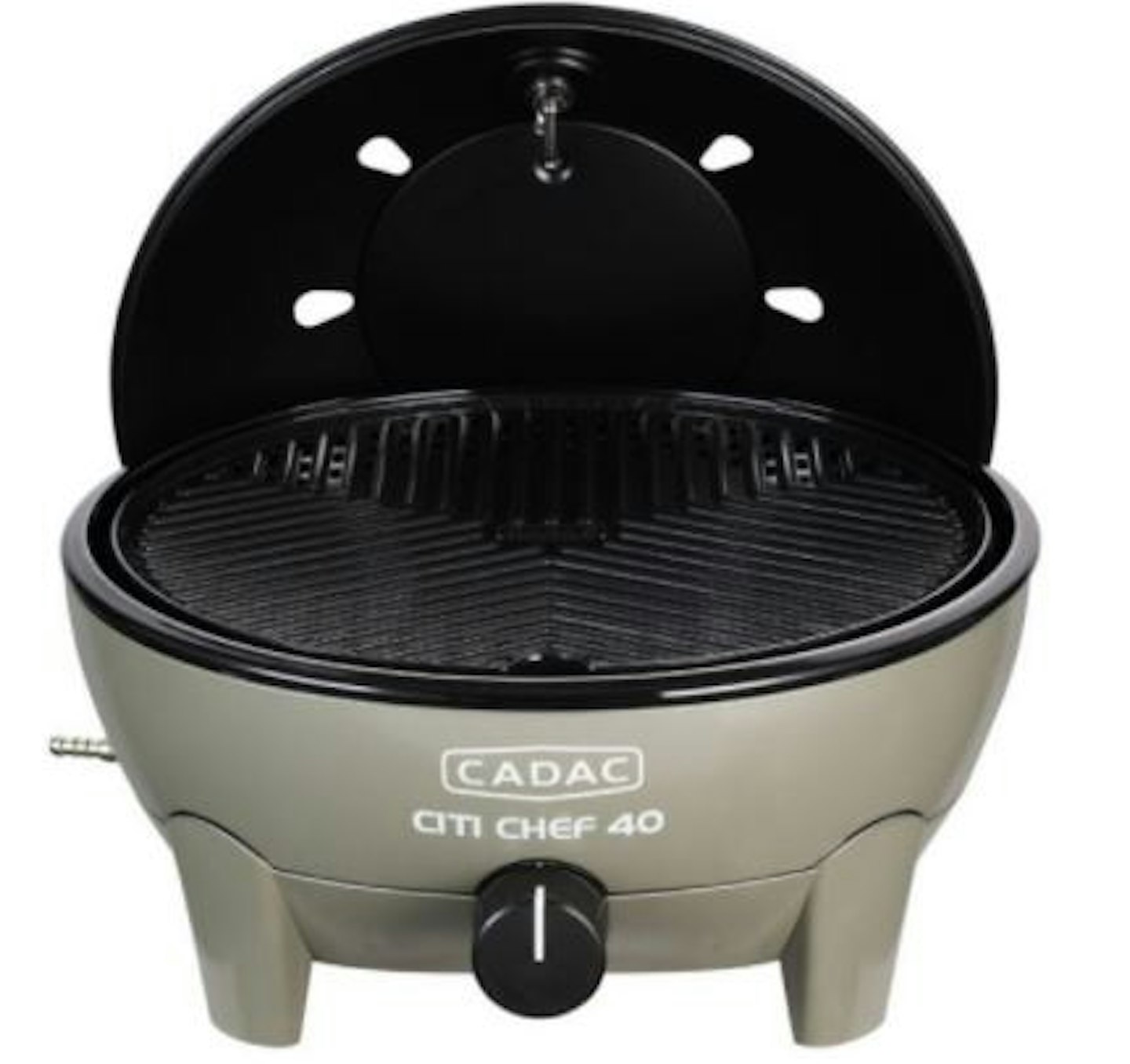 Description
Outdoor lounging in comfort; great for the campsite and home patio alike; durable steel frame;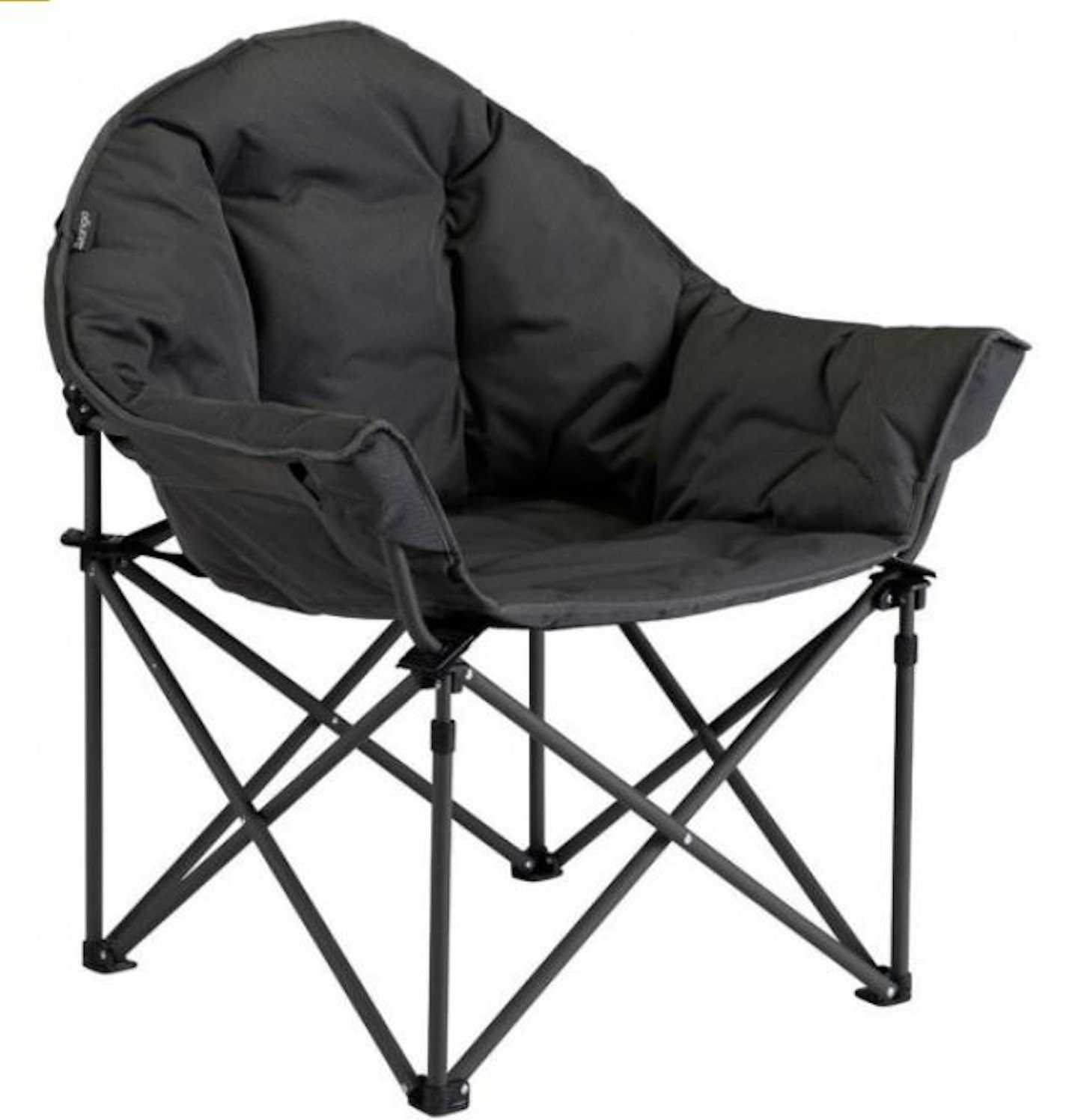 Description
Great beginner's rucksack; good load balance; durable; 2780g weight.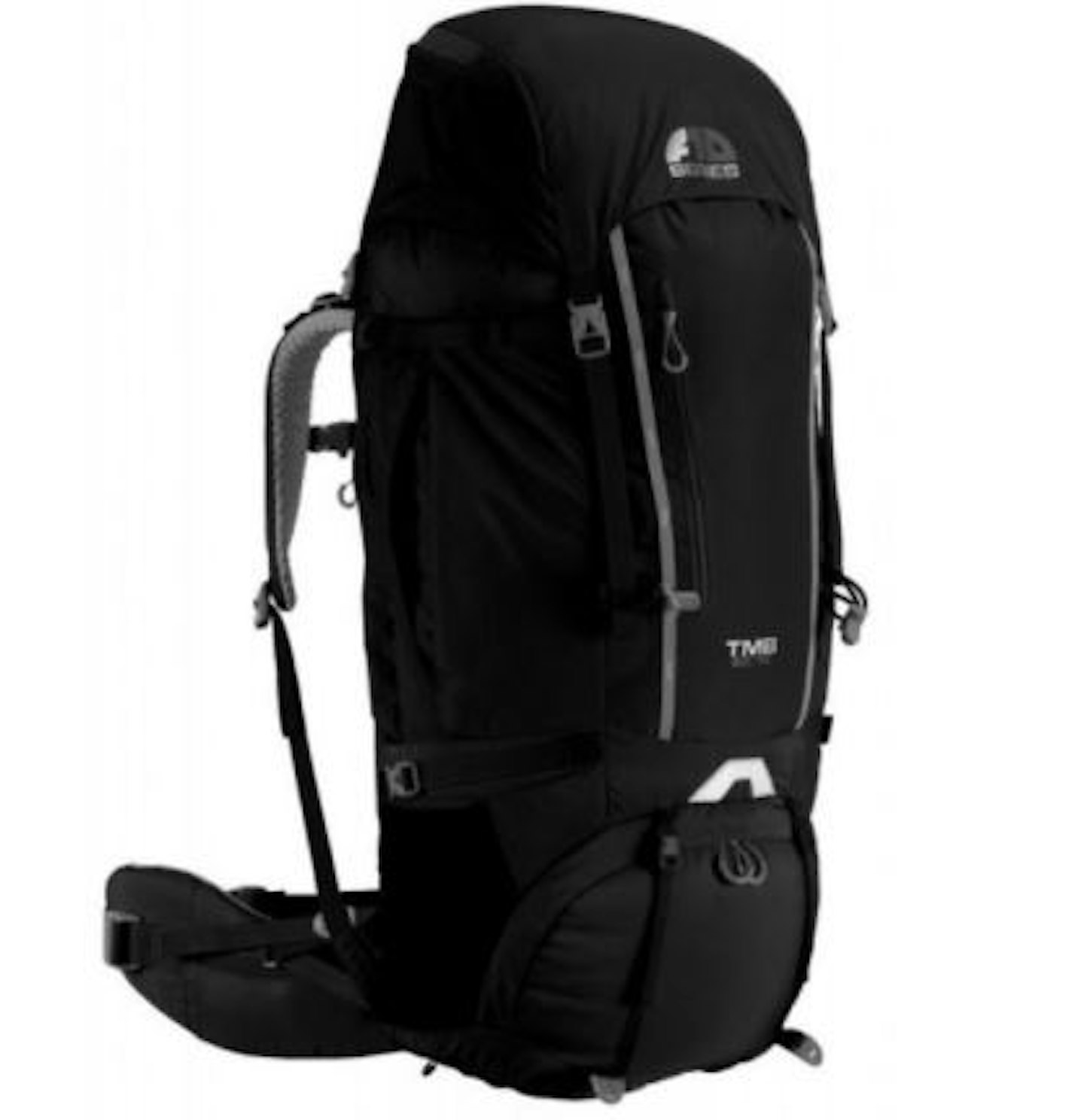 Description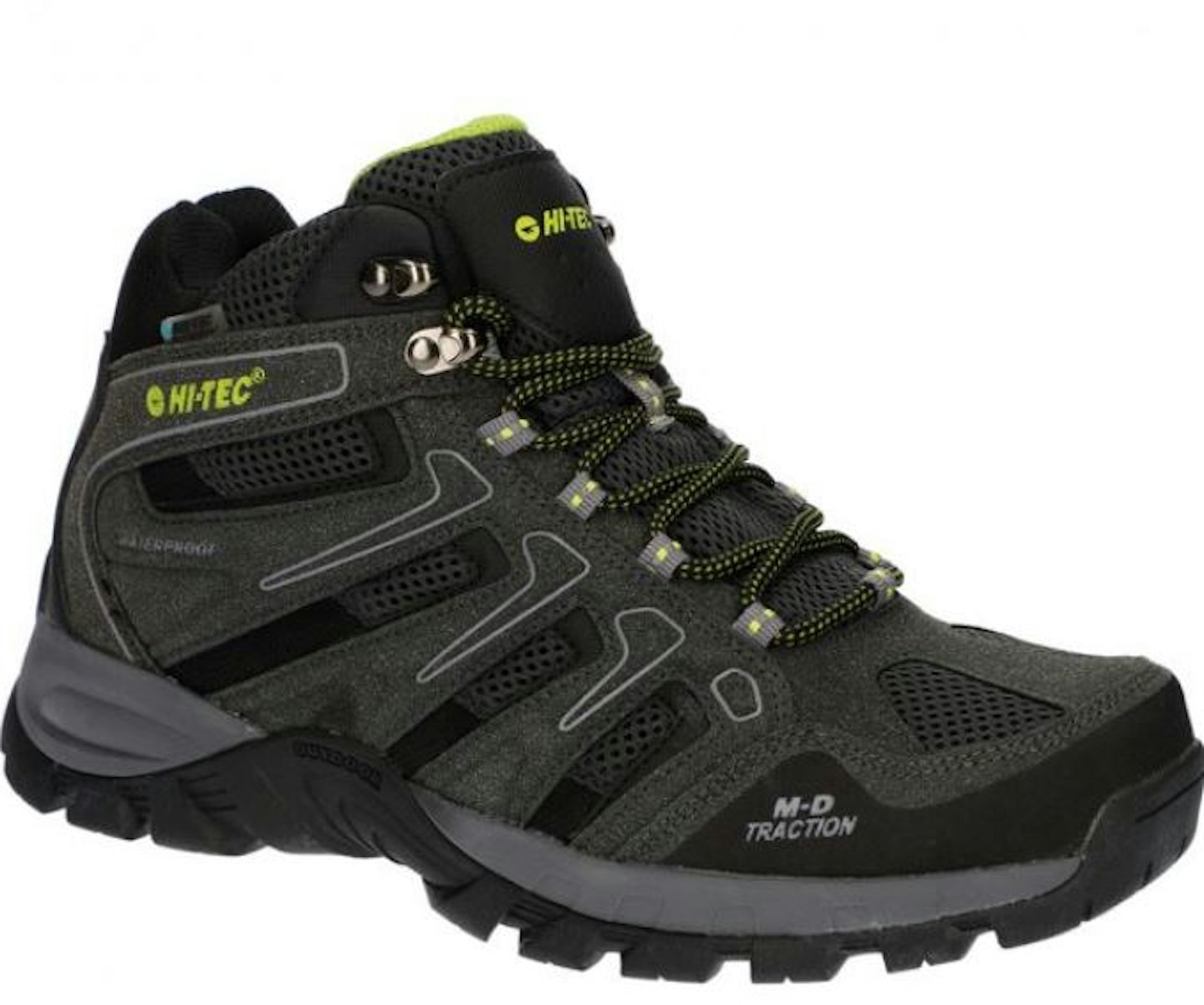 Description
Very soft Polartec fleece; perfect mid layer.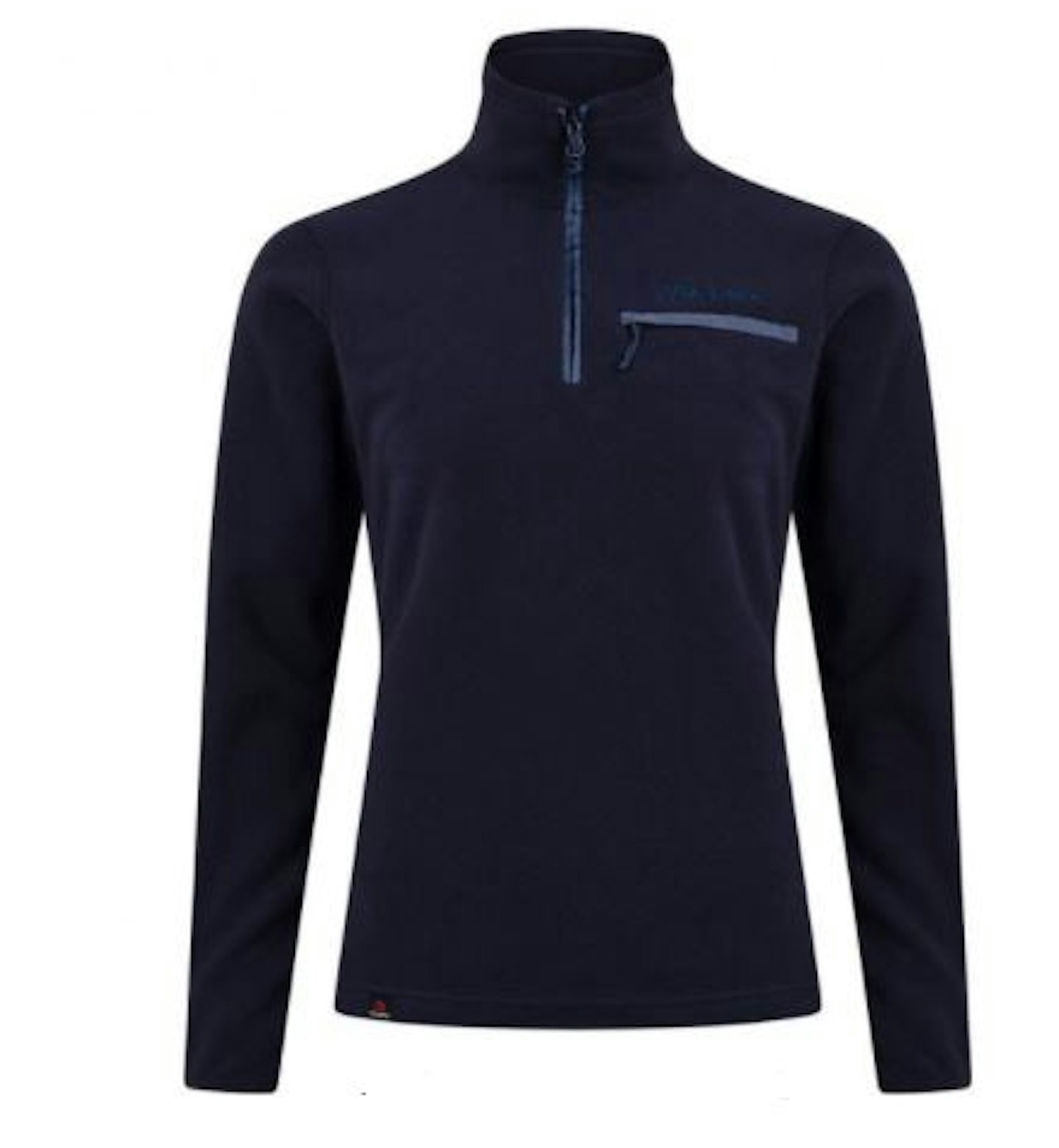 Description
Very soft Polartec fleece; perfect mid layer.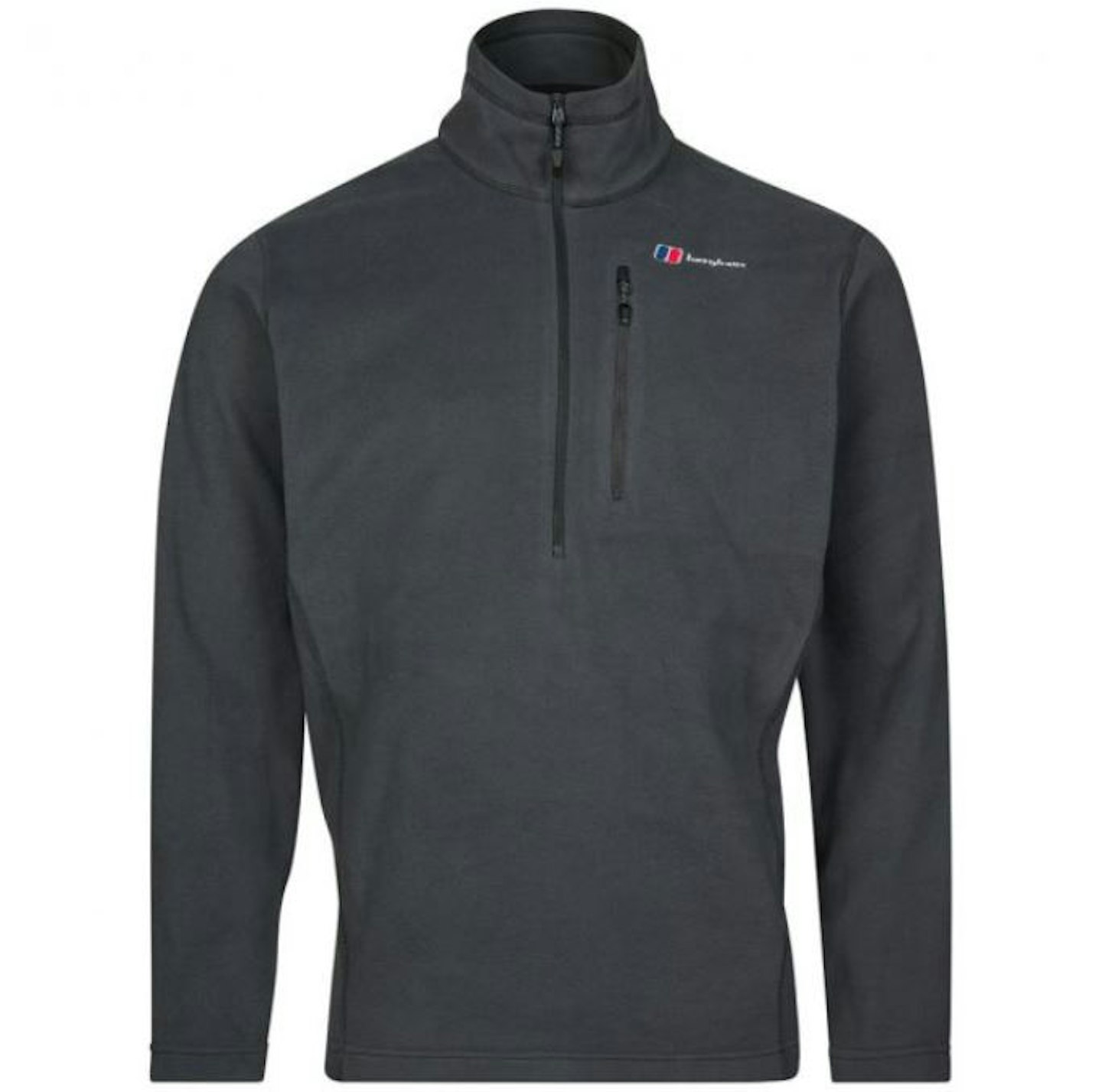 Description
Strong steel frame capable of taking up to 125kg; easy to unfold and fold away; padded head.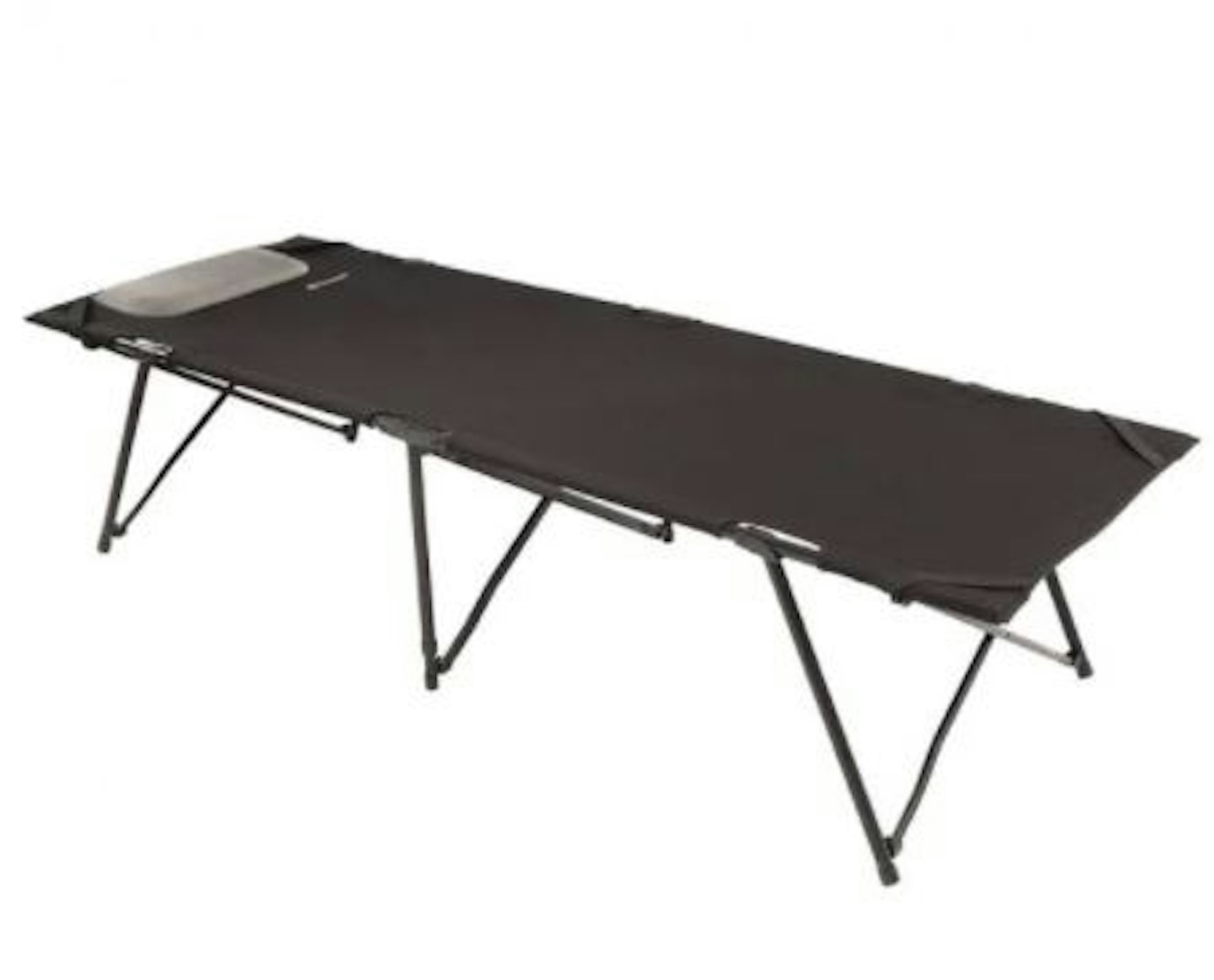 When is Black Friday 2021?
Black Friday 2021 is officially Friday 26 November, but deals are running throughout November as well as across the weekend. We'll be updating this page with all of the best deals from Winfields Outdoors, so make sure to keep checking back.
What is Black Friday and Cyber Monday 2021?
Purely an excuse for a sale and deals. It's an American creation taking place after Thanksgiving, but was very quickly capitalised on by companies elsewhere, including in the UK. Cyber Monday is just the Monday after Black Friday - deals continued, essentially.
Winfields Outdoors' delivery costs
Standard 5-8 working days delivery is £3.99 or free for orders over £50.
Express 2-3 working days delivery costs £5.49.
Next day delivery costs £6.99.
Check the delivery information page for further details.
Don't forget to subscribe to the Live For The Outdoors newsletter to get expert advice and outdoor inspiration delivered to you inbox!
For the latest reviews - including extra photos and kit that won't appear online, pick up a copy of the current issue of Trail magazine!