If you're heading out in hot weather, don't forget to prepare wisely. Here's out run down of the best products out there for summer days in the hills...
A MID LAYER
A thin layer worn over your T-shirt will keep the chill off, and sleeveless tops allow your arms to breathe. Pictured: Patagonia Nano Puff Vest £110
B TROUSERS
If it isn't warm enough for shorts, a thin pair of windproof trousers will stop your legs getting cold. Pictured: Columbia Silver Ridge Cargo £50
C 2-3 SEASON BOOTS
Heavy, rigid boots aren't as crucial in summer as they are in winter. Look for a light and breathable pair. Pictured: Mammut High Pro GTX £170
D SUNSCREEN
Water-resistent cream that only needs to be applied once a day is perfect for sunny summer walks. Pictured: Riemann P20 £13.29 (100ml)
E 20-25L RUCKSACK
Less kit means a smaller, lighter bag. Make sure it's comfy, though. Pictured: SalomonS-Lab X Alp 20 £82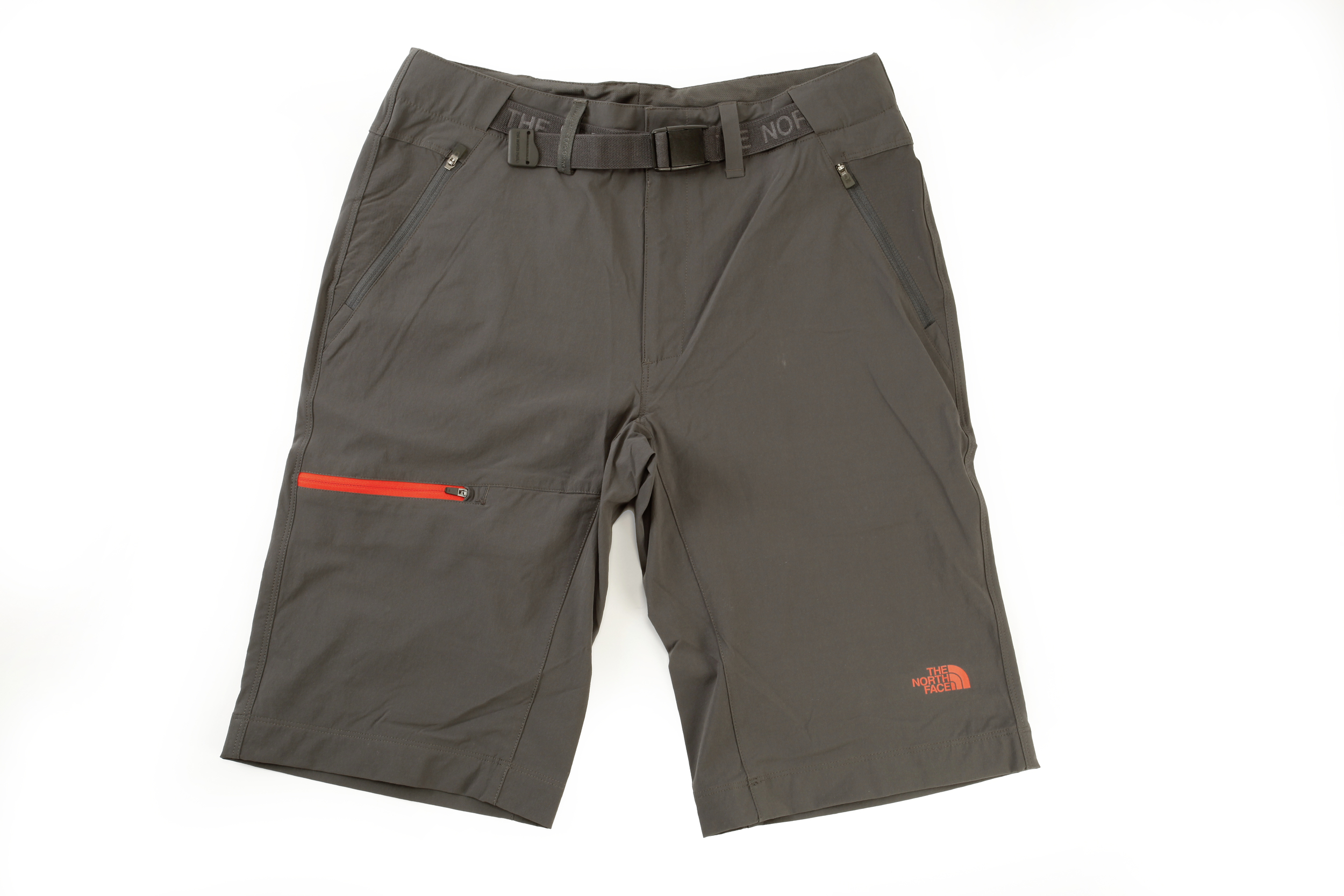 F WATER BOTTLE
On really hot days you'll need to drink plenty of fluids. Go for a solid, reliable bottle that's easy to refill on the move. Pictured: CamelBak Eddy 0.75L £16
G SHORTS
If you like getting your legs out, a pair of windproof shorts with zipped pockets is a toppurchase. Pictured: The North Face Speedlight £60
H THIN GLOVES
You should always carry waterproof gloves, but a second thinner pair is ideal for cool, dry days. Pictured: The North Face Etip gloves £30
I LIP BALM
Your lips need sun protection too! Pictured: Lifesystems Sun Stick £3
J SUMMER SOCKS
Thin socks that remove moisture will help combat blisters.
Pictured: Wigwam Merino Lite Hiker £19
K LIGHTWEIGHT WATERPROOFS
Waterproofs are still vital bits of kit in summer, but use lighter versions that pack down to a small size. Pictured: Berghaus Light Trek Hydroshell £170; Montane Minimus Pants£100
L WINDPROOF JACKET
If don't want to sweat inside a waterproof jacket, a lightweight, windproof soft shell is perfect.
Pictured: Mountain Hardwear Super Chockstone £100
M SUNGLASSES
Durable, bendy shades with effective vents are a great addition to your pack.
Pictured: Julbo Tensing £45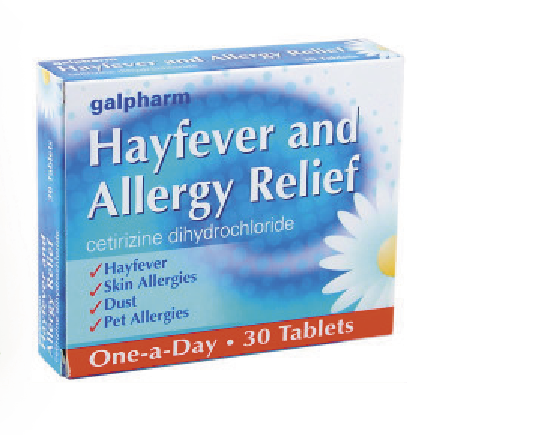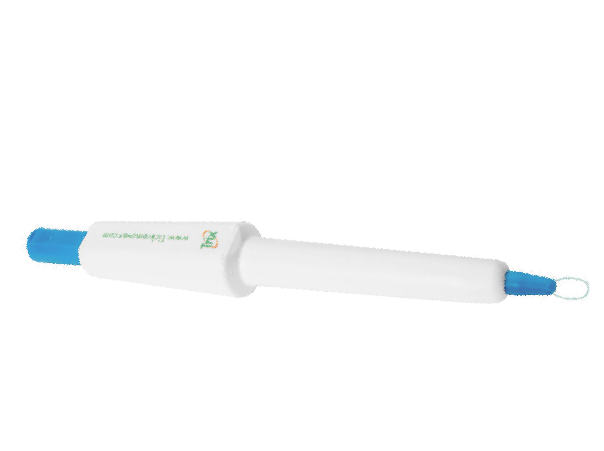 N HAY FEVER TABLETS
If you suffer from hay fever, these are a no-brainer on outdoor adventures.
O BEANIE HAT
When summit temperatures plummet, you need something to stop the heat escaping from your head. Pictured: Salewa Fast Wick Beanie £25
P MIDGE HAT
It looks daft, but you'll be glad you have it if the little critters attack. Pictured: Lifesystems Head Net Hat £10
Q TICK TOOL
If a tick starts burrowing into you or your pet, it's vital to remove it correctly. We recommend a lasso-style tool. Pictured: Trix Tick Lasso £8
R INSECT REPELLANT
You might be spotting a common theme here – there are lots of bugs that like to bite you in summer. Pictured: PreVent Natural Insect Repellent £4
S BASE LAYER
Short-sleeved base layers made from fast-drying, odour-resistent materials are excellent for summer. Pictured: Icebreaker Short Sleeve Crew £55