Heading up dark mountains requires careful planning. Don't leave home without this kit!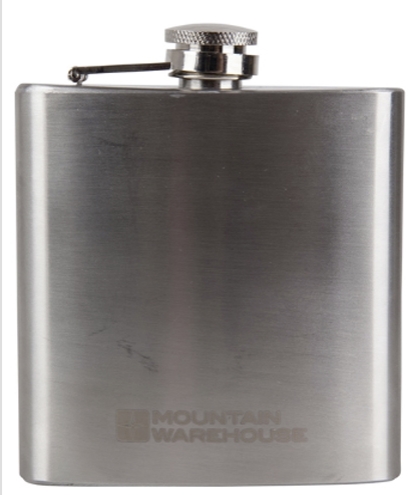 A DIGITAL CAMERA
To take great night pictures, a camera with manual controls will allow you to slow the shutter speed and capture scenes in long exposure. Pictured: Canon PowerShot G7X, £579
B HIPFLASK
A nip of whisky won't warm you, but can help lift spirits. Stainless steel hip flasks are tough and practical for walking trips. Pictured: Mountain Warehouse Hip Flask, £5
C REFLECTORS
If your route involves road walking, or you simply want to be seen on the hill, attach reflective strips to your gear. Pictured: Tesco reflectors, £4
D INSULATED LAYER
Temperatures fall at night, especially in the mountains, so you need warm layers. An insulated jacket, stuffed with down or synthetic materials, is a must for this kind of adventure.
Pictured: Columbia Platinum 860 Turbodown Hooded Jacket, £150
E FLASK
A warm flask of tea or soup is a very welcome reward when you stop for a well-earned break on a summit. Pictured: Berghaus Stainless Steel Flask 500ml, £10
F GPS UNIT
Good navigation is the key to safe night walking, and a GPS unit will provide a precise altitude reading and exact location fix whenever you need one. Pictured: Garmin Montana 600, £400
G SMARTPHONE PLUS BACKUP
Modern smartphones drain battery quickly, so it's always worth carrying a second, cheaper phone with good battery life as a backup. Pictured: Samsung Galaxy Nexus, Nokia 1100
H BEANIE HAT
Your head and ears are often the first place you feel the cold, so invest in a warm hat! Pictured: Sealskinz Jacquard Beanie, £28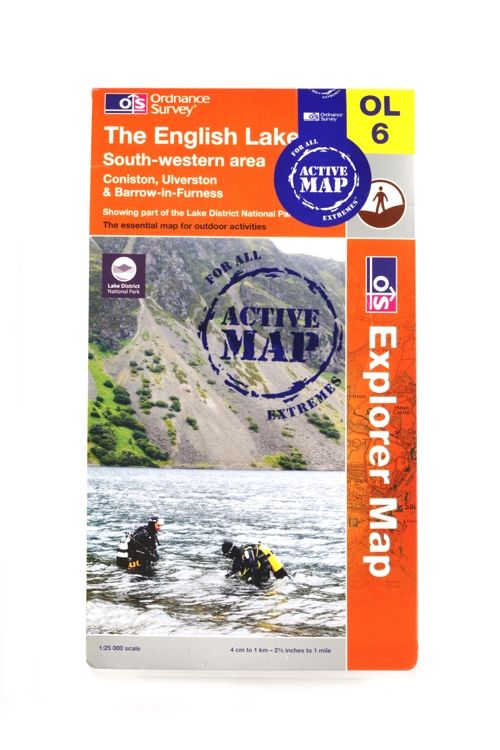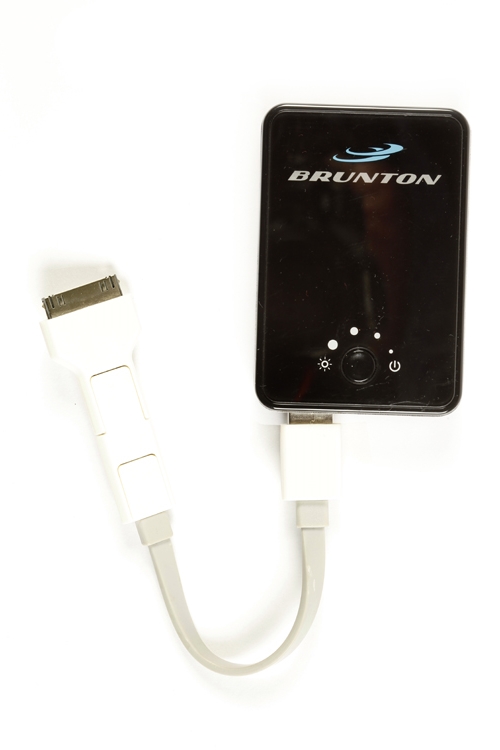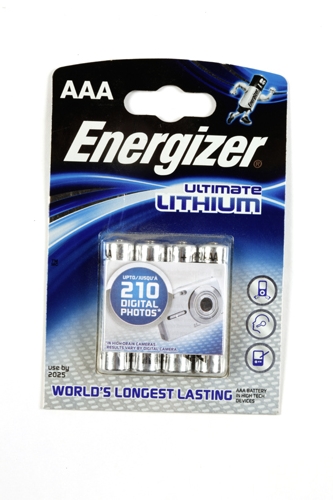 I HILL FOOD
Carry your normal food (nuts, chocolate, energy bars etc) – just pack more of it! You'll burn more calories in the cold and move slower in the dark, so take extra supplies.
J MAP & COMPASS
They may not be cool these days, but they're still the most reliable pieces of navigational kit. Pictured: Ordnance Survey Explorer Active map, £14
K CAMERA TRIPOD
If you've ever tried taking a long exposure shot with shaky hands, you'll know why a lightweight tripod is vital for night photography. Pictured: Hama Traveller Flex Pro, £40
L CHARGER
If your phone, GPS or headtorch can be powered by USB, consider a portable charger. They fit easily into your pocket and come with a variety of connectors for different gadgets.
Pictured: Brunton Ember, £70
M BATTERIES
Vital for headtorches and GPS units, spare batteries are thus even more important at night. Lithium batteries perform marginally better in the cold.
N WARM GLOVES
Every hillwalker needs a pair of gloves that are thick and windproof – and always pack spares! Pictured: Extremities Guide Glove, £40
O EMERGENCY SHELTER
If someone in your party gets injured; if you need to escape the elements; or if you simply want somewhere dry to stop for a snack, a lightweight shelter is the answer. Pictured:
Lomo Emergency Shelter, £20
P HEADTORCH x2
One piece of kit you can't do without is a good headtorch. In case your main lamp malfunctions, make sure you have a reliable backup. Pictured: Black Diamond Icon, £75
Petzl Tikka, £35
*IN ADDITION TO NORMAL HILLWALKING KIT – CLICK HERE FOR DETAILS