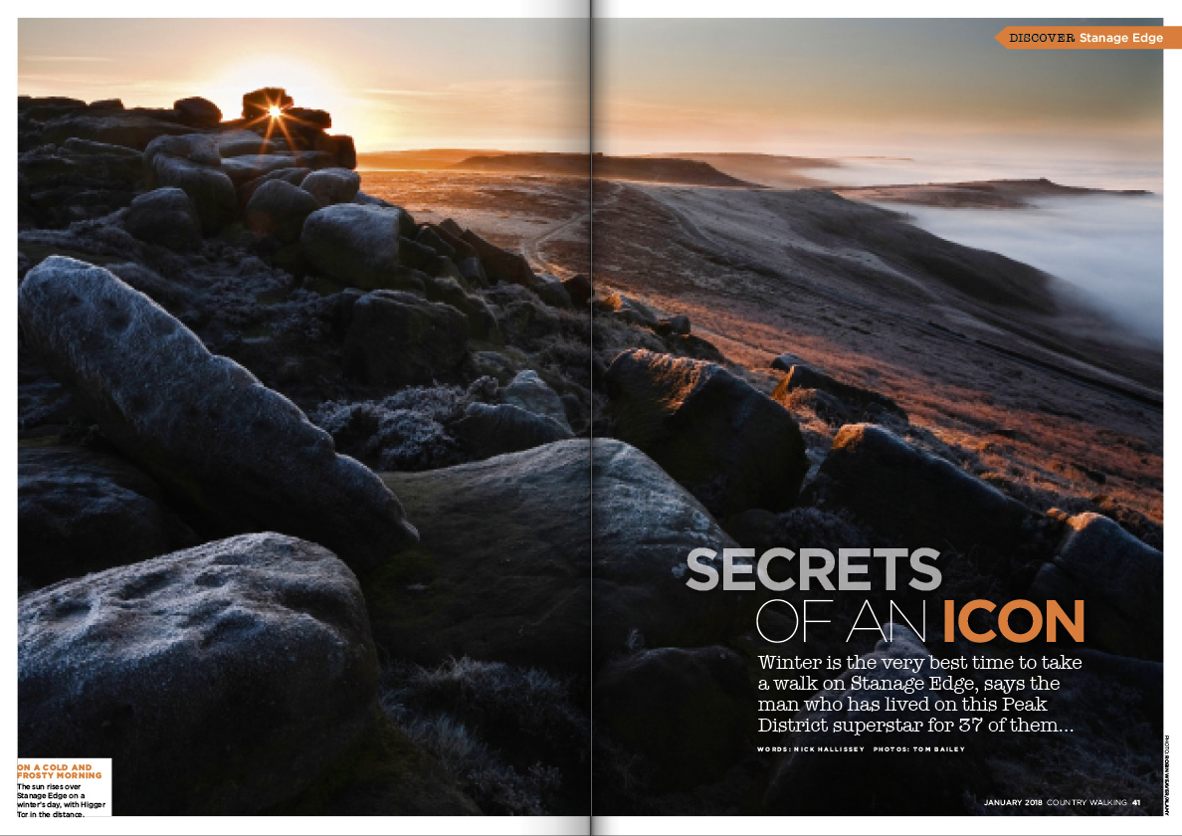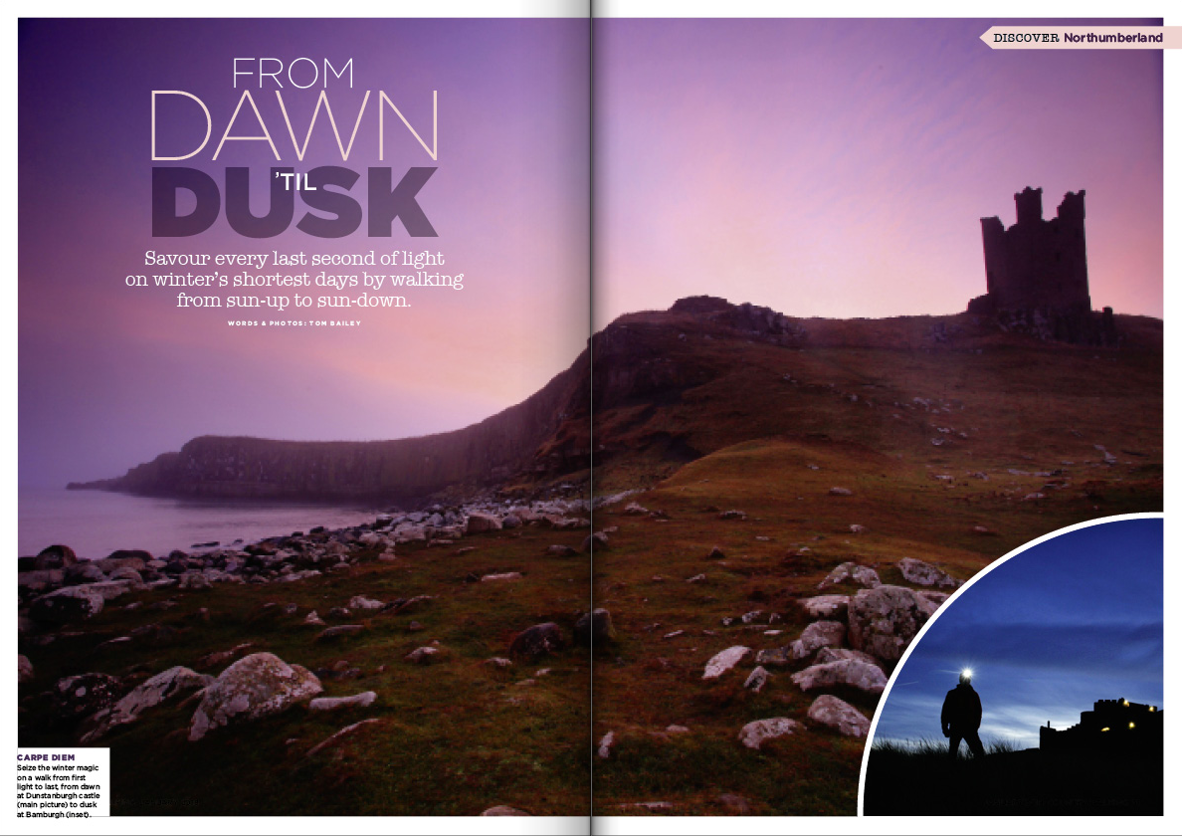 Winter brings golden dawns and ravishing sunsets within easy reach of the outwardly-mobile walker, and landscapes at their barest and beautiful best. We've got tons of adventures for short days that will have you crashing back on the sofa aglow with the joy only walkers know!
Grab the latest issue issue of the UK's best-selling (and fastest-growing) outdoors magazine and let our team of friends and experts guide you through a winter to remember – and revel in a year of wonderful exploits of the #walk1000miles army!
(In shops Thursday 7 Dec – order now with free delivery.)
Get ready for #walk1000miles 2018
Fly before you walk
One reason (of many) you might want a premium OSmaps subscription...