Out 15/9/16
Just as the original summiteers of Everest saw fit to do their training on Snowdon (a mountain an eighth the size) so all Britain's high – and not so high – places have an ability to punch way above their weight.
Whether through their atmosphere or profile, local significance or their place in a thousand personal stories, this country has dozens of hills with gigantic hearts, and we've made it our mission this issue to single the very favourites out. We've also got a sparkling plan for that inevitable rainy day in Snowdonia, two time-travelling adventures in the Lake District and the Surrey Hills, a big test of rucksacks for autumn and winter (or that long-distance path you've been planning), some astonishing stories of what walking a little every day can do for – and a ticklist of all the counties' high-points if you fancy a truly loopy adventure. Anyway, step inside! The views are wonderful!
Just a taste of what's inside...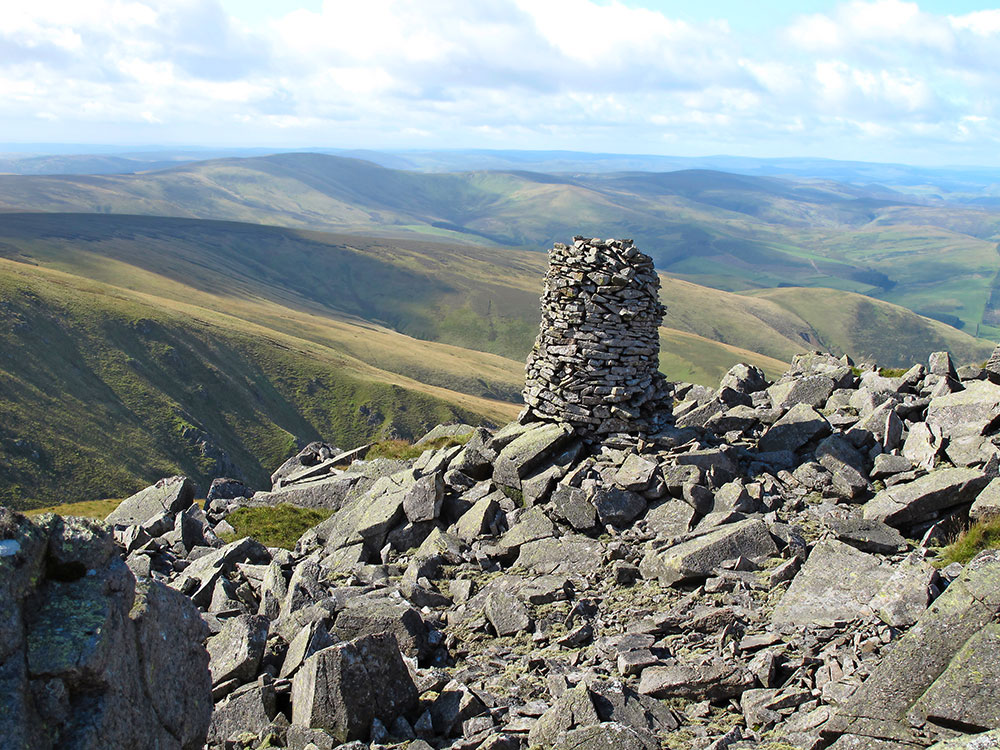 because When they're gone, they're gone...
Watch how Millie (the dog we've hidden in the page of the magazine for the last nine years) chose her successor.