Don't miss the fantastic new June issue and claim your FREE #walk500miles badge!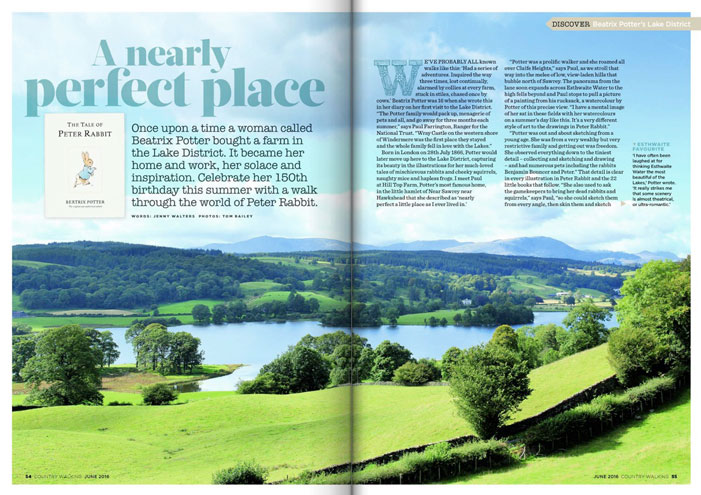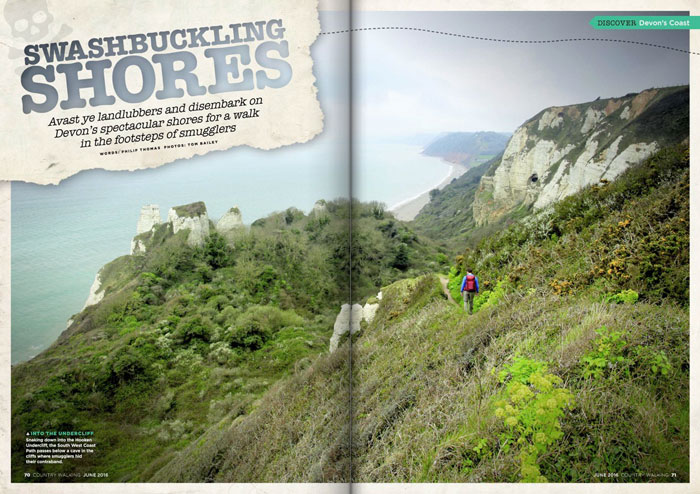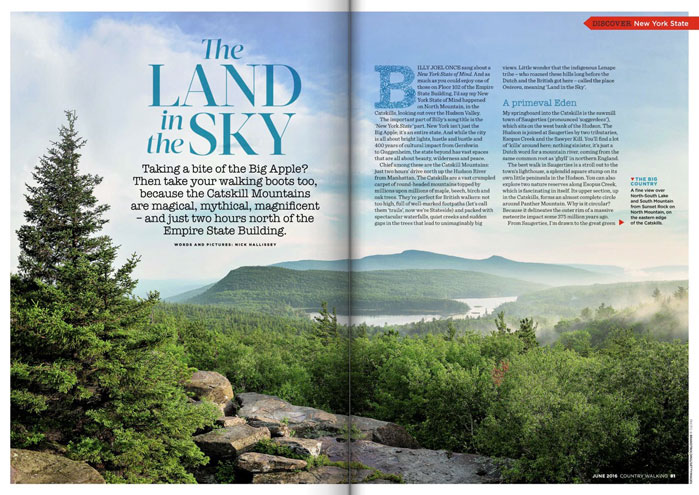 We promise you a summer of spectacular walking with the feature- and route-packed new issue!
THE OUTDOOR NEWS THAT MATTERS TO YOU
Tons of advice on what's new, where to look and what to see this month, to make the most of your walking wherever you do it.
BEAUTIFUL, PRACTICAL, TRIED AND TRUSTED
All our routes and features – from our weekend guide to a perfect two days in the New Forest to all 27 route cards are walked by us and checked by local experts.
THE PERFECT SUMMER PROJECT
Walk the highest hills in north, south and central Wales (in hours, days or weeks) for a cocktail of Cambrian perfection.
A TALE OF TWO VALLEYS
Follow our four-day summer superwalk along two Peak District rivers' very different journeys.
DOING ANYTHING AMAZING THIS SUMMER?
Why the summer's biggest walking challenge is also the most rewarding: plus win over £500's-worth of Scarpa boots, and claim your FREE badge only with this issue!
THE LAND IN THE SKY
Heading to NYC? OMG, take boots! Just two hours out of the Big Apple the most amazing walking awaits.
WALK SMUGGLERS' SHORES
Spectacular walking and extraordinary stories along smugglers' shores on Devon's east coast.
THE SOUTH DOWNS
Why these chalky hills make for world-beating refreshment – both on foot and in the glass.
BEATRIX POTTER AT 150
Celebrate Beatrix Potter's 150th birthday on a revealing walk though her favourite Lakeland haunts.
WALKS OVER WATER
Let a boat take a portion of the strain on your next sunny walk – a perfect summer treat for the family.
SUMMER GEAR GUIDE
From shorts to shirts via sandals and so much more...
27 CUT-OUT-AND-CARRY ROUTE CARDS
Local routes all around the country written by experts and accompanied with real Ordnance Survey maps so you don't miss a thing.